A new report from The New York Times says that Apple is getting ready for its next big thing, but not everyone in the company is sure about it.
Apple has been working on a mixed-reality headset for years. It is thought to look like a pair of ski goggles. The iPhone company is said to be planning to show off the futuristic goggles at an event in June. This would be the company's first big new product since the Apple Watch.
But some current and former Apple executives and employees told the Times that there is doubt and worry about the product within the company.
The Times said that some people at Apple are worried about the high price of the headset and about how useful it will be in a market that is still growing.
Eight current and former Apple employees told the Times that some people have left the mixed reality headset project because they don't believe in its potential. Other employees have been fired because of the headset's slow development of certain features, such as its integration with the Siri voice assistant.
Bloomberg says that Apple executives have also questioned whether the headset will make a big splash when it comes out.
Insider asked Apple for a comment, but they didn't answer right away.
The first version of the device will cost around $3,000, and it will need an external battery that only lasts a couple of hours. Some early testers have said the goggles are uncomfortable, and Bloomberg says the headset doesn't yet have a "killer" app that everyone agrees on.
The Information said before that the headset will likely have high-end displays and a physical dial to switch between VR and real life.
When the headset comes out, it will be Apple's most important new product since the Apple Watch came out in 2015. It is said that the company has been working on the headset for seven years and has missed its planned release dates in 2019 and 2022.
Some of the people working on the headset have told the Times that the June release date could be pushed back again because of the uncertain economy.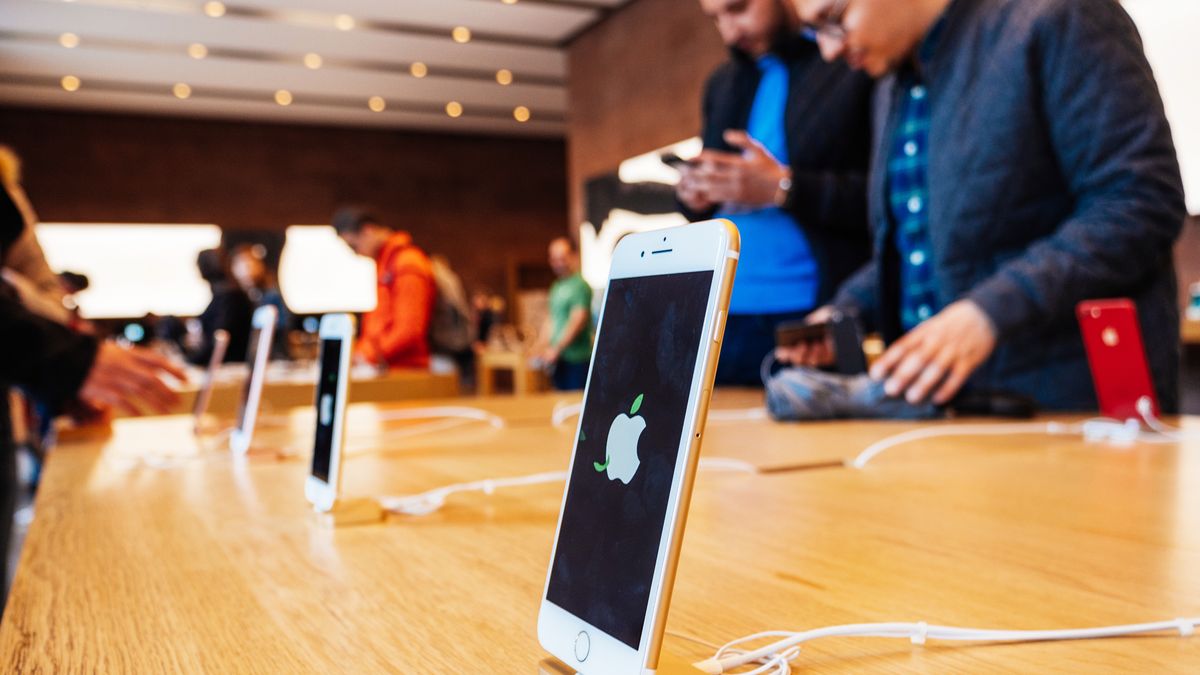 Even though some Apple employees aren't too excited about the mixed reality headset, Bloomberg said that some of the company's top 100 executives think that interest will grow as more versions come out.
Apple is reportedly working on a $1,500 version that will come out two years after the first headset. This version will cost half as much as the first one.
Bloomberg said that some executives think strong sales right off the bat are less likely than what happened with the Apple Watch, which took off in the following years to become the market leader.
Bloomberg says that Apple thinks it will be able to sell about a million headsets in the first year, which would bring in about $3 billion. Ming-Chi Kuo, a well-known Apple analyst, said in a tweet that he thinks Apple will likely ship less than 500,000 units this year because of "software-related issues" that have caused shipping delays.
With the mixed-reality goggles possibly getting off to a slow start, it sounds like Apple doesn't just need to convince the public of the new product's potential; it also needs to convince itself.
Read More:
How Apple Need for Cutting-Edge Screens Preserved Technology's Most Unhappy Marriage
Email App Updates Incorporating ChatGPT Technology Are Halted by Apple.
Apple Is Apparently Closer to Integrating Non-Invasive Glucose Monitoring Technology to Its Watch.