Apple is ceasing production of the larger iPhone 14 Plus just a few months after introducing the new iPhone 14 series. Compared to the smaller iPhone 14, the iPhone 14 Plus also started shipping to most customers later. The corporation is reevaluating demand just weeks after the planned shipments of the Plus edition started, and is probably seeing a decline in overall bookings and sales for the iPhone 14 Plus.
The tiny variant, which was sold up until the iPhone 13 lineup, had been replaced by the iPhone 14 Plus. According to sources in Apple's supply chain, the corporation is reducing the production of the new iPhone 14 Plus, according to a report by The Information. According to the source, at least one manufacturer was instructed to immediately halt production of the iPhone 14 Plus components.
According to the source, two Apple suppliers in China who also depend on the parts to put them together into larger modules are allegedly reducing their production by 70% and 90%, respectively. According to the sources cited in the research, these vendors are the only ones who produce the particular module for iPhones.
iPhone vs iPhone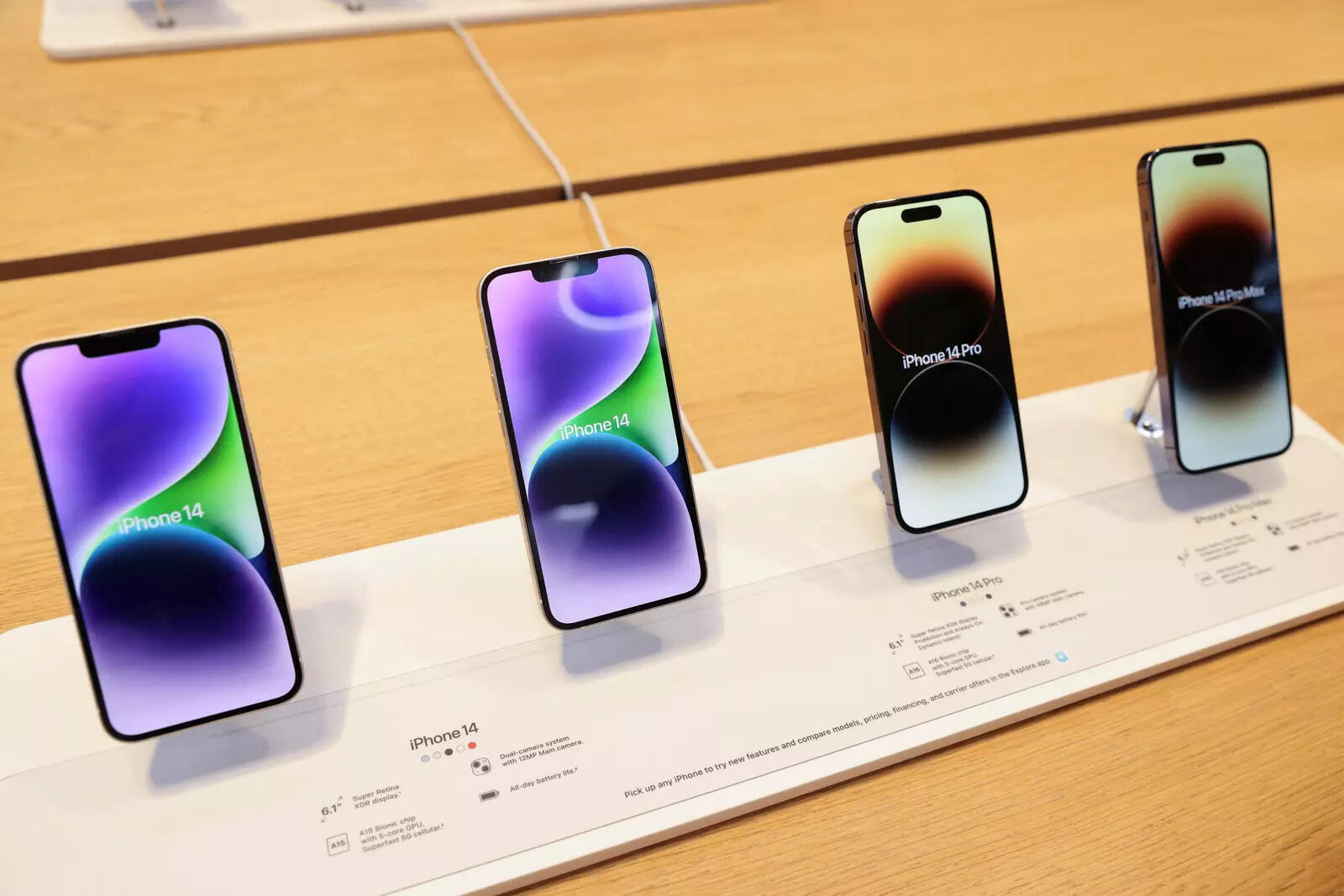 In comparison to the iPhone 13 from the previous year, the new iPhone 14 Plus and iPhone 14 both feature nearly identical hardware and designs. This may be even additional factor in customers choosing the older, less expensive model.
Additionally, even though the iPhone 14 Pro has superior overall features and camera capabilities, it is only $100 more expensive in the US than the iPhone 14 Plus. A16 Bionic chipsets and the new pill-shaped cut-out on the iPhone 14 Pro model's displays are two notable differences that may influence a buyer's choice.
Economic Slowdown
Along with competition within the iPhone lineup, there has been a decline in demand for smartphones worldwide. According to a recent Canalys analysis, the smartphone market declined by 9% in the third quarter compared to the same period the previous year.
One of the potential causes of the falling demand is the global economic slump. Even still, Canalys asserts that a further decline in demand is predicted over the following six to nine months.