Google's Google Play Protect study comes out every year. "Google Play Protect continues to scan billions of installed apps every day on billions of Android devices to keep users safe from threats like malware and unwanted software," the report for the year 2022 says. Are you curious about Google Play Protect? All Android apps and gadgets are checked by Google Play Protect to see if they do anything bad.
Before you download an app from the Google Play Store, it checks to make sure it is safe. It not only tells users about apps that could be harmful, but it may also shut down or remove apps that are harmful. From Google's "security report," here are the most important numbers:
1.43 Million Apps Barred Entry on Play Store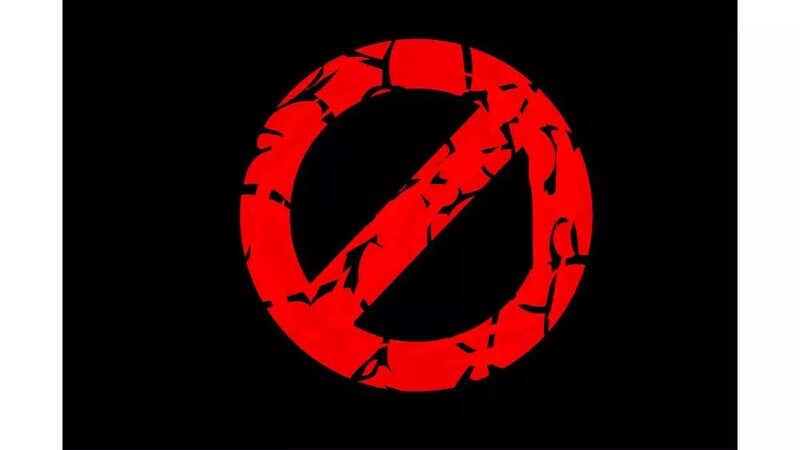 Google says that in 2022, it stopped 1.43 million apps from going live on Google Play that broke its rules. This was partly because of new and better security features and policy updates, as well as its ongoing investments in machine learning systems and app review processes.
Stopped $2 Billion-Plus Fraudulent Transactions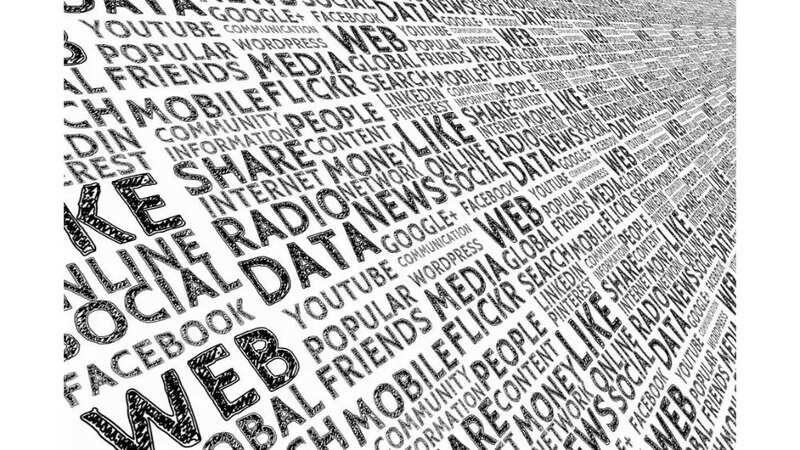 Google said that it stopped 173K bad accounts and fought against bad devs and fraud rings. "We've made it harder for new developers to join the Play ecosystem by requiring phone, email, and other forms of identity verification," the company said. This has led to fewer accounts being used to launch apps that break the rules.
Stopped 500,000 apps from accessing sensitive user data
Google also says that it stops more than $2 billion worth of bad and fraudulent deals.
Stopped 500,000 Apps from Accessing Sensitive User Data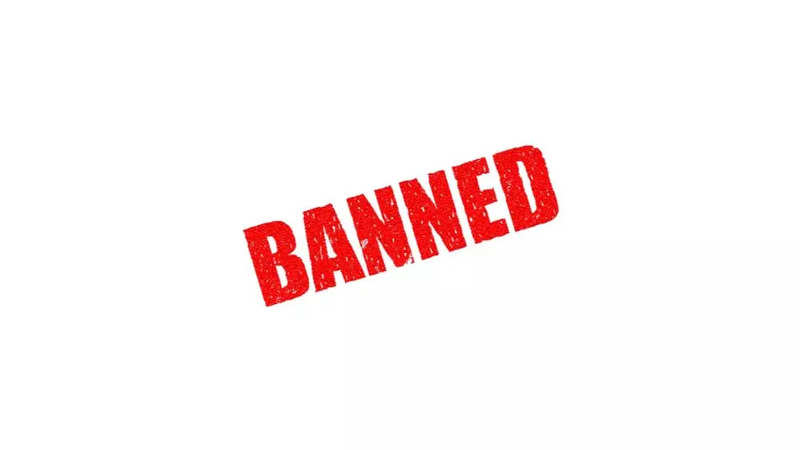 Over the past 3 years, the company has stopped about 500,000 submitted apps from accessing private user data when they didn't need to.
'banned' 3,500 Loan Apps in India in 2022​
Google said in a blog post that it took action against more than 3,500 loan apps in India in 2022 for not following Play Store rules. "In India in 2022, we've looked at more than 3,500 personal loan apps that didn't follow the Play policy standards and removed them or did whatever else was needed. Google said, "We keep stepping up our work in this area by updating our policies and review processes on a regular basis."
Read More:
Email App Updates Incorporating ChatGPT Technology Are Halted by Apple.
Apple Is Apparently Closer to Integrating Non-Invasive Glucose Monitoring Technology to Its Watch.