There appears to be an out-of-date graphics driver. Easily updating the graphics driver is covered here. The display driver, also known as the graphics driver, facilitates communication between the operating system and the computer's graphics hardware.
Without a graphics driver, your computer's display will go dark, the screen will flicker, and you won't be able to see anything or play any games. This may look fine until you have to update or reinstall your graphics drivers, but trust me, it's a pain. This tutorial will show you how to install the latest display driver for Windows 10.
How To Update Graphics Driver?
There are two methods for updating the graphics driver or any other device driver. There is a manual method, or you may use a driver updater tool to do it automatically. The former takes more effort and time and necessitates technical expertise, while the latter is simple and quick and yields good results.
Advanced Driver Updater is a professional driver upgrading application that assists with updating all out-of-date drivers automatically. In addition, it allows customers to create a full backup of their current drivers before performing an upgrade.
This tool can successfully replace all out-of-date drivers thanks to its extensive driver database. Using the program's free version requires updating drivers one by one using the program's Update driver option. Upgrading to the full version, however, enables you to update all drivers simultaneously via the Update All button.
But that's not all; you also get a money-back guarantee valid for 60 days and access to knowledgeable technical support staff. Do you find it interesting? If you want to update your Windows 10 graphics driver with Advanced Driver Updater, click here to skip to the relevant section.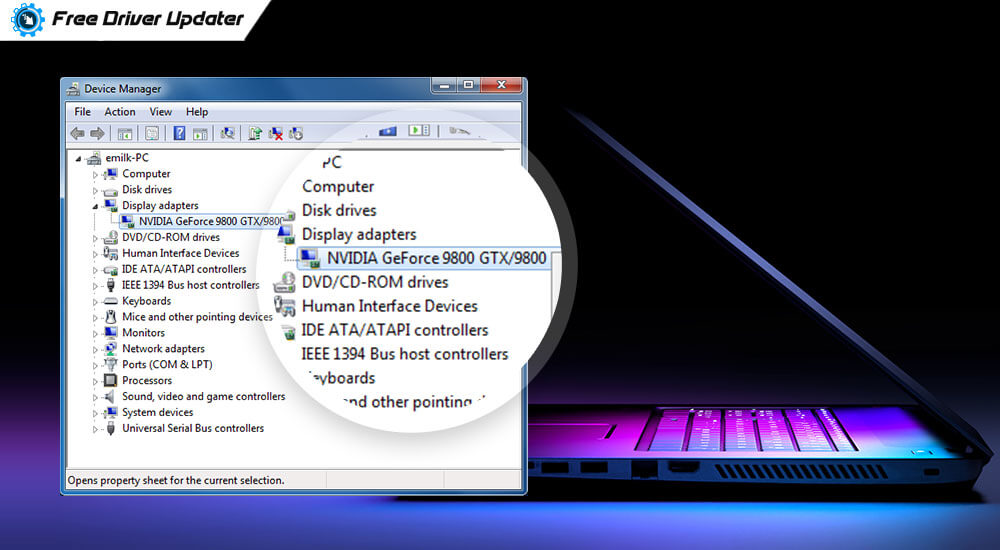 Read More: 5 Easy Ways To Transfer Photos From iPhone To Laptop!
Update Graphics Drivers on Windows 10
To access Device Manager, select the Start button and then type "Device Manager" into the search bar. In this case, you would see a few results like the ones in the screenshot below:
1. Select the Device Manager menu item.
2. Find an entry that describes your video card there. Graphics, Standard VGA Controller, Intel Graphics, AMD Radeon, NVIDIA GeForce, and other brand names are all possibilities.
3. To change the active video card, double-click its entry. Driver settings can be accessed via a dedicated tab; navigate here to learn more. Select the Update Driver button.
4. Make use of the drop-down menu labeled Automatically look for driver updates. This could help you locate an updated version. If this is the case, go back through steps 1-3 and choose to Browse my computer for driver software instead.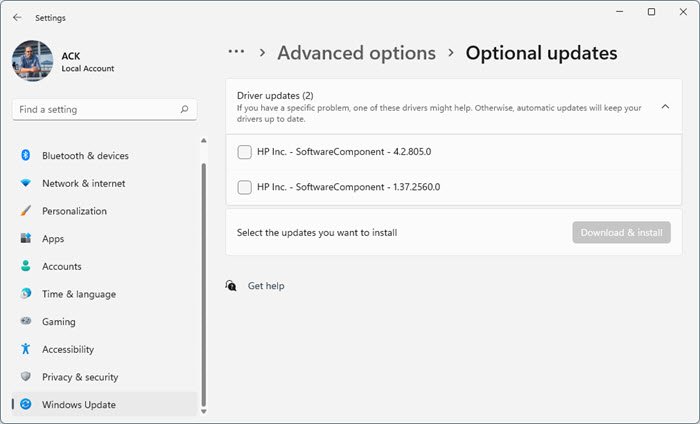 5. This function necessitates the user to select a driver independently. Find out where you can download the latest graphics drivers by reading on.
6. The product may include setup software. If you can't find the file, it should have an a.inf extension, and it should be in your downloads folder. To use the drivers already installed on your machine, use the drop-down menu and select Let me pick from a list.
7. Select Have Disk, then go to File > Open. Navigate to the directory containing the newly added drive.
8. To continue with the driver installation, select the Next button. You should start to see results similar to these very soon:
9. Success! The most recent version of your graphics drivers has been installed.
10. You can experiment with the new visual settings and options if you like.
To access the new features of the driver, right-click the Windows desktop and select Intel HD Graphic Options, NVIDIA Control Panel, AMD Radeon Settings, or the driver's name.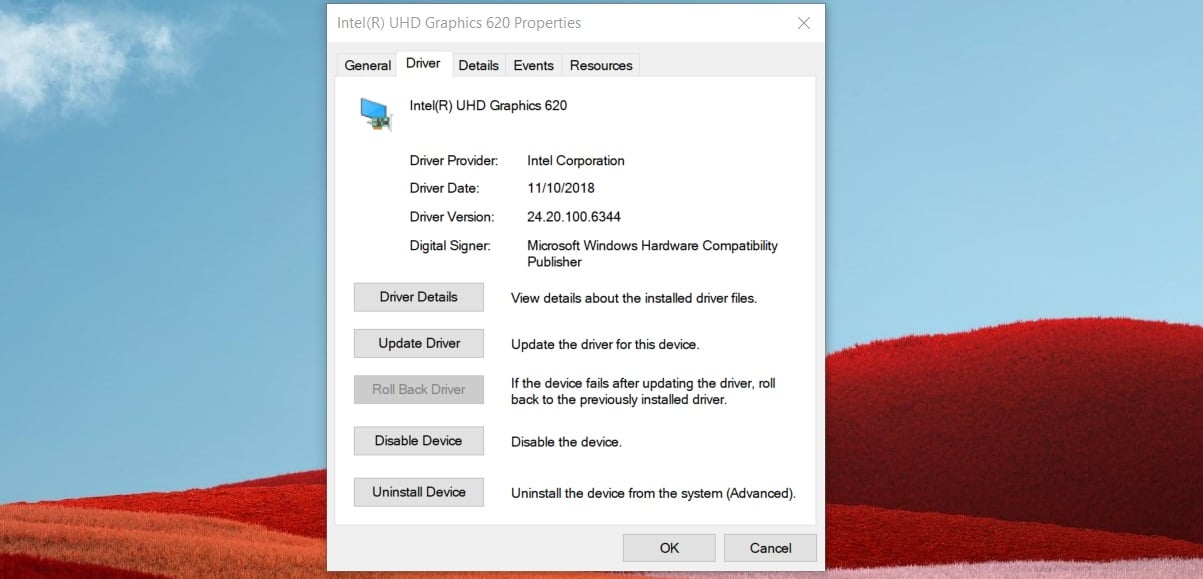 Read More: How To Know Saved Wifi Password in Android: A Step By Step Guide!
Why Should I Upgrade My Graphics Drivers?
Display driver updates are a must for each computer. It's crucial for achieving top performance and the finest possible visual experience. The benefits of keeping your GPU driver up to date are as follows:
1. Full Resolution and Color Depths:
Web browsing may be sluggish or restricted to low-resolutions (such as 800×600 or 1024×768) if you don't have the latest GPU driver installed. Your eyes should not be forced to focus like that.
2. Smooth Game Performance:
When creating a personal computer, especially a gaming rig, everyone wants the highest potential processing speed. When a new hit game is released, the graphics driver makers (Intel, AMD, and NVIDIA) will update their software and hardware to take full advantage of it. Newer video card drivers improve performance in recently released games. Without these "optimized" drivers, some games won't even launch.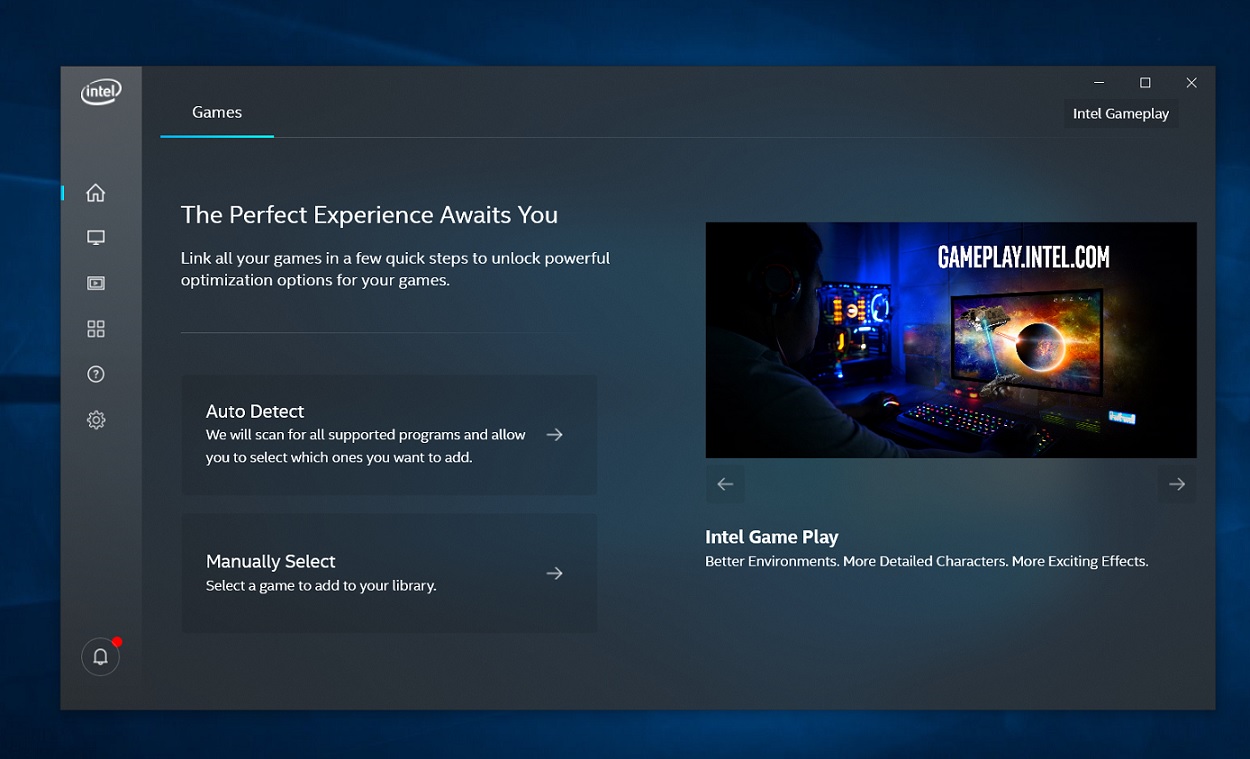 3. Support for External Displays:
Without the correct driver installed, many laptops cannot communicate with an external monitor. An up-to-date driver is required if you use a second monitor in your workplace. Sometimes it's a hassle to manually update your drivers.
After all, you want to use your computer to do work or play games, not spend time every month searching for drivers. Eventually, you should look into getting a driver updater that updates your drivers automatically.