Manoj Bajpayee, a National Award winner, says the cast and crew of his successful online series 'The Family Man', like the viewers, are waiting for Amazon Prime Video to announce the release date of the highly anticipated third season.
"Amazon's suspense is killing the 'The Family Man' Team -Stated the star of the hit show (Manoj Bajpayee)
Viewers devoured the second season of 'The Family Man,' which began in June. The first season, which premiered on Amazon in late 2019, was similarly well-received.
'Gulmohar,' Kanu Behl's 'Dispatch,' 'Joram,' with his 'Bhosle' director Devashish Makhija, and 'Pahaadon Mein,' and 'Soup,' a Netflix series, will be Bajpayee's third collaboration with filmmaker Abhishek Chaubey after 'Ray' and 'Sonchiriya.'
"I'm now filming 'Gulmohar,' and I recently wrapped 'Dispatch.' In May, I'll begin filming for 'Joram.' Then there's the Raam Reddy ('Thithi') film 'Pahaadon Mein,' which I recently finished. There's also a Netflix series called 'Soup,' which stars Abhishek Chaubey "added the 52-year-old actor.
"We believe that next year will be really busy. People would either be entertained or bored with me "he remarked.
Bajpayee stole the show on Wednesday for designer Samant Chauhan, a fellow Bihari and "a buddy whom I have known for so many years."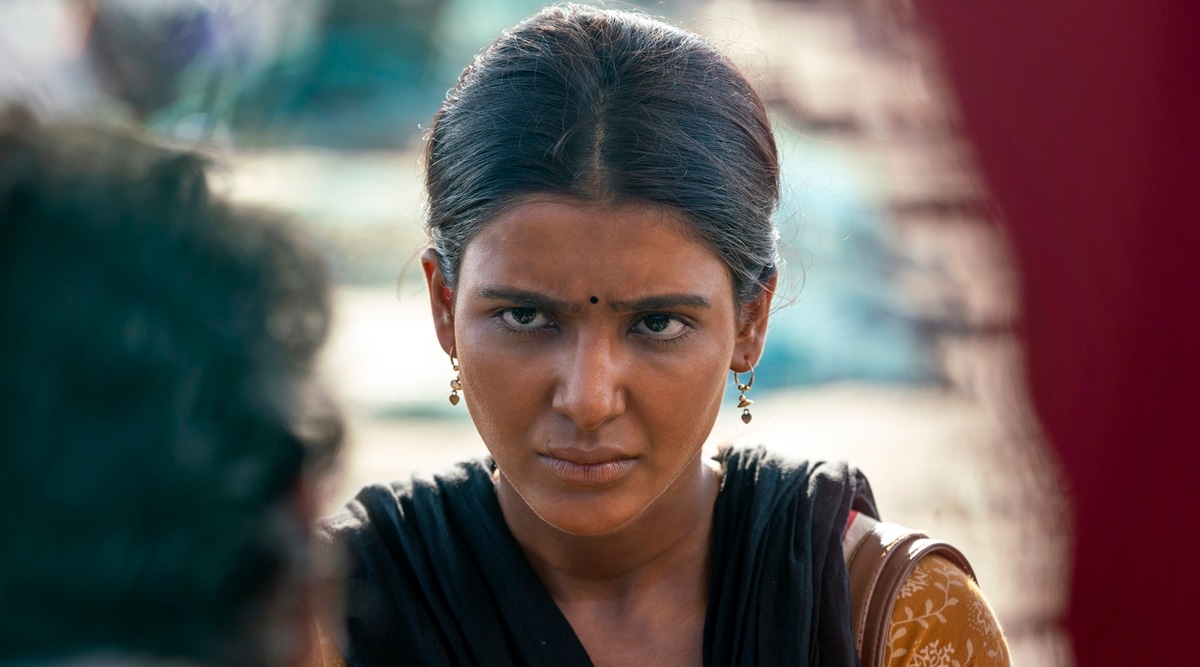 Chauhan debuted his 'Winter rain' apparel line, which is a reimagining of a world with flashes of blurred colors after rain, dismal space, and blurry vision.
Chanderi silk was combined with organza and cotton for materials, and the collection had a heavy metallic effect, which was a departure from the Delhi-based designer's prior works.
Related – Carnival Row Season 2: Release Date, Cast, Plot, And Everything You Need To Know
Story So Far
Bajpayee, interestingly, walked for Chauhan a decade ago. The actor, who wore a grey suit on the first day of the fashion event, admitted to being worried about walking the runway.
"I've been doing theatre for a long time, but wearing something by Samant Chauhan is a significant deal. When I'm in a throng, I'm not only uncomfortable but also a little humiliated "he added.
Manoj Bajpayee describes his personal style as "casual and comfy," stating that he prefers jeans and a T-shirt for everyday wear.
"I never change out of my track pants and T-shirt on shoot days. It's a pretty simple piece to put on. Because you will be wearing your costume for the majority of your days as an actor, you should choose something that is comfortable to wear "he stated
Trailer for Season 3 of Family Man
The trailer for Family Man Season 3 has yet to be released. Manoj Bajpayee has stated that filming for the third season will begin after the world is fully opened. We can confidently predict that we will have to wait a long time for an official trailer.
In the meantime, check out the previous season's trailer.
Related – Deadliest Catch Season 18: Release Date, Cast, Trailer, And Everything You Need To Know!
Family Man 3 Release Date
The second season of The Family Man ended with a tease of what's to come in the third season, confirming that there would be a third season. Season 1 of The Family Man premiered on September 20, 2019. Following that, the second season was released on June 4, 2021, some two and a half years later.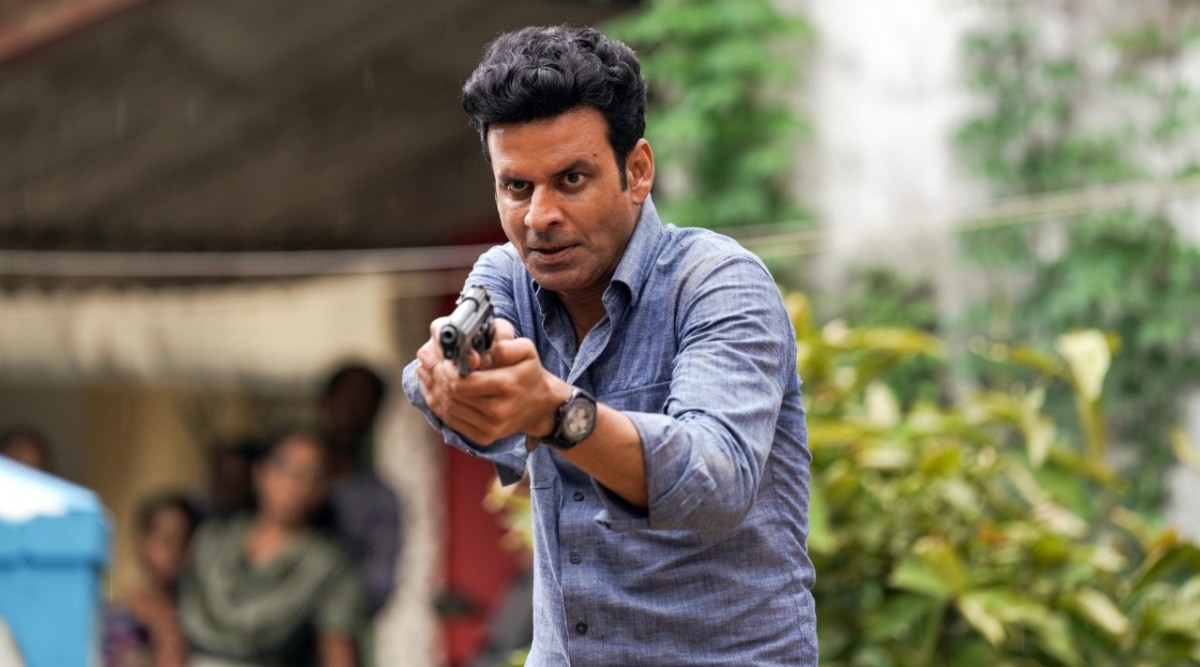 The Family Man 3 has been renewed by Amazon Prime Video. The developers of The Family Man Season 3 have yet to confirm a specific release date.
However, in an interview with Bollywood Bubble, Manoj Bajpayee, the lead actor in Family Man, revealed that the show could return in the fourth quarter of 2022, most likely in November. "Even if everything goes well, the third season will take at least a year and a half to complete."
Related – Siesta Key Season 5: Release Date, Cast, Free Stream, and Everything You Need To Know!
The Cast of Family Man Season 3
Here's a list of everyone we expect to see again this season:-
Manoj Bajpayee- Srikant Tiwari
Priyamani- Suchitra Tiwari
Samantha Akkineni- Rajalakshmi Sekharan
Sharib Hashmi- Jayavant Kashinath Talpade
Neeraj Madhav- Moosa Rehman
Pawan Chopra- Sharma
Sharad Kelkar- Arvind
Dalip Tahil- Kulkarni
Darshan Kumar- Major Sameer
Uday Mahesh- Chellam
Devadarshini- M.Umayal
Finally… the dubs and subs are out! Thank you for your patience #thefamilymanfans . Thank you Team @PrimeVideoIN for all your hard work!#thefamilyman#thefamilymanseason2#TheFamilyManOnPrime@sumank @Suparn @BajpayeeManoj @Samanthaprabhu2 #priyamani @sharibhashmi @SharadK7 pic.twitter.com/WgZBQ25ajP

— Raj & DK (@rajndk) August 24, 2021
Plot of The Family Man Season 3
We all know that the trailer has yet to be released, therefore it's tough to predict the plot at this point. Despite this, the season 2 finale of Family Man hinted at a link between China and the Covid epidemic, which could be the core plot of the following season.
According to Pinkvilla sources, the Family Man Season 3 plot would include "TASC against Chinese foes in a period when the entire world is facing an invisible opponent in the shape of this virus."