Have you considered taking a vacation from WhatsApp but been hesitant to uninstall and reload it? Have you ever wished that, like Instagram and Twitter, you could just log off of WhatsApp? It's possible, and not too difficult, either. I've written up a detailed guide that will show you every step of the process. On either iOS or Android, you cannot log out of WhatsApp.
If you want to log out permanently, the only method is to remove the app (on iOS) or erase all of your data (on Android), which are both covered in this article. Also, I've made care to include information for Android, iPhone, and computer users. If you want to know how to log out of WhatsApp, read on.
How to Logout from Whatsapp on Android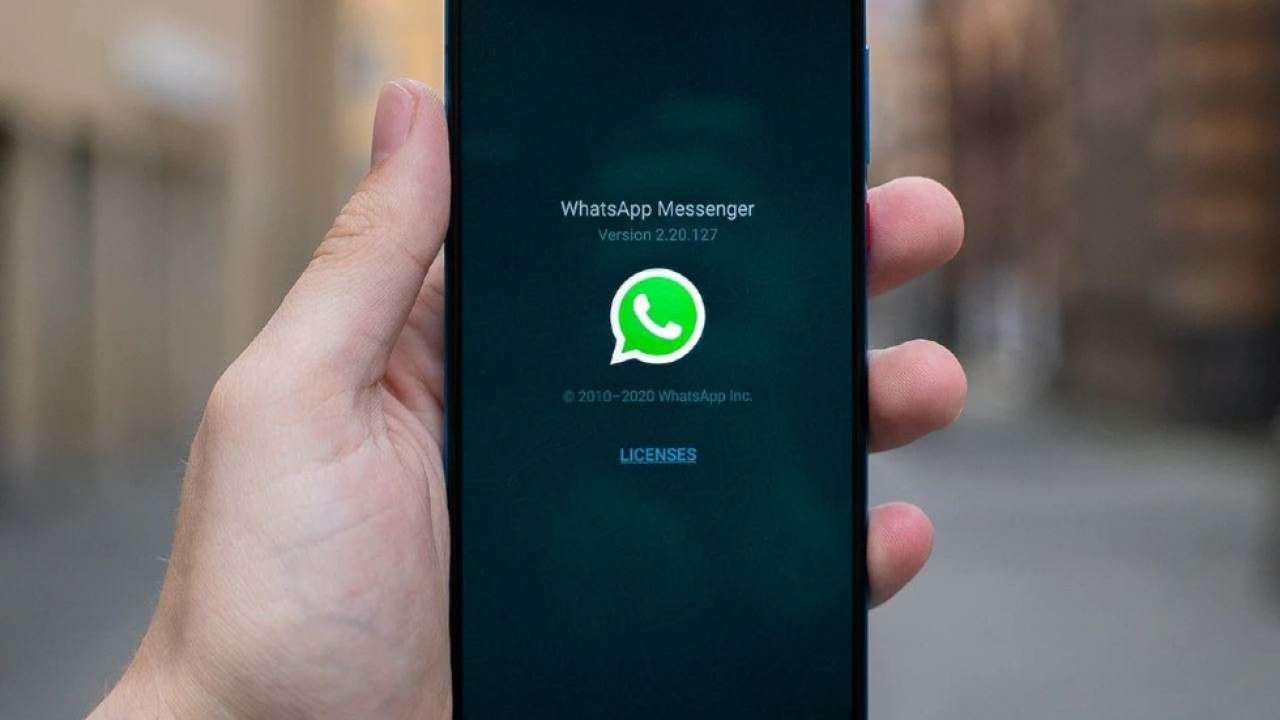 The WhatsApp mobile communication software has the largest user base of any such service. With so many useful features and a large user base, Android is a popular choice for mobile device consumers. One intriguing statistic is that the typical Android user spends 38 minutes each day chatting on WhatsApp. But if you need a break, you can just close the WhatsApp app on your Android device. Here is the procedure:
Make sure you have a backup of your WhatsApp messages and contacts before you log out. Launch WhatsApp, then select Settings by tapping the three dots in the upper right corner of the screen.
After that, select Chats from the menu that appears.
Then, after selecting Chat Backup, touch the Back Up icon to save the backup.
When the backup is complete, go to Settings and then to Apps.
Locate WhatsApp in your device's app drawer and click it to launch it.
Then, select Storage to modify the device's storage preferences.
Finally, to completely log out of WhatsApp and delete all of your data, select Clear Data.
When you next open WhatsApp, you will be prompted to log in.
Watch this video for a walkthrough of the WhatsApp logout process on Android:
The data stored by an app can be deleted to free up space. Your browser's history can also be erased if you so want.
What Else to Know About Logging out Of Whats App
WhatsApp's online interface, desktop app, and Facebook Portal all provide options to sign out of your account, however, the mobile apps themselves do not. While in standby mode, WhatsApp continues to receive messages and calls even after you have closed the app.
How to Create a Backup of Your WhatsApp
It is necessary to connect an iPhone to an iCloud account in order to back up the phone's data. Select WhatsApp > Settings > Chat Backup > Back Up Now on your iOS device. If you ever wish to use the app again, you can easily retrieve all of your previous conversations and attachments by following these steps.
When using an Android device, you must link your account to a cloud storage solution. To back up your WhatsApp conversations on Android, tap the menu button three times, then pick Settings, Chats, Chat Backup, and finally Backup. You can retrieve your lost information the next time you log in.