After this week's unveilings of the new iPad Pro, iPad, and Apple TV models, the focus is now on the Mac. According to rumors, Apple will later this year introduce new, high-end MacBook Pro and Mac mini versions equipped with M2 series CPUs.
Bloomberg's Mark Gurman stated in his newsletter this week that the initial edition of macOS Ventura, which goes live on Monday, October 24, will support new 14-inch and 16-inch MacBook Pro models that he anticipates will be delivered in the "near future."
The frequently correct reporter stated that the M2 Pro and M2 Max processor options will be available for the new MacBook Pro models, but he believes there will be a few additional changes to the computers. Gurman has previously asserted that new Mac mini versions with both M2 and M2 Pro processor options are in the works.
At this time, it is likely that news releases on the Apple Newsroom website will be used to unveil the new Macs in November. Gurman pointed out that Apple has frequently introduced new Macs in November in prior years, including the first three Macs with the M1 chip in 2020 and the initial 16-inch MacBook Pro in 2019.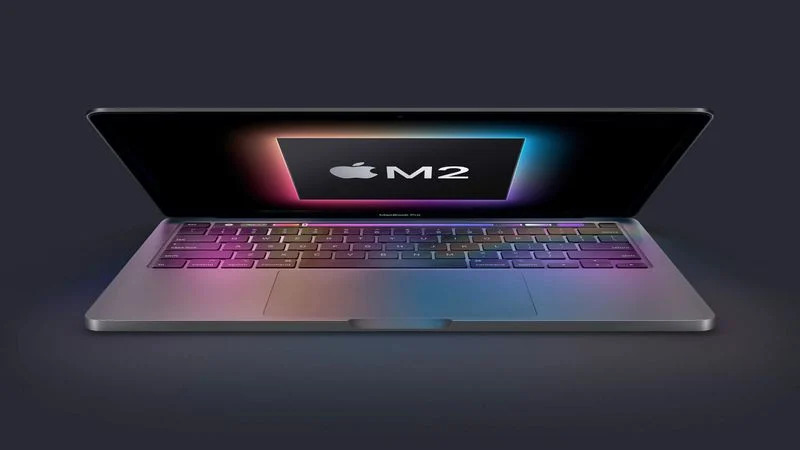 Released in October 2021, the current 14-inch and 16-inch MacBook Pro versions received a full redesign with a notch in the display and more connectors like HDMI, MagSafe, and an SD card reader. These models were equipped with the M1 Pro and M1 Max CPUs.
Apple continued to sell more expensive Intel configurations with Core i5 and Core i7 CPU options even after it last upgraded the base model Mac mini with the M1 chip in November 2020. Gurman currently thinks that the high-end desktop tower Mac Pro won't get an upgrade with Apple silicon until 2023.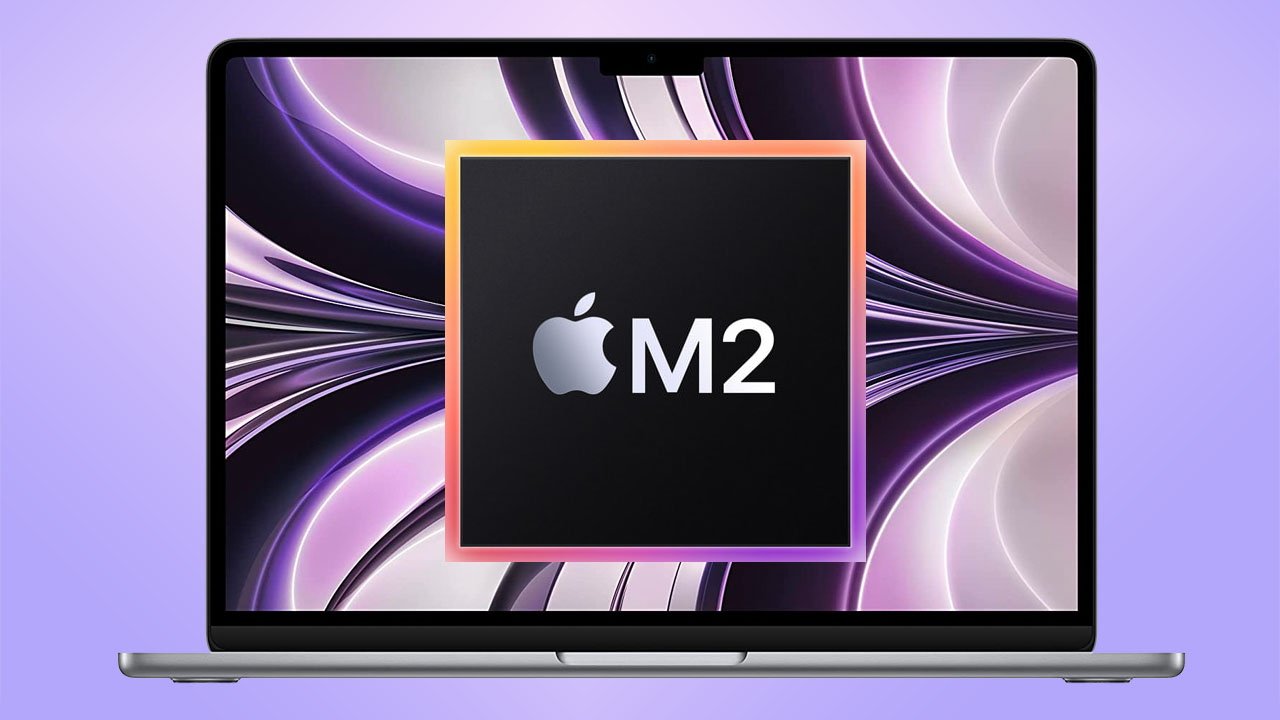 Read More: Android Apps that Aren't 64 Bits Aren't Compatible with The Pixel 7 or Pixel 7 Pro!
He has previously stated that the M2 Ultra and M2 Extreme CPUs will be an option for the upcoming Mac Pro. The next iterations of the MacBook Air, 13-inch MacBook Pro, and 24-inch iMac are also anticipated to go on sale in 2019.