TikTok has added a feature that could alter the way users interact with the video-sharing app.
The Repost function enables you to share another user's post with your followers. The post will then be displayed on their respective For You Pages, which are curated collections of posts from pages that users may find interesting. When the Reposted content is displayed, the original author of the piece will receive credit.
TikTok is well-known for its personalised touch, which is a major contributor to its popularity. The service uses an algorithm that considers the user's likes, favourites, comments, shares, sounds, and places in order to create content according to their tastes. The Repost feature gives another another option for the app to comprehend your preferences, and it allows you to express your interests to your pals in greater depth.
It is not exactly a new feature in the social media realm. Twitter features a Retweet feature that does the same function, as well as a Quote Retweet feature that enables users to include a comment, GIF, or image alongside the original message. In an effort to remain competitive, Instagram allows you to reshare content through its Repost feature. It will be intriguing to observe how this feature influences TikTok in the future and how it may progress.
What is the TikTok Repost Button? How Do You Repost?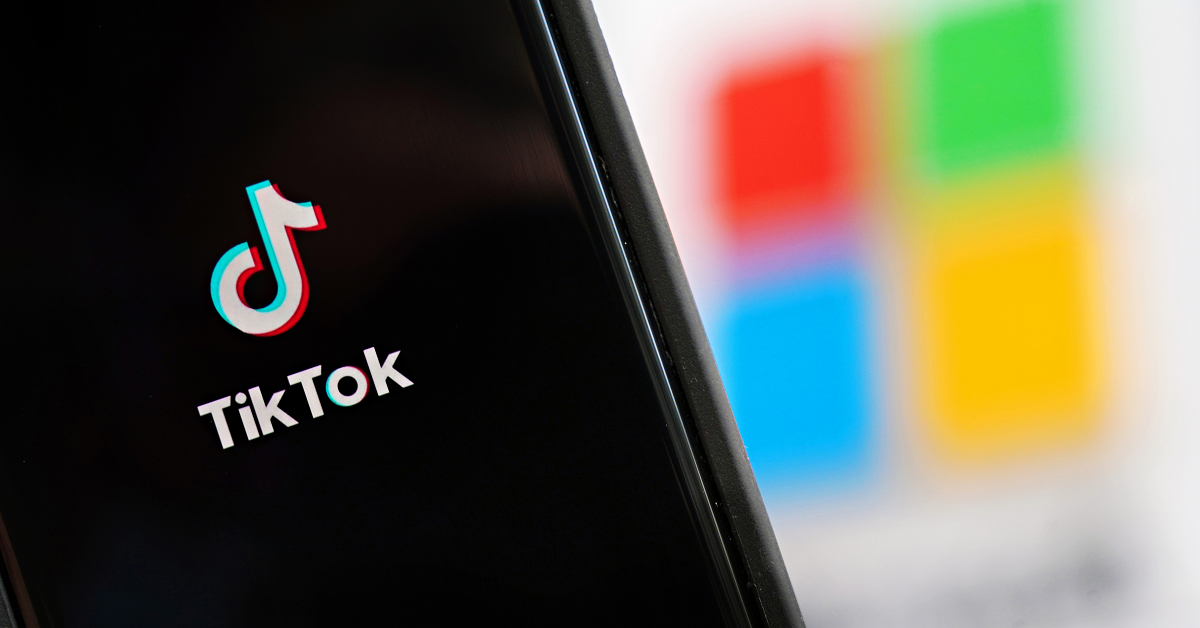 Recently, TikTok released a button that enables users to share videos from other users with their followers without having the video display on their profile. If you find a video in your "For You" area that you want to share, all you have to do is click the share arrow and select the "Repost" button. Your followers may now view the post. Even while it will appear for your followers, it will not appear on your profile.
Also Read: What Does 'crop' on TikTok Mean and Why Are People Using It?
How to Use the Repost Feature
Find a video you like and click the white arrow at the bottom right of the screen to Repost it. When you click the yellow icon with white arrows labelled "Repost," the video will be shared with your friends. It's that straightforward. Initially, you could only repost from the For You Page, but now you can Reposted nearly every post.
Also Read: What Does SMH Mean on TikTok?
You will receive a notification when one of your friends loves a video you repost. It could be a means of sparking dialogue or observing how individuals react to these shared posts. Once you observe that a certain Repost is receiving many interactions, you may decide to share similar content. You might also introduce your circle to something they were previously unaware of.