According to reports, Apple is working to eliminate the "Hey" feature. It has been reported that Apple is teaching its virtual assistant Siri to understand commands without the "Hey Siri" prefix. Launch Siri on your iPhone, iPad, HomePod, or Apple Watch with just the sound of your voice and a simple word.
According to the original story by Bloomberg, the transition may occur as early as next year or as late as 2024. CNN Business attempted to get a statement from Apple, but the company did not respond. Though it might seem like a modest alteration, experts warn that it could be a precursor to more significant shifts that will necessitate substantial AI training.
To switch to just one trigger word would require a more sophisticated AI system, according to Lian Jye Su, research director at ABI Research. Currently, the system benefits from having two trigger words to better understand requests. "The system compares the voice command to the user-trained model during the recognition phase," Su explained.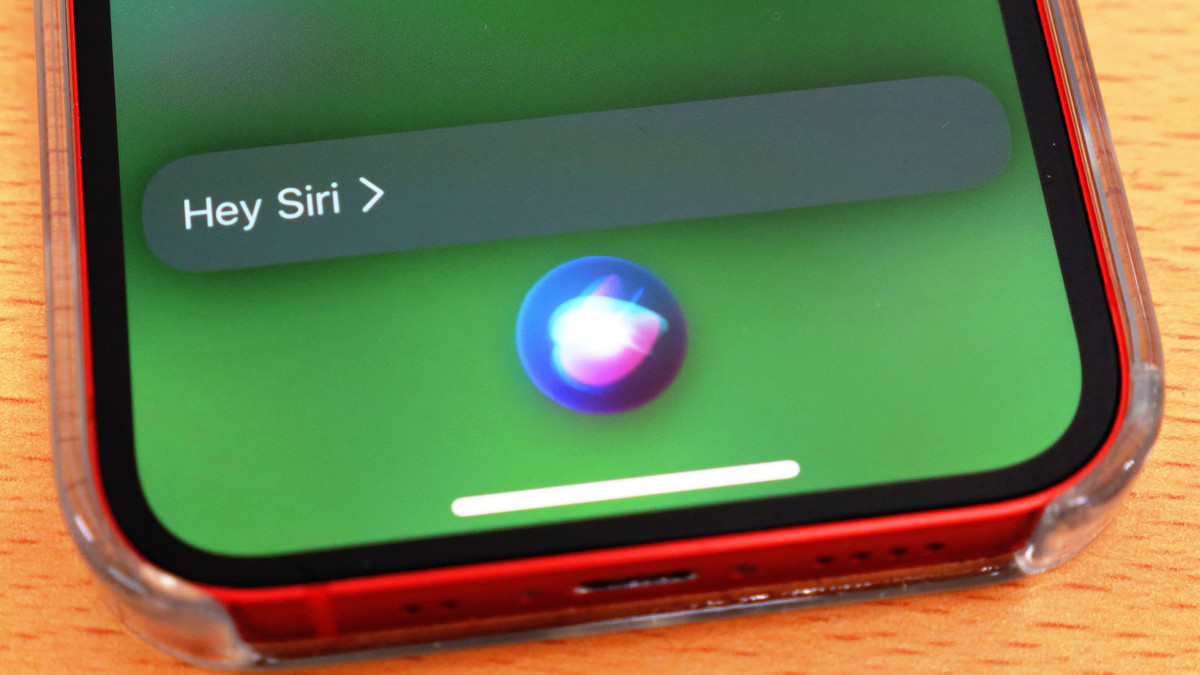 When used in an echoic, vast room or noisy surroundings (like a car or when there's wind), "Siri" is much shorter than "Hey Siri," which could lead to a higher error rate because the system has fewer comparison points. With this change, Apple might compete with Amazon's "Alexa" prompt, which activates its voice assistant without needing a first wake phrase.
In 2018, Microsoft discontinued support for "Hey Cortana," instead allowing only "Cortana" to activate the digital assistant on smart speakers. Many Google services still necessitate the use of "OK Google." This shift away from "Hey Siri" would also coincide with Apple, Amazon, and Google working together on the Matter automation standard.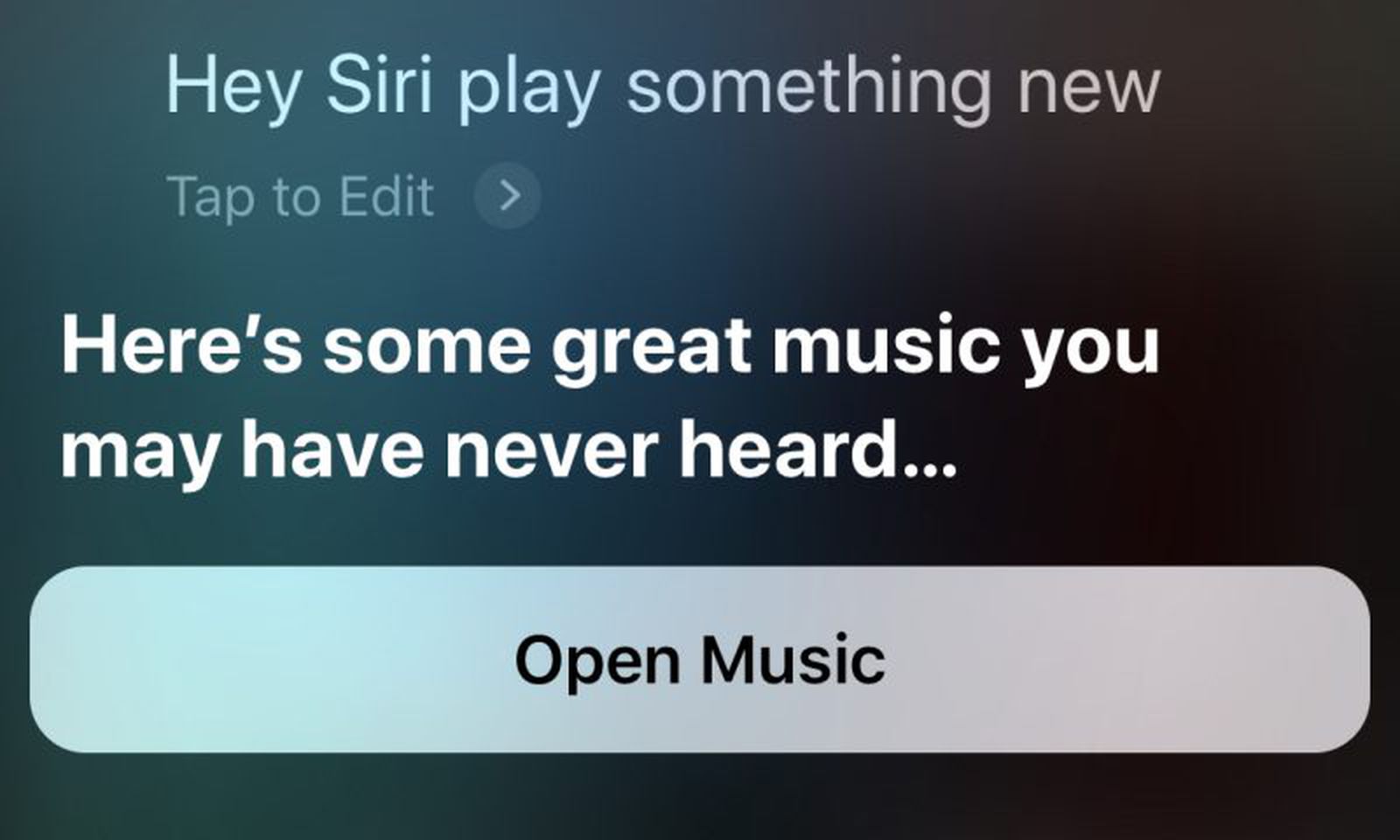 This will allow automation and Internet of Things devices from different manufacturers to work together. According to CCS Insight's chief analyst James Sanders, "redoubling work on improving Siri functioning is certainly a priority for Apple."
Siri was first released in February 2010 as a free iOS software in the Apple App Store before being purchased by Apple two months later. The next year, Apple included Siri in the iPhone 4S and, in 2014, made it possible to activate Siri by simply saying, "Hey Siri," without touching any buttons.
Siri has improved over time by accommodating follow-up queries, a wider range of languages, and a wider variety of accents, as well as through integrating with third-party applications like ride-hailing and payment apps.
Yet, it frequently fails to grasp what users are saying and gives the wrong answers. Sanders remarked that while the "Hey Siri" update does require significant effort, it seems unlikely that Apple will make only that announcement about Siri.
Read More: Windows 11 On Surface Duo 2 is Now Available for The Adventurous!
"Given the speculation surrounding the reported release date, I expect this modification to be paired with other new or improved features for Siri," said one analyst. "This might include a new model of HomePod and interfaces with other smart home gadgets via Matter."