According to a recent media rumour, Apple has permanently delayed the release of its anticipated augmented-reality glasses due to technical issues.
Bloomberg reported on Tuesday that the iPhone manufacturer still plans to unveil its new mixed-reality headset this spring, despite the hurdles surrounding the launching of the new AR glasses.
The headgear will utilise the new xrOS operating system and be dubbed "Reality Pro." In contrast to the delayed AR glasses, Apple's mixed-reality device integrates real-world situations with computer-generated visuals, as opposed to virtual spaces.
Bloomberg reports that users will pay around $3,000 for the device. Instead of continuing to invest time and money in the development of the now-delayed augmented reality glasses, the company aims to offer a less expensive version of the headset in 2024 or early 2025.
The report states that Apple aims to reduce the price of the successor headgear by incorporating iPhone-like components.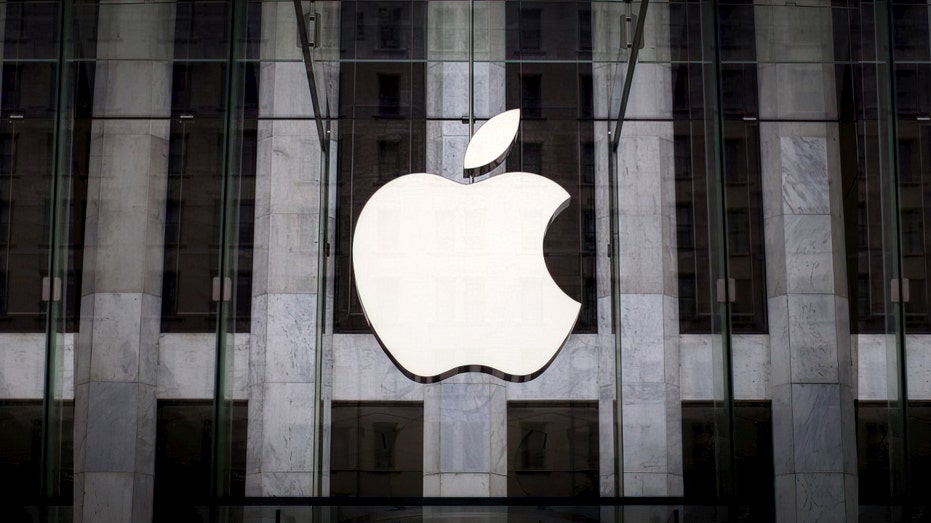 The headset will directly pit the technological giant against Mark Zuckerberg's Meta. Zuckerberg introduced the metaverse, a virtual reality environment that enables users to communicate with others from across the world, in 2013.
Apple enjoys a dominant position in the virtual and augmented reality business due to the fact that both its tablets and smartphones enable customers to experience augmented reality created by third-party developers.
Related Articles:
There Is a New vintage Technology that Generation Z Is Obsessed With.
Preorders Are Open for New 2023 MacBook Pros and Mac Mini with M2 Chips
This New Samsung Chip May be Galaxy S23 Ultra secret Weapon.