Apple gave developers the release of candidate versions of the upcoming iOS 16.4 and iPadOS 16.4 updates today so they can test them. This comes a week after the fourth betas were made available. The RCs show that the software is in its final form and will be released to the public soon.
After installing the right profile from the Developer Center, registered developers can get the iOS 16.4 and iPadOS 16.4 updates over the air. From now on, beta updates won't need a profile. Instead, they will be done directly on the device using an Apple ID that is linked to a developer account. Apple has also given people who are still using iOS 15 an iOS 15.7.4 beta.
iOS 16.4 and iPadOS 16.4 add new emoji characters, such as a head shaking, a pink heart, a light blue heart, a donkey, a moose, a jellyfish, a hyacinth, ginger, a blackbird, and more. There are a total of 31 new emoji, including both left and right hands in different skin tones.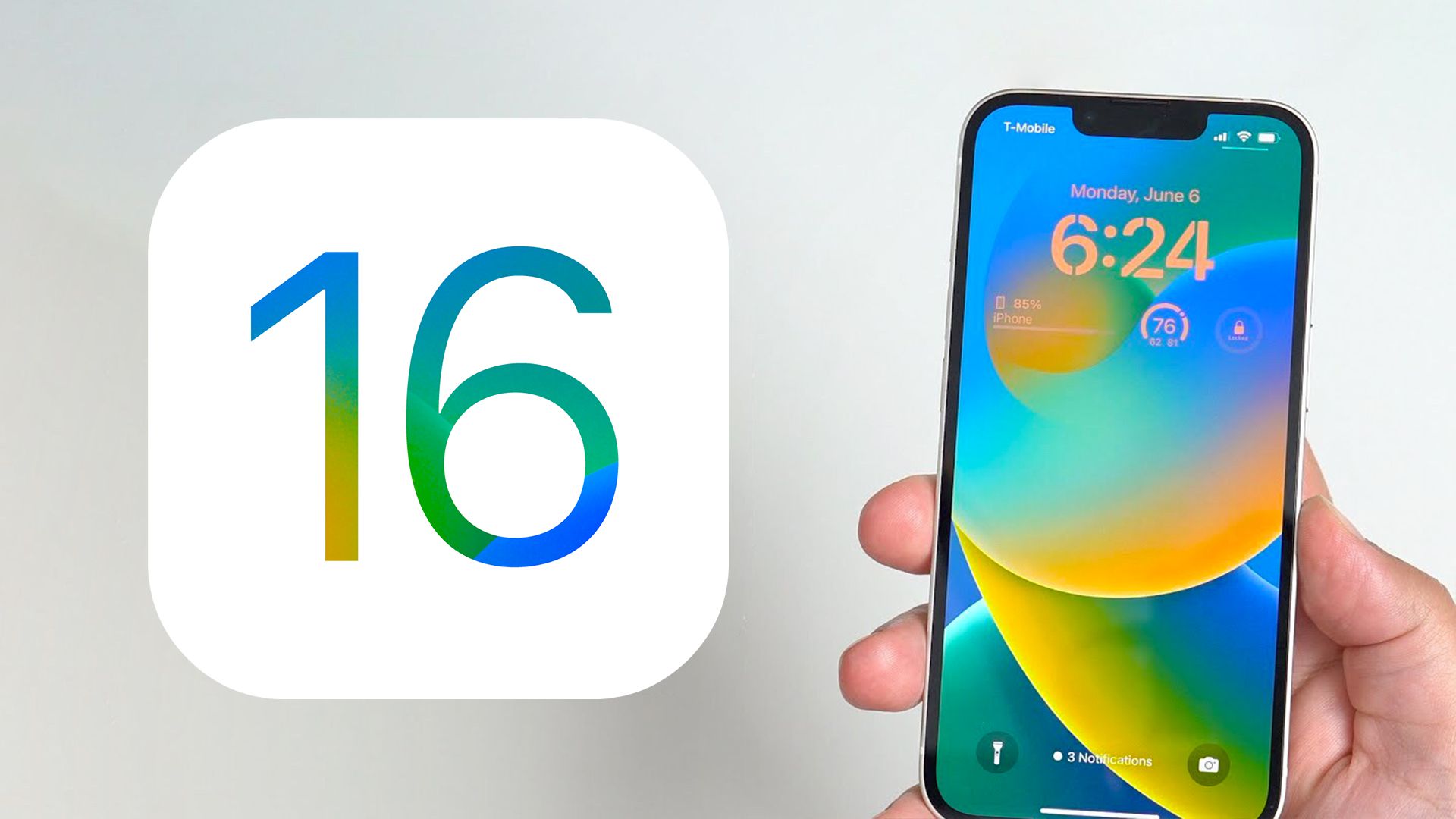 Safari Web Push notifications have been added to the iPhone and iPad, and you can get them from websites that you've added to your Home Screen. Web Push notifications are the same as the alerts you get from websites on your Mac, and they work the same way as any other iOS alert.
Users can now add websites to the Home Screen using third-party browsers like Chrome, and Apple has brought back the HomeKit architecture upgrade. There are also changes to Podcasts, minor updates to Apple Music, new options for Shortcuts, the return of the page-turning animation in Apple Books, and more. A full list of the new features in iOS 16.4 and iPadOS 16.4 can be found here.
Read More: 
Email App Updates Incorporating ChatGPT Technology Are Halted by Apple.
Google, Microsoft and 15 other technology companies headed by Indian-origin executives
Google Lets People Try Out Bard, Its Own Artificial Intelligence Chatbot.