A new patent application shows that the company is thinking about putting a camera in a small bump above the display on the Apple watch chassis.
The U.S. Patent and Trademark Office published Apple's "Wearable Electronic Device Having a Digital Camera Assembly" patent application on March 23.
AppleInsider says that the proposed product would be like the third-party Wristcam accessory, which replaces the Apple Watch band and puts a camera above the face of the watch. But what Wristcam sells is a whole watch band.
In the patent, Apple says that users of the Apple Watch would be able to take off the band. It also says that "cameras may be desirable to be built into an electronic device" to make pictures or videos.
But "because a display takes up a lot of space," cameras or other optical systems "may interfere with the user's range of motion."
Apple also says that low-quality parts might not meet a user's expectations for quality.
The company wants a video camera with up to 4K resolution and 60 frames per second or a still camera with up to 12 megapixels of resolution.
Apple says, "The digital camera assembly can be used for many things, including, but not limited to, facial identification, fingerprint sensing, scanning a Quick Response (QR) code, video conferencing, biometric monitoring (like heart rate monitoring), photography, video or image capture, or any combination of these."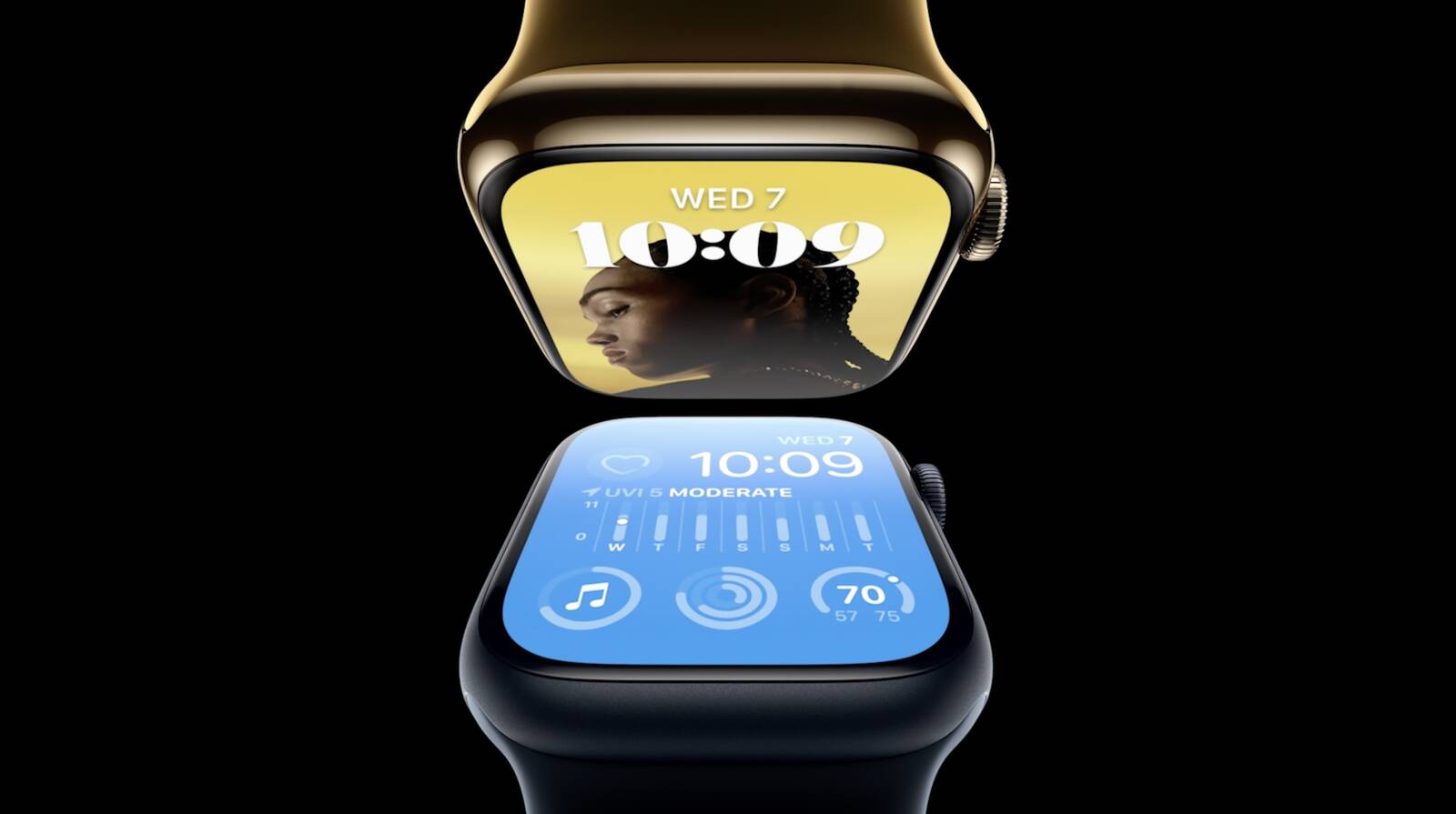 So, it seems likely that this proposed Apple Watch camera could use Face ID to unlock all of a user's Apple devices.
The camera on the Watch could also "capture the movement of a user's body or other objects while doing certain activities." Using visual-inertial odometry (VIO), "the camera can be used to get a high degree of accuracy in motion sensing, which can be used to monitor, detect, and/or predict a user's motion or gesture based on certain characteristics."
In the patent application, Apple also talks about how it wants the camera on the watch to be sleek and easy to use instead of big and distracting.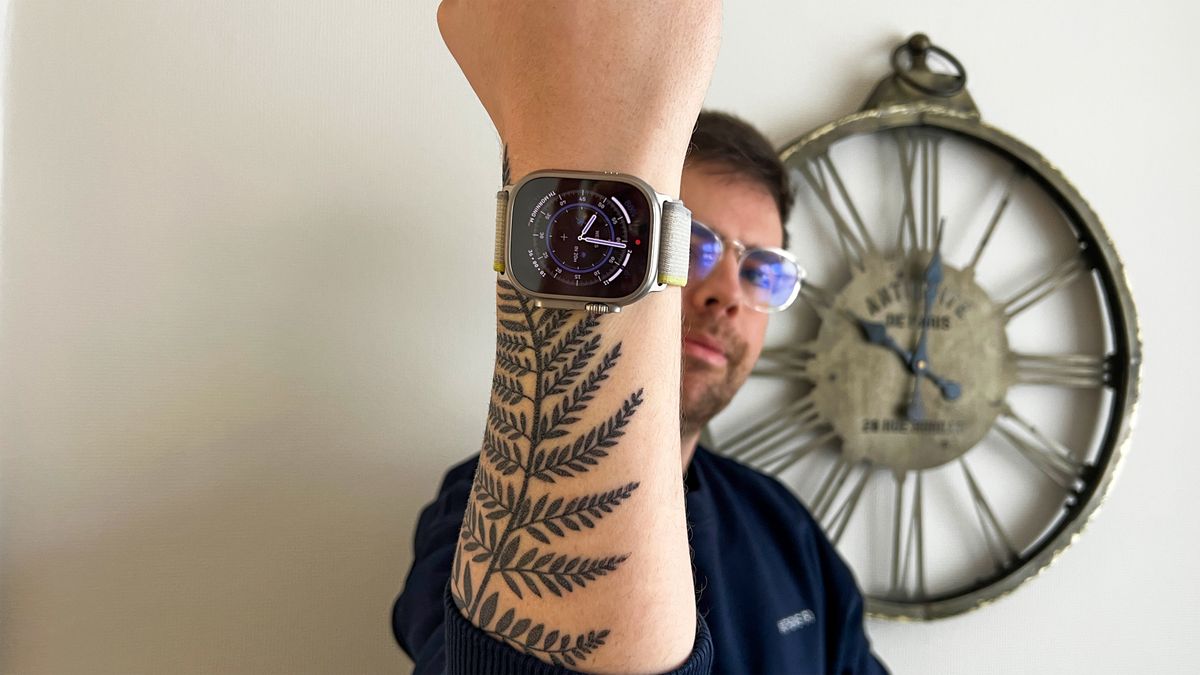 The company says it doesn't think a camera with these specs will be able to fit under the screen of the Apple Watch. Instead, the wearable device will have a bump above the watch's face that will hold a camera.
Apple says that a digital camera assembly can be built into a wearable electronic device in a way that has the least impact on other electronic parts and/or the shape of the wearable electronic device.
The company says, "Similarly, the protrusion can be shaped so that it doesn't interfere with the geometry of the band slot so that a band or strap can still connect to the wearable electronic device's housing."
Read More:
Email App Updates Incorporating ChatGPT Technology Are Halted by Apple.
Apple Is Apparently Closer to Integrating Non-Invasive Glucose Monitoring Technology to Its Watch.
The FTC is proposing New Rules for Managing Subscriptions Called "Click to Cancel."