The new OnePlus 11 5G is pure power, both in how it works and how it looks. This latest top-of-the-line phone from OnePlus is designed for people who like to move quickly.
It has the latest hardware that adds to the fast and smooth performance that OnePlus phones are known for, as well as high levels of sturdiness and a battery that has the right amount of power at the back end.
Even better, OnePlus will give four generations of OxygenOS and five years of security updates on some devices starting in 2023. This will improve the overall user experience and encourage more people to keep their OnePlus devices for longer.
The latest update policy gives you access to updated security features and the newest changes needed to give you the best user experience for as long as your smartphone works.
Latest Hardware for Extended Usage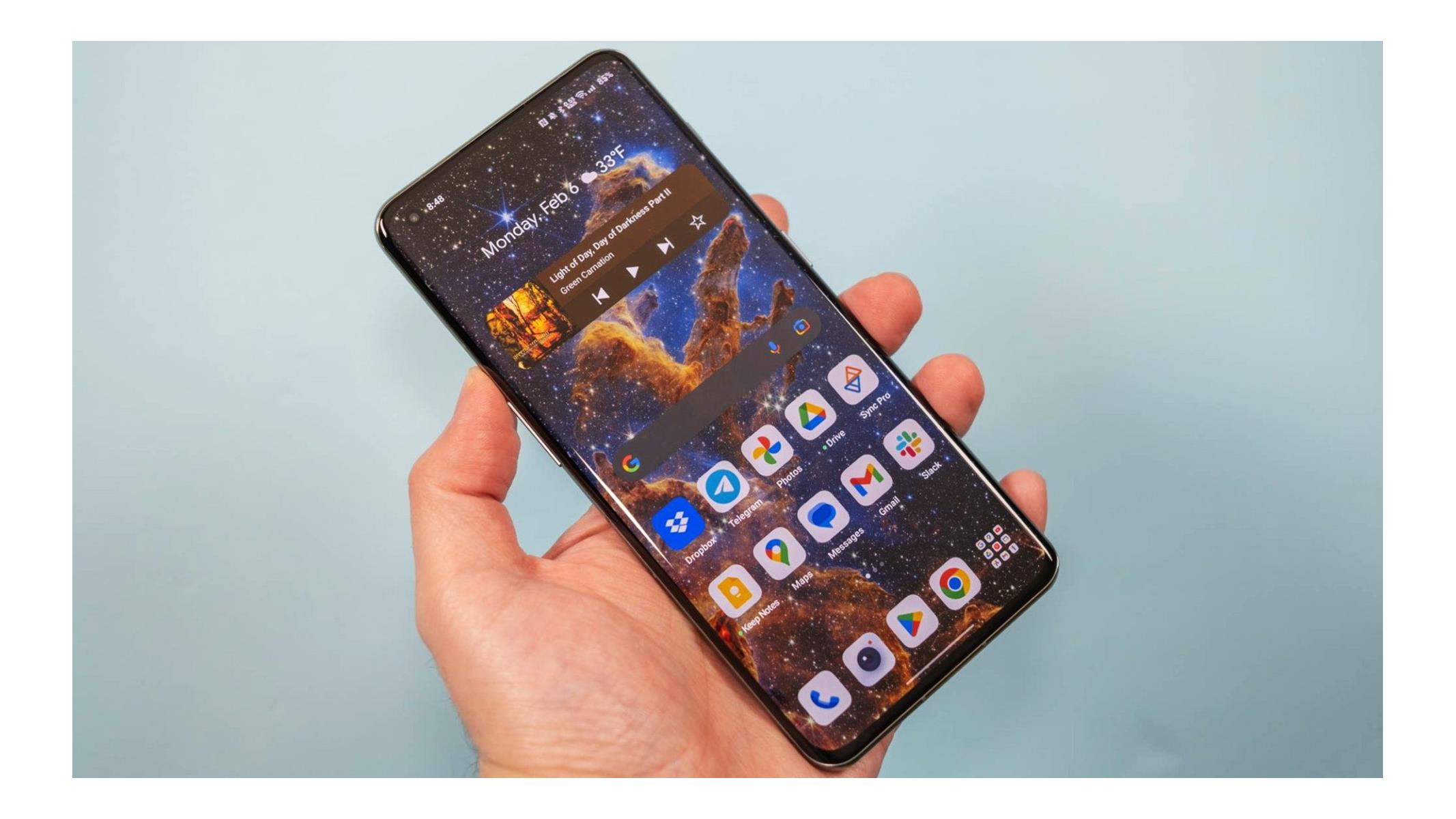 The OnePlus 11 5G is powerful right down to its specs. The phone is powered by a Snapdragon 8 Gen 2 Mobile Platform. It has up to 16 GB of RAM with LPDDR5X and UFS 4.0, which gives it a powerful performance, better power saving, a wider bandwidth, and faster read and write speeds.
Another great feature is RAM-Vita, which is an in-house machine-learning technology that claims to speed up every step in the process of allocating RAM, including choosing resident RAM that is already being used.
It also makes sure that enough RAM is kept for AI-selected "Priority" apps like the camera app so that you have a better overall experience. Together, these things give the smartphone top-notch speed that lets you do more than one thing at once and keep up to 44 apps running in the background at once.
Long-Lasting Battery
The OnePlus 11 5G has a powerful 5000 mAh battery that can be fully charged in just 25 minutes using Smart Rapid Charge.
The phone is also equipped with the Battery Health Engine (BHE), which keeps the OnePlus 11 5G's fast charge speed and makes the battery last much longer. The Smart Battery Health Algorithm and the Battery Healing Technology are the most important parts of this technology. What more could you want from a phone that works well?
TÜV Rheinland certification for Safe Charging and Usage
Want a smartphone that will last? The OnePlus 11 5G has passed pressure tests, drop tests, and can work well in environments where temperatures go up and down.
With Safe Charging and Usage approval from TÜV Rheinland, the smartphone doesn't get too hot, so you don't have to worry about leaving it on the charger. The charge brick, the cable, and the phone itself are all checked in real-time to see how hot they are.
The OnePlus 11 5G also has a TÜV SÜD 48-month Fluency Rating A, which is an internationally recognized rating scale for figuring out how well the hardware and software of a smartphone work together.
This smartphone got the best rating because it passed tough tests with an older model to see how well it worked with typical tasks like opening the dialpad, camera, and photo viewer.
About the New OnePlus 11 5G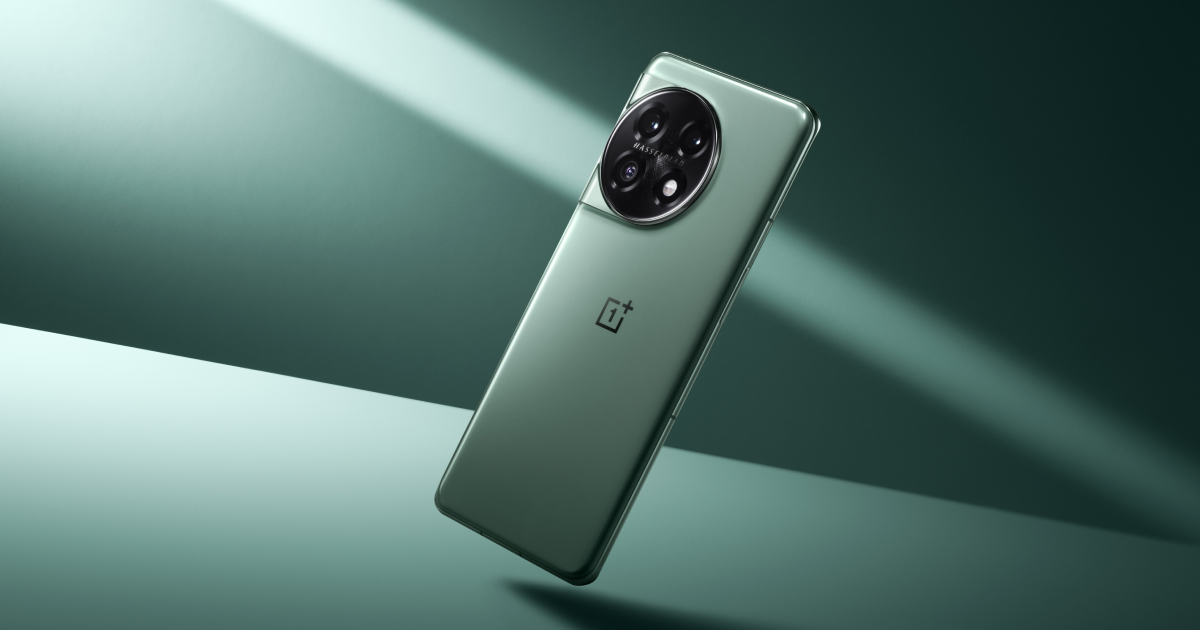 There are a lot of flagship smartphones coming out in 2023, but the OnePlus 11 5G, the company's latest flagship phone, really raises the bar. It claims to change the way people use flagship smartphones.
OnePlus phones are known for having fast and smooth performance, a Hasselblad camera system that was first seen in a smartphone, and a strong style. This brand-new smartphone focuses on important things, like speed, camera quality, and gaming skills, so that the flagship experience of the brand doesn't get watered down.
OnePlus is a global tech company that is changing the way people think about technology. With the motto "Never Settle," OnePlus makes devices with beautiful designs, high-quality construction, and powerful tech. OnePlus does best when it builds strong relationships with its users and fans and grows with them. Visit oneplus.in for more details.
Read More:
Apple Is Apparently Closer to Integrating Non-Invasive Glucose Monitoring Technology to Its Watch.
Google, Microsoft and 15 other technology companies headed by Indian-origin executives
Review of the HP Omen 17 Gaming Laptop: Where Power and Speed Meet