The most recent court dispute follows Masimo's two-year legal struggle with Apple over the latter's usage of a blood oxygen sensor. Masimo, a provider of medical technology, is being sued by Apple in federal court in Delaware for allegedly "copying" the Apple Watch on Thursday.
The tech giant claimed in its complaint, which was previously covered by Bloomberg and Reuters, that Masimo plagiarized a number of its designs and patents, including chargers, case designs, and health-monitoring technology.
Masimo primarily supplies patient care management tools for hospitals; earlier this year, it acquired Sound United, a holding company with names including Denon and Polk Audio. Masimo also announced the launching of the W1, a health watch in August that contains many of the same health sensors as the Apple Watch.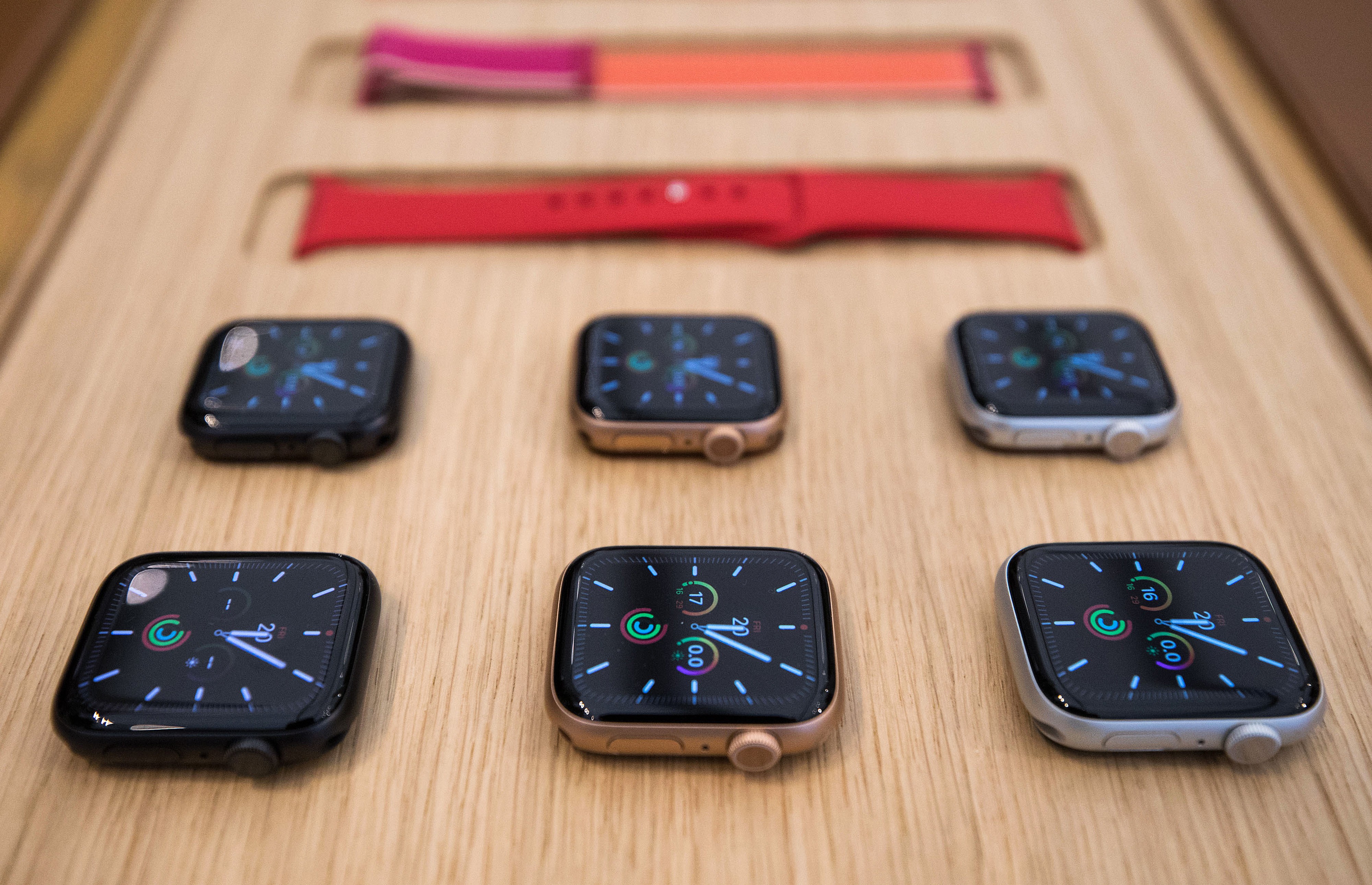 In a statement, an Apple representative expressed the company's hope that the lawsuit will "defend the ideas we pursue on behalf of our consumers." Accusing Apple of intellectual property theft "instead of competing properly," a Masimo spokeswoman claimed that the lawsuit was an attempt to "divert attention from the litigations initiated by Masimo."
In 2020, Masimo filed a lawsuit against Apple, alleging that the iPhone manufacturer had violated its patents for detecting heart rate and blood oxygen levels as well as stolen its trade secrets. Additionally, it asked the US authorities to stop importing Apple Watches that infringed on its patents last year.
Apple has a long history of being sued for its technological innovations. These lawsuits most recently involved a number of patent disputes with Samsung and Nokia, two rivals in the smartphone market. Samsung and Nokia reached agreements with Apple in 2018 and 2017.