Flipkart is currently running a promotion where buyers may save money by purchasing either the 64GB or 128GB model. Flipkart buyers may take advantage of the promotion by purchasing either the 64GB or 128GB storage capacity model at a price reduction.
The deal is valid for either the 64GB or 128GB iPhone 11. On Flipkart, the 64GB model lists 43,990, however, it can be purchased for 40,990 after a discount of 3,000. But if you trade in your old iPhone for a new iPhone 11, you may save yourself 17,500 off the discounted price, bringing the total to 23,490, or 46.6% off the original price.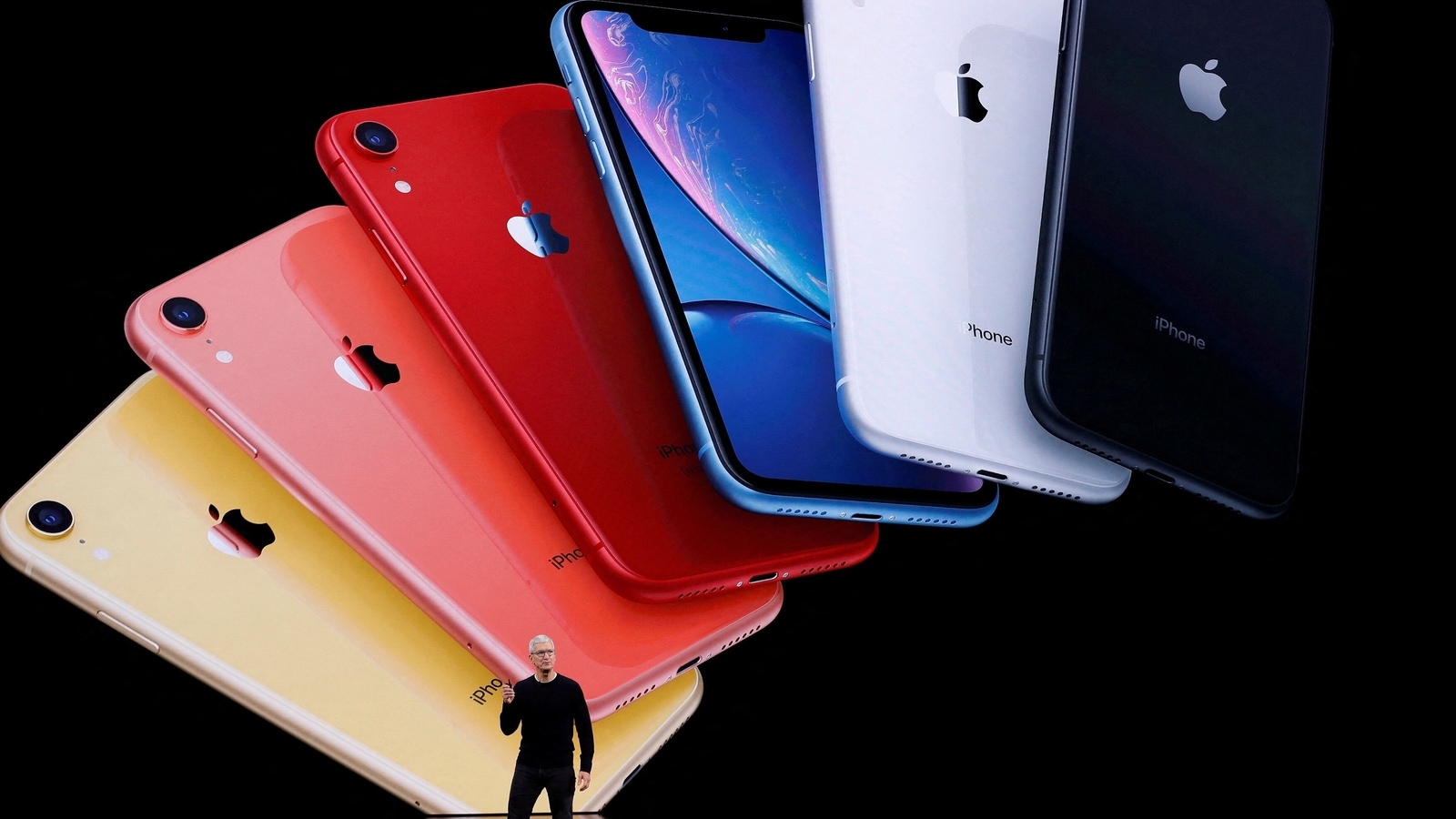 Read More: Samsung Reveals Its New Air Purifier Product: Starts At ₹12,990!
Moreover, you may save 5% on the total price of 23,490 by paying with an Axis Bank debit or credit card, bringing the total discounted price down to 22,315, or 49% off the initial price. Meanwhile, you can purchase the 128GB model from Flipkart for Rs. 48,900.
This offer reduces the price to 28,490, saving clients roughly 42% off the regular price. The 6.1-inch liquid retina HD display of the iPhone 11, which will be released in September 2019, is state-of-the-art. The smartphone has dual 12-megapixel cameras on the back and a single 12-megapixel camera on the front for taking photos. Furthermore, it is equipped with the A13 bionic chipset.