One of the most interesting things about this year's iPhones will be the iPhone 15 Pro Max's periscope lens, which will give the telephoto lens much more optical zoom. It's likely to have at least 10x zoom, which is more than the iPhone 14 Pro and Pro Max, which can only go up to 3x.
A new report from Apple analyst Ming-Chi Kuo says that Apple only pays Largan $4 for this lens, which doesn't leave much room for the supplier to make a profit.
Background
The iPhone has both an optical zoom and a digital zoom. The latter crops the picture, which lowers the resolution, while optical zoom makes a telephoto image with full resolution.
The longer a lens needs to be, the more optical zoom it needs to have. This is a problem for smartphones because their depth limits how long a lens can be.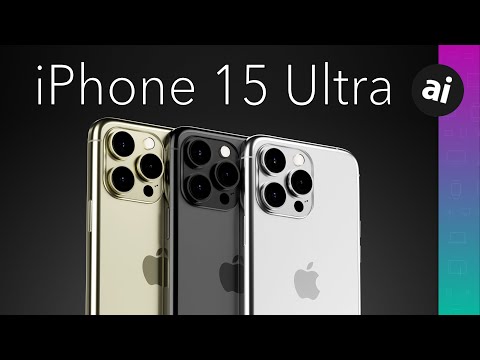 This is solved by a periscope lens. After the light enters the front element of the lens, a prism turns it 90 degrees so that the rest of the lens assembly can be horizontal inside the camera body. Here, you can read a more in-depth explanation.
Kuo has said in the past that only the iPhone 15 Pro Max will have the periscope lens. There have been different reports about whether or not the feature will be in the smaller iPhone 16 Pro next year.
iPhone 15 Pro Periscope Lens Costs
Even though Kuo's text probably doesn't mean that Largan makes no money on the lens, it does show that the margins are very small.
Apple has often split its orders for iPhone camera lenses between Largan and Genius. This lets the Cupertino company pit one company against the other to get the best price. This year, it looks like Largan got all the orders, but it looks like it had to cut its price a lot to do that.
Kuo goes on to say that Genius will get a periscope lens for the iPhone 16 that will come out next year. This will lower the cost of the parts even more.
Read More:
Email App Updates Incorporating ChatGPT Technology Are Halted by Apple.
Apple Is Apparently Closer to Integrating Non-Invasive Glucose Monitoring Technology to Its Watch.
Apple iOS 16.4 is Now Out. These Are All the New Emojis You Can Get on Your iPhone