You could be experiencing software-related troubles or have a physical obstruction of the lens in your iPhone preventing the camera from focusing. If your iPhone is no longer producing sharp photos, try the following solutions.
Despite the fact that every iPhone's camera has been the main attraction since the first model was released. However, there isn't always something right about it. The inability to focus on an iPhone is the most typical complaint. In the same way that the user described above, the iPhone camera loses focus and becomes blurry or shaky.
Reasons Why Your iPhone Camera Won't Focus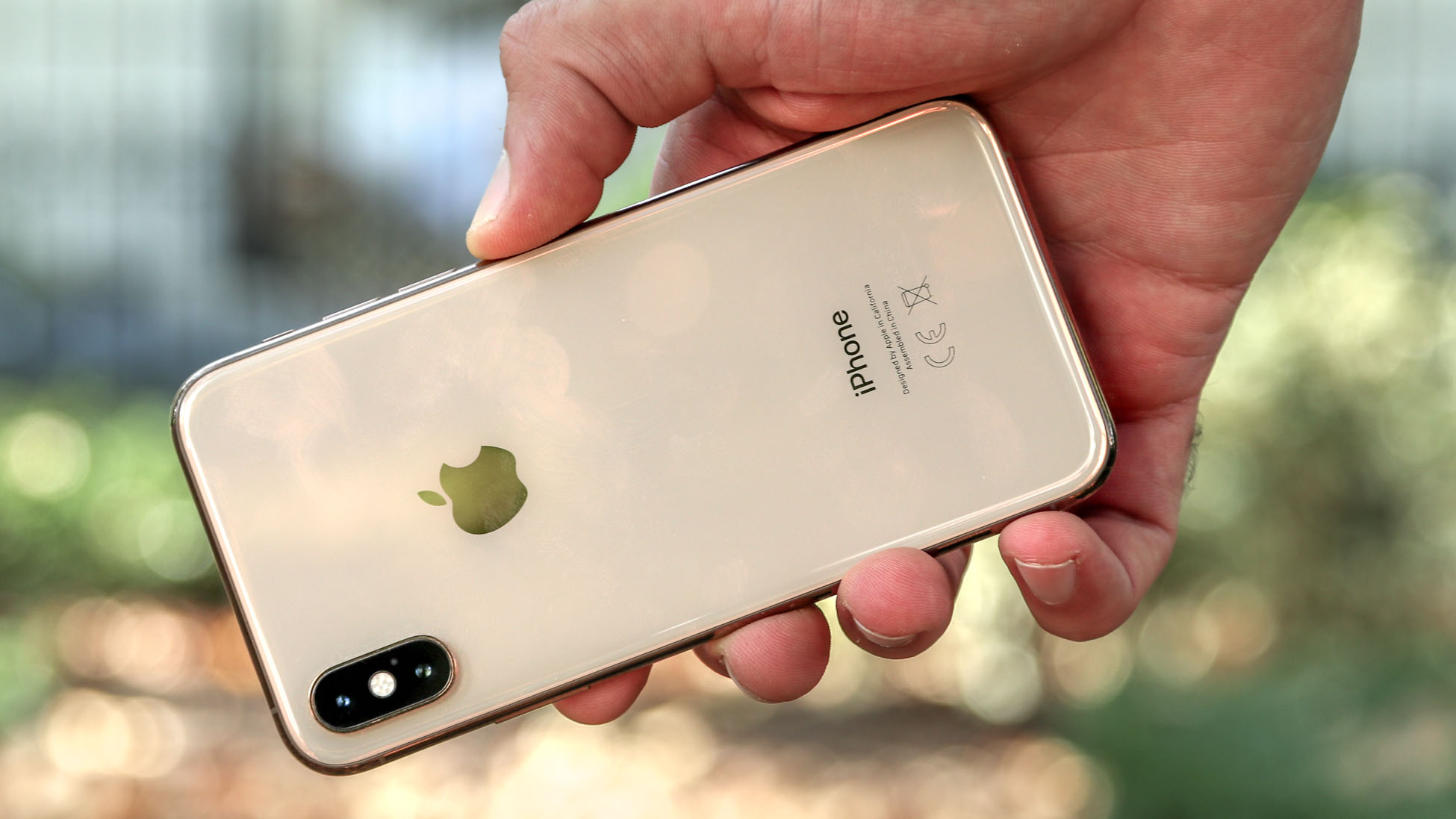 A non-focusing iPhone camera might be a source of stress, but there are usually simple solutions to the problem. It is common for the solution to a problem to shed light on what caused it. Only certain iPhone models, such as the iPhone 6/6 Plus and the iPhone 5s, are prone to this camera's lack of focus. Lens position loss or an iOS update is the likely cause. Let's look at this manual to see if there are any answers here.
How to Fix Auto Focus on iPhone
If your iPhone's camera isn't focusing, follow these steps to diagnose and fix the problem.
1. Take Off the iPhone Case
You can't use your iPhone's camera or flash with some covers. The iPhone's optical stabilization can be disrupted by metallic cases or attachments, especially magnetic ones.
2. Clean the iPhone camera lens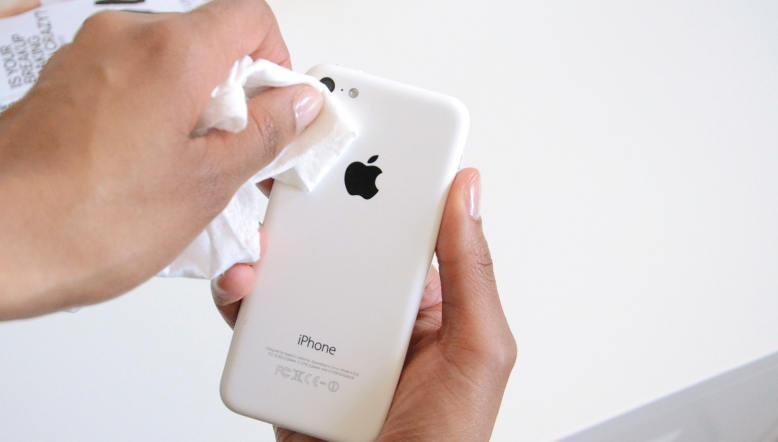 It's possible that the lens won't focus properly if debris, dust, or fingerprints have accumulated on it. You can capture better pictures after wiping the lens with a microfiber cloth. If you think dirt is on your iPhone's lens, visit an Apple Store or an authorized service provider.
3. Set the Focus Point
The first step in taking a good photo is tapping the subject you want to capture with the Camera app. Something like a human face, a flower, or something else entirely could be depicted. You may direct the iPhone's attention to a specific part of the screen by touching it.
Read More: A Step-By-Step Guide To Fix Youtube Error 400 in Android Easily!
4. Turn off AE/AF Lock
Automatic Exposure and Focus, or AE/AF, means just that. When engaged, they cause the iPhone camera to focus just on the selected area. To utilize this function, compose your shot, as usual, then press and hold the area of the frame where you want the camera to focus. The camera maintains focus on the subject, no matter what else may enter the frame afterward.
5. Practice Good Photography
If you're not careful, your iPhone's camera could end up having focusing problems. To take better iPhone shots, keep the subject some distance from the camera. You shouldn't adjust your distance from the person being interviewed, either. This hinders the iPhone's camera's ability to focus.
6. Update iOS
Issues with concentration might be caused by technical difficulties. Upgrade to the most recent version of iOS to fix these issues.
7. Force-Close the Camera App
Software issues and glitches can often be remedied by just closing and restarting the Camera app.
8. Restart the iPhone
There is a chance that restarting an iPhone or other iOS device will fix any lens-related issues.
9. Reset the iPhone to Factory Settings
Still, having trouble with the iPhone camera not focusing? Try resetting it to factory settings. This will wipe the phone clean of any and all previous information. When you perform a factory reset, your phone will lose all of your data and settings and revert back to its original, factory state.
You should not do this unless you have made a backup of your data first. Once you have performed a factory reset, you may begin the process of restoring your data and applications.
Read More: 7 Best Tips To Fix No Internet Connection in iPhone!
10. Contact Apple support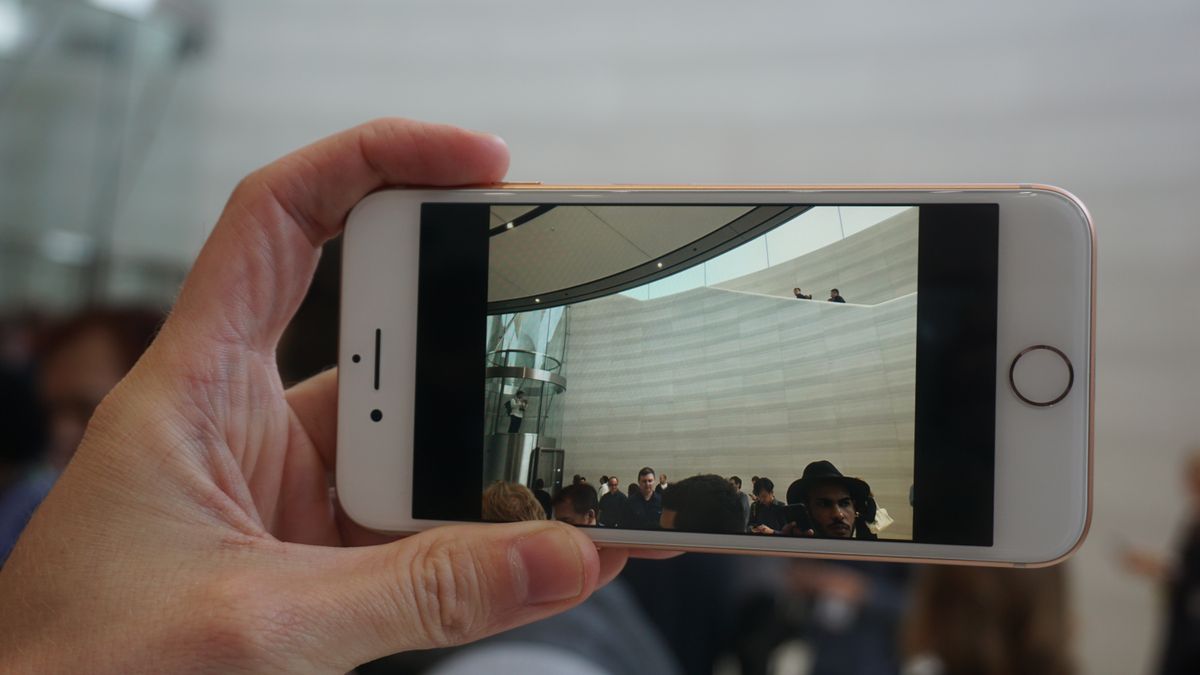 If you've exhausted all other options and the camera on your iPhone still won't focus, you should contact Apple about getting a replacement or repair. If you want to avoid having to pay to get your iPhone fixed, you'll need to get it fixed while it's still under warranty. The standard warranty period for an iPhone is one year, but you can extend it to two years by purchasing AppleCare+ at the same time.