The iPhone of 2023, which is likely to be dubbed iPhone 15, could have a new design that is actually an old one. Oh, and it may also benefit from iPhone-exclusive material. Beginning with this material, Shrimp
ApplePro asserts that the iPhone 15 will include a "new border design" that will give the iPhone's rear a distinct iPhone 5C appearance. And this may not be a bad thing; neither will the alleged use of titanium.
What Is Old Is New Again
The leaker claims that the iPhone 15's rear will be less straightforward than the current model. The most obvious similarity would be the rounded back edges of the old iPhone 5C, and the leaker made the same connection.
So like the 5C? Idk. Will keep looking into it. pic.twitter.com/HZQHwwWPbl

— ShrimpApplePro 🍤 (@VNchocoTaco) November 20, 2022
As for the iPhone 15's material composition, the leaker asserts that "titanium will be used," although they note that it is still early in the process and that things could change between now and September 2023. Apple already utilizes or has used titanium in a number of its devices, including the Apple Watch Ultra.
Titanium has not yet been introduced to the iPhone, however, it would presumably reduce scratches on the iPhone's exterior. The actual rear of the iPhone 15 will likely be made of glass to support MagSafe wireless charging.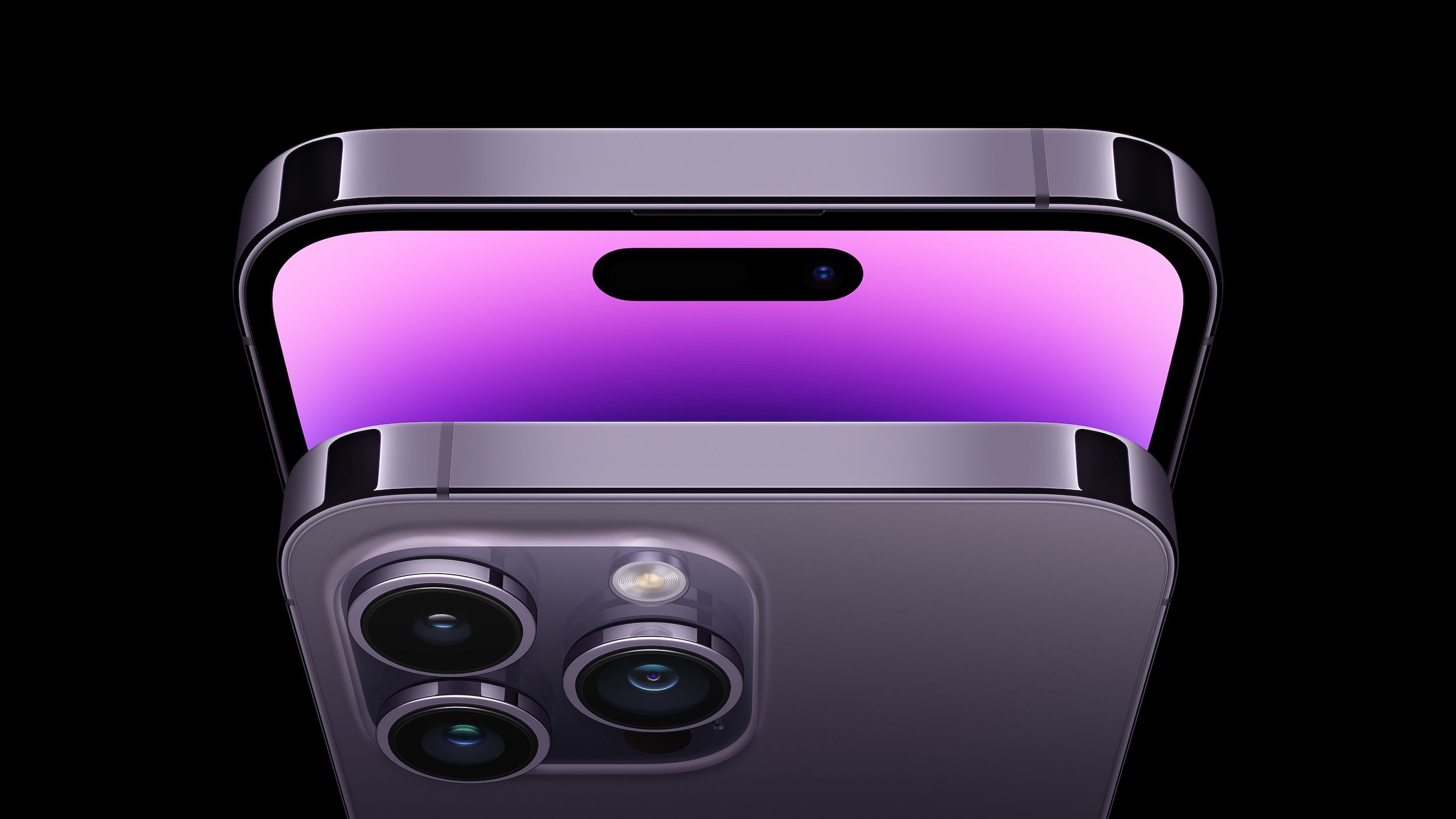 Apple may reserve the titanium build for the iPhone 15 Pro family, however, the reported iPhone 15 Ultra may also receive the new material. The iPhone 15 Ultra is rumored to replace the iPhone 14 Pro Max at the top of Apple's 2023 lineup as the finest iPhone model. If this turns out to be true, it's feasible that Apple will employ titanium to separate one iPhone model from the others.