The keys on your MacBook likely require a thorough cleaning if they aren't responding properly or feel sticky. Here are three solutions to the issue. You might have sticky keys if you've recently noticed that your MacBook's keys are difficult to press and don't operate properly when you're typing.
Whether it's from a spilled beverage, food crumbs, or just plain dust, there are three things you can do right away to solve the problem.
What Are Sticky Keys?
There's a good probability that you've spilled something on your keyboard if you've ever eaten something at your work or drank coffee close to your laptop. Even if you immediately wipe it off, your keys can still have a sticky coating. If your keys feel crunchy or spongy when you press down on them, making it difficult to type smoothly, this is what has happened.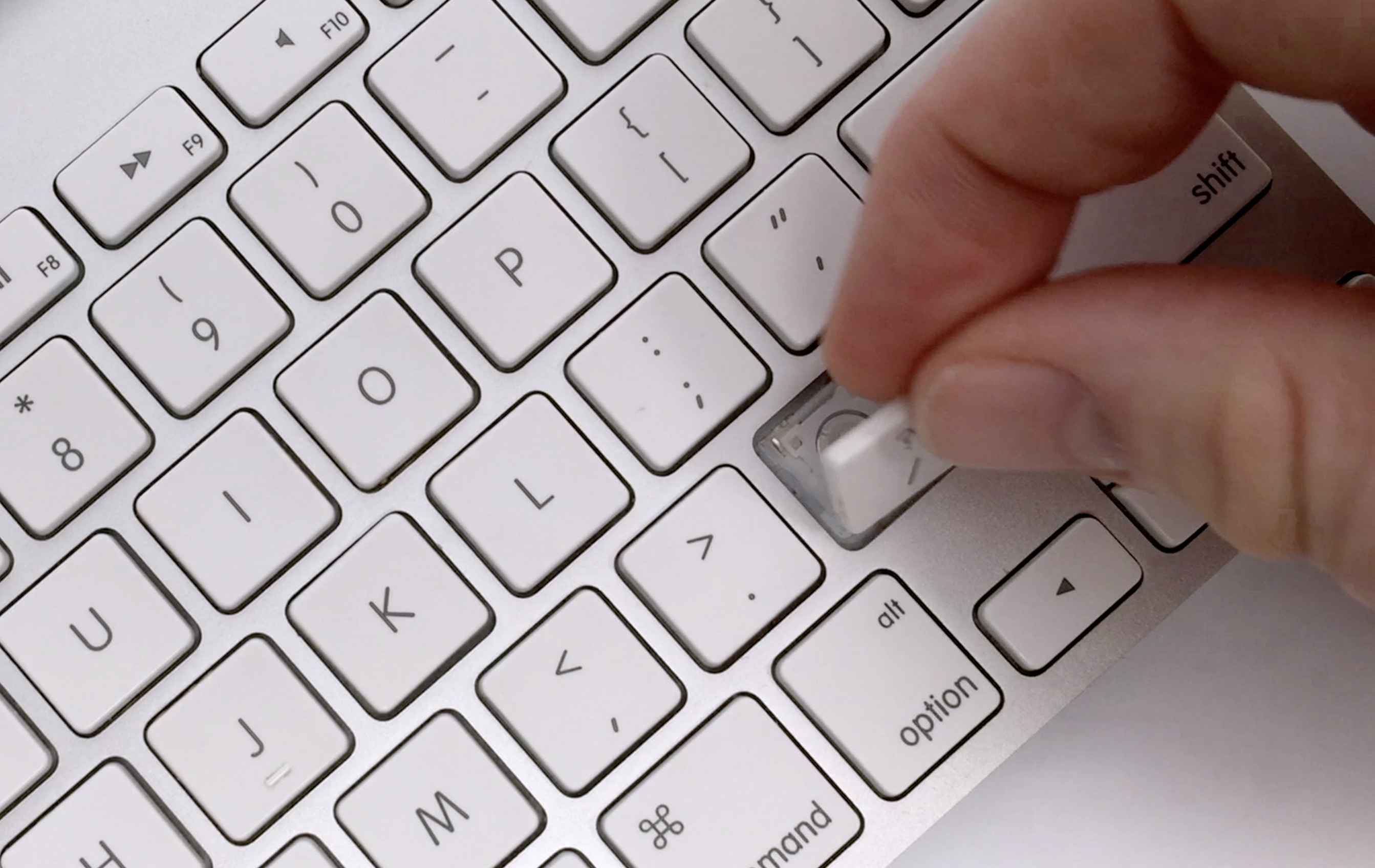 You may also be familiar with the Windows sticky key feature, but that is not the topic at hand. You may also be familiar with Apple's replacement keyboard application. This addresses a different hardware problem that results in keyboard characters repeating or not appearing at all.
Visit the Apple website to see if you are eligible if you think that is your issue. You're in the correct place, though, if you're aware that your keyboard has a buildup of dust, crumbs, or grime and you want to know how to clean sticky keyboard keys.
Option 1: Cleaning the Surface
Start by using a cotton swab and rubbing alcohol to clean the area around each damaged key if you want to learn the easiest way to clean a sticky keyboard. Your sticky keyboard issue might be resolved most quickly and easily by cleaning up any surface-level crumbs or dirt.
1. Turn off your MacBook entirely.
2. To clean the area around the keycap of any noticeable dirt, use a toothpick.
3. Rub some rubbing alcohol on a cotton swab.
4. To clean the area around the damaged key, use the cotton swab.
5. Check the keys.
Read More: 9 Easiest Ways To Fix Unable to Connect Wifi in iPhone!
Option 2: Using Compressed Air
Another somewhat simple technique is to use compressed air to clear out any debris, dust, or crumbs from your keyboard's sticky keys.
1. Turn off your MacBook entirely.
2. Put your MacBook in a vertical position.
3. Apply compressed air to the keys.
4. Turn the MacBook to the right, then perform step 3 again.
5. Repeat step 3 after rotating the MacBook to the left.
6. Check the keys.
Option 3: Removing the Keycaps
You might need to wipe under the keycaps themselves if washing the area surrounding the surface of the keys is ineffective at removing the sticky keys. However, continue with caution because removing keys from a MacBook might very easily result in the key mechanism breaking.
In particular, later MacBook Pro models with butterfly key switches are infamous for being delicate and simple to break. The scissor-switch mechanism used by earlier MacBook models is a little more durable but still needs to be used carefully.
In either case, think about your level of expertise before moving on. Read through each step thoroughly before beginning, and if you don't feel comfortable following them, consider asking a friend to assist you.
Turn off your MacBook entirely.
Learn what kind of keyboard you use.
Lift one crucial corner with the spudger tool.
Till you hear a second click, slowly move the spudger in a sideways motion.
Unhook the keycap with caution.
The keycaps should be put in a bowl of soapy water.
Clean the area under the keycap
Soak the keycaps in water to clean them.
Switch out the keycap.
Check the keys.
Your cleaning efforts ought to have resolved the issue if the crud, dust, or spilled liquid was the cause.
Read More: How to Fix Autocorrect in iPhone in 6 Simple Ways?
No More Sticky MacBook Keys
You ought to know precisely how to remove sticky keyboard keys from your MacBook by the time you finish reading this guide. These techniques can be carried out at home with basic care and inexpensive equipment.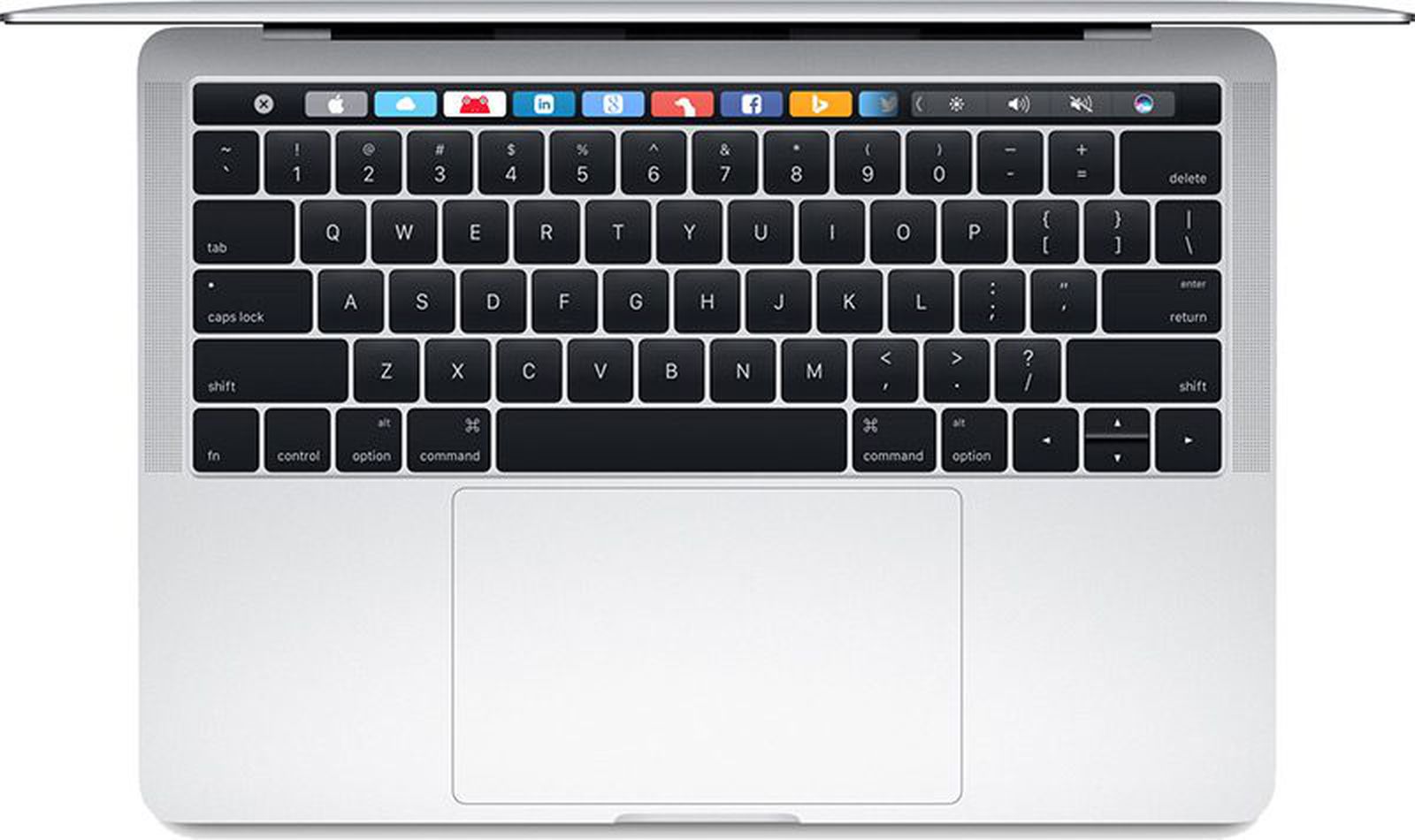 We should all try to undertake some basic cleaning on a regular basis going forward to prevent dirt from accumulating on our keyboards. If not, don't panic; you can always come back to this page if you need to thoroughly clean under your keycaps.