Bloomberg says that Apple's virtual reality headset will work with tens of thousands of iPad apps and will have features that cover everything.
Bloomberg said that Apple added gaming, fitness, and e-reader features to the virtual reality headset in order to attract both developers and users. Customers will supposedly be able to watch sports in virtual reality and play "top-tier" games that work with Apple's other products.
Most of Apple's best iPad apps, like Books, Camera, FaceTime, Maps, and Messages, will work on the headset. It is also said that hundreds of thousands of third-party iPad apps will work with the headset when it comes out.
Bloomberg said that the feature "likely" won't be available at launch, but that the Fitness app will be a point of attention.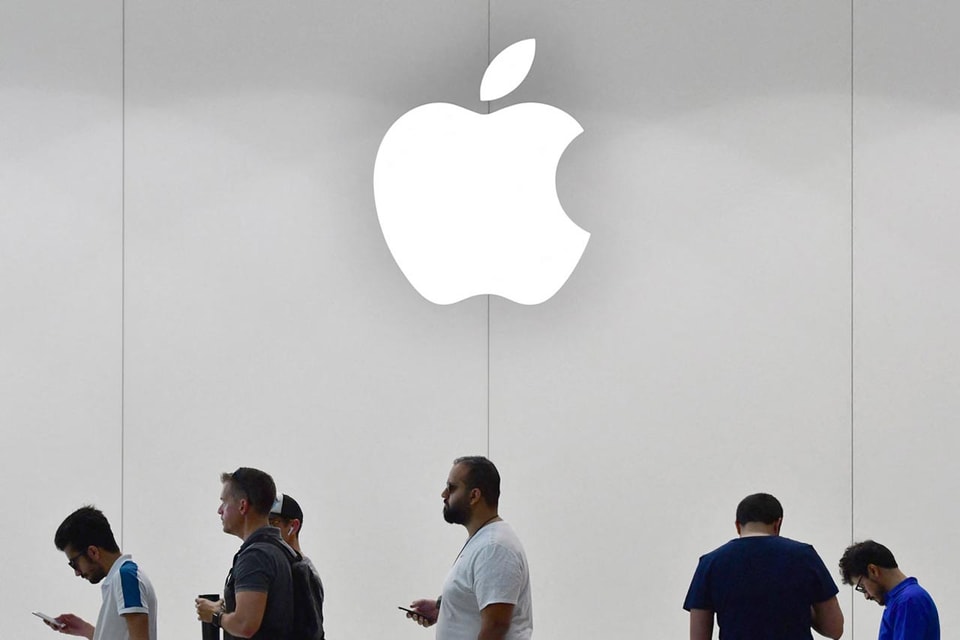 According to reports, the new headset will also have an external battery that sits in the user's pocket and is linked to the headset by a charging cable. The battery looks a lot like Apple's MagSafe Battery Pack, and the story says it will be charged by a USB-C cable that is standard in the industry.
Most people think that Apple will talk about the headset at its WWDC show in June. Apple's top expert, Ming-Chi Kuo, said that the company is worried about how people will react to the product since the economy as a whole is getting worse. People say that Apple's headset will cost at least $3,000, which is three times as much as Meta's high-end Quest Pro.
Read More:
Google, Microsoft and 15 other technology companies headed by Indian-origin executives
The Lead Quest Designer at CD Projekt Thinks That AAA RPG Development Has Hit a Wall.
Does It Matter that The Tensor G3 Won Come With The Pixel Fold?