Married at First Sight is a reality television show that premiered on FYI on July 8, 2014. (and later, Lifetime).
The show is based on the Danish sitcom Gift Ved Frste Blik, which premiered on DR3 on September 4, 2013. The format of the original Danish series has been marketed to broadcasters all over the world.
The only Married at First Sight Season 10 pair who is still together is Jessica Studer and Austin Hurd.
In November 2021, the couple had their first child.
According to the pair, Married at First Sight only works if both people are "totally committed."
Married at First Sight offers to assist desperate people to find genuine love with someone they've never met before. Participants in the reality show say "I do" to a partner chosen by a team of relationship specialists. After that, the pair spends eight weeks together before deciding whether to stay married or divorce.
https://twitter.com/TarunKu69832777/status/1520199129904959491?s=20&t=4q-Nj2TNB5nOes1-DsqO1A
Read More: Batwomen Canceled After Three Seasons!!!
Getting married to someone you've never met is a significant gamble, and the drama that ensues is sure to be entertaining. But does it lead to long-term relationships? Although Married at First Sight doesn't have the best track record, a few couples have managed to stay together, like Jessica Studer and Austin Hurd from season 10.
Jessica and Austin Are the Only Couple from Season 10 of 'married at First Sight' that Are Still Together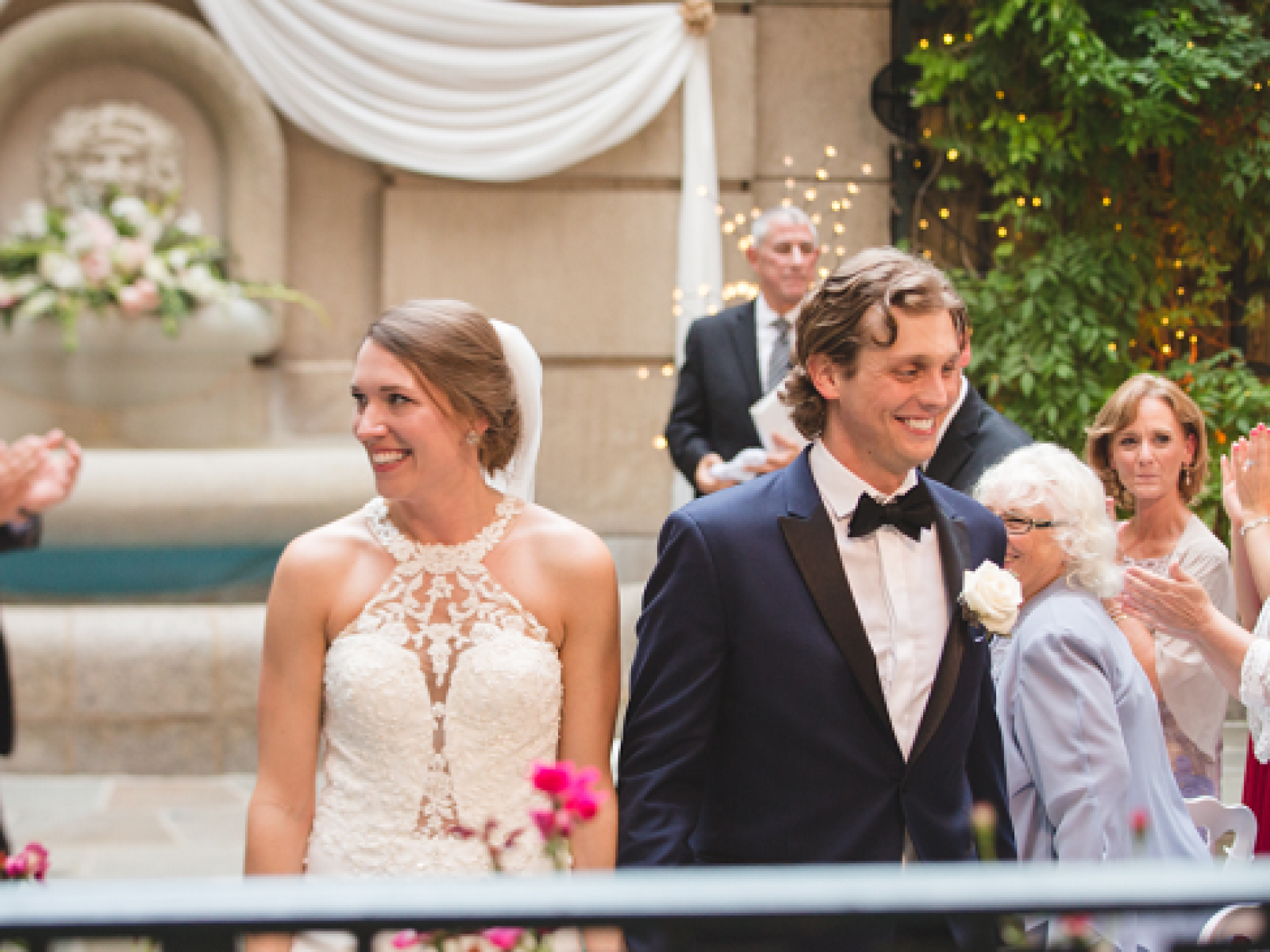 On Season 10 of Married at First Sight, Jessica and Austin were one of five couples to walk down the aisle. The season's other brave contestants included Brandon Reid and Taylor Dunklin, Meka Jones and Michael Watson, Derek Sherman and Katie Conrad, and Zach Justice and Mindy Shiben.
Austin and Jessica are the only two persons that signed up for the tenth season of MAFS who are still together. While the network technician and the nurse instantly became friends after their wedding, the other couples on the show had much more difficult interactions.
Mindy and Zach broke up before Decision Day because Zach refused to move in with her. Meka couldn't get over Michael's constant falsehoods, so she decided to divorce him. Brandon's violent temper caused problems in his relationship with Taylor (as well as with the production team on the show). On Decision Day, Derek and Katie agreed to stay together, but by the season's reunion special, they'd also called it quits.
Austin and Jessica Recently Had Their First Child
While the majority of the Married at First Sight Season 10 cast failed to make it work, Austin and Jessica are still going strong. In November 2021, the couple welcomed their first child, a son called Westin Paul Hurd.
https://www.instagram.com/p/CYMK24Trt_7/?utm_source=ig_web_copy_link
Read More: Killer Mike Net Worth, Personal Life, Biography, Career and More Updates!!
After announcing the baby's arrival, the couple told People, "We're ALL doing great and are healthy, just extremely exhausted." "I'm overjoyed to finally meet him and can't wait to take him home."
Austin and Jessica had known they wanted to start a family since they married on the Lifetime reality show, but they wanted to wait until the proper time came, she told People when she found out she was expecting.
"Now that we've been married for almost two years and have a home of our own, we're as prepared as we can be." "I'm confident Austin will be an excellent father," she remarked.
The couple offered some advice for the rest of the 'Married at First Sight' cast.
Jessica and Austin are one of the rare successful Married at First Sight couples. So, what's their secret – and do they have any advice for those who want to participate in the show?
"Be yourself and have fun!" the two exclaimed to E! News in early 2022. "We each accomplished this on our own journeys, as well as being dedicated to the process, and it worked for us."
https://www.instagram.com/p/CX66wfhO7dC/?utm_source=ig_web_copy_link
They went on to say that getting married at first sight only works "if both people are truly committed and want to marry."
Read More: Ouran High School Host Club Season 2- Releasing Date, Cast, Plot Twist And Much More To Know
'Married at First Sight' Star Mindy Calls Ex-Husband Zach a 'enigma'
Married at First Sight's Mindy Shiben has yet to figure out who her ex-husband is. The season one bride married Zac Justice, a personal trainer, for a brief and tumultuous marriage. It's been two years since their divorce, and Mindy has moved on and is enjoying her life to the fullest. But Zach's actions, which shocked the show's audience at the time, remain a mystery to her.