Researchers all over the world are finding innovative new applications for Apple Watch in the medical field. Mayo Clinic researchers have published a new study delving into the Apple Watch's ECG capabilities, with an eye on finding anomalies such as left ventricular failure.
MyHealthyApple was the first to publish this significant study because of the correlation between left ventricular dysfunction and the development of congestive heart failure. Many other heart conditions can develop once left ventricular dysfunction has gone untreated for some time.
It is the left ventricle's primary function to transport oxygen throughout the body. Therefore, it is crucial to identify left ventricular issues as soon as possible. According to the Mayo Clinic study, the lack of symptoms for cardiac dysfunction means that it is frequently misdiagnosed.
It would be a huge step forward if a device like the Apple Watch could passively detect it and help with the diagnosis. Two thousand four hundred fifty patients from the USA and eleven other nations participated in the study.
Between August 2021 and February 2022, these users transmitted approximately 125,000 ECGs from their Apple Watches. The data was then "cleaned and analyzed using a custom-built AI system created by the researchers." With an area under the curve of 0.885 (95% confidence interval 0.823-0.946) and 0.881 (0.815-0.947),
respectively, using the mean prediction within a 30-day window or the closest ECG relative to the echocardiogram that determined the EF, the AI algorithm successfully identified patients with low EF(ejection fraction). According to MyHealthyApple, the data demonstrate that "consumer-watch ECGs recorded in nonclinical contexts can detect patients with heart dysfunction."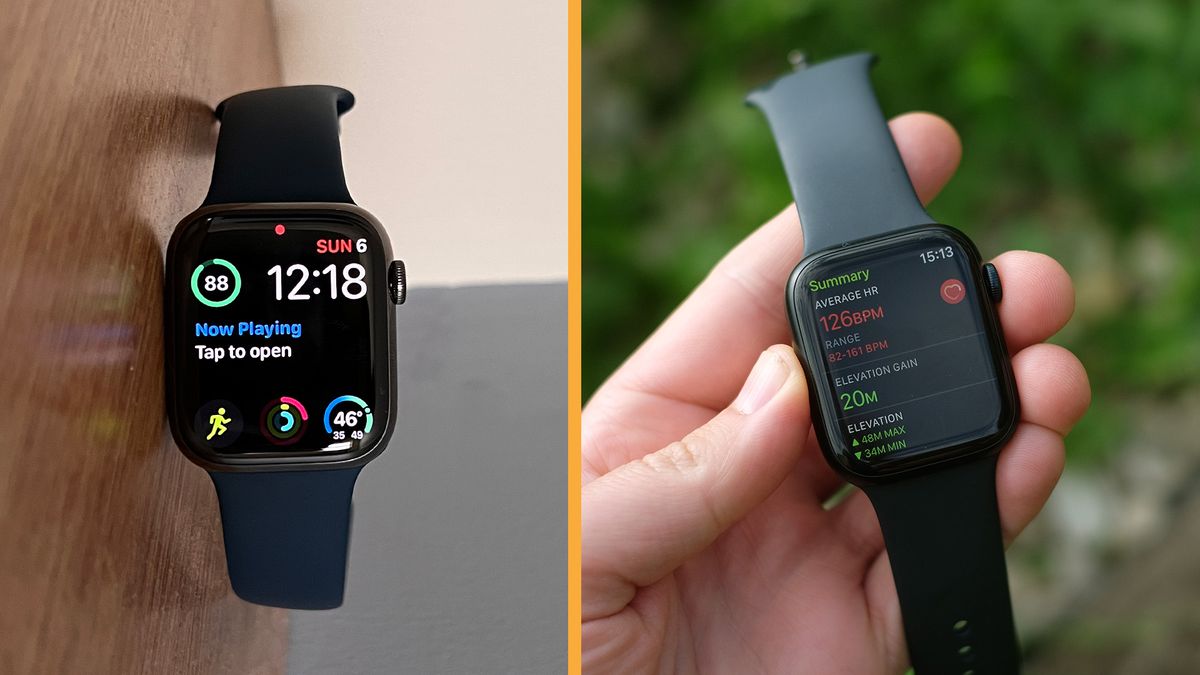 Furthermore, the study concludes that "the potential of smartwatches to assist with conducting remote digital health studies is just in the early phases." This week's issue of Nature Medicine includes the entire report of the study's findings. The FDA is now reviewing the Mayo Clinic's exclusive AI algorithm.