Nothing may be dragging its feet on releasing Android 13 for its Phone (1), but the company can't be blamed for not providing the device with a ton of minor upgrades in the meanwhile. The newest version, Nothing OS 1.1.6, was released today. Support for Google's AR Core and 5G on Jio in India are both brought about by this.
The upgrade for the camera promises smoother, more stable videos as well as a recording light indicator that is always on by default. The battery status indicator is more accurate, the Launcher experience should seem more fluid, and the NFC sound effect has been enhanced.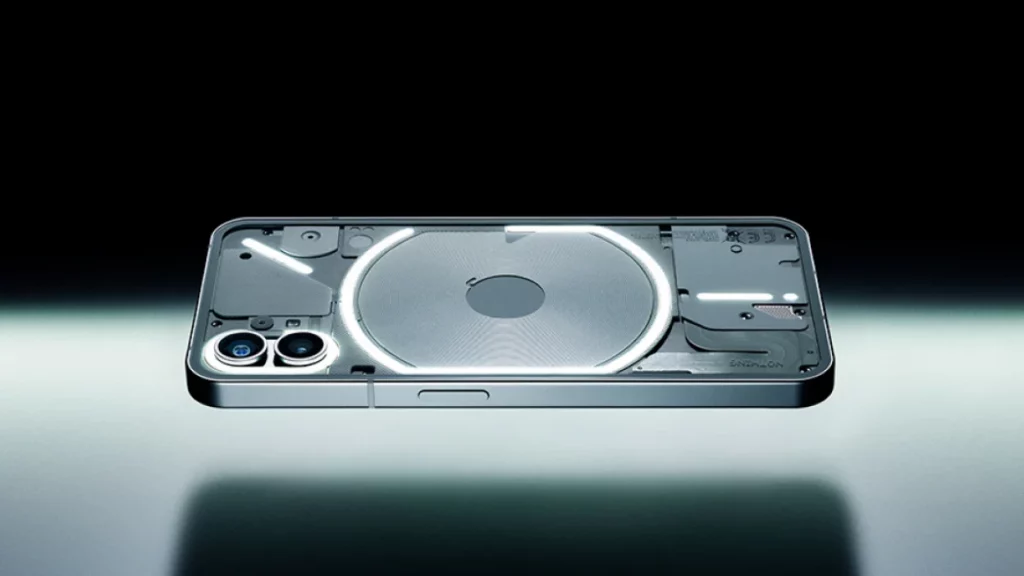 Uncertain at what level, the maximum brightness while presenting HDR content has been raised. The panel's claimed maximum brightness of 1,200 nits, which was never ever reached, caused some debate back in August. Nothing after that made it clear that the hardware could do that; nonetheless, the software set a cap of 700 nits in order to provide "a balanced user experience regarding heat and battery usage".
The most recent version appears to have either completely abolished or at least slightly increased this cap. The Flip to Glyph motion has been changed to be "more reactive," and the Glyph charging light is now "synced to sound effect," as well as a few other Glyph-related enhancements.
Read More: Apple Reduces iPhone 14 Plus Production Due to Lacklustre Demand!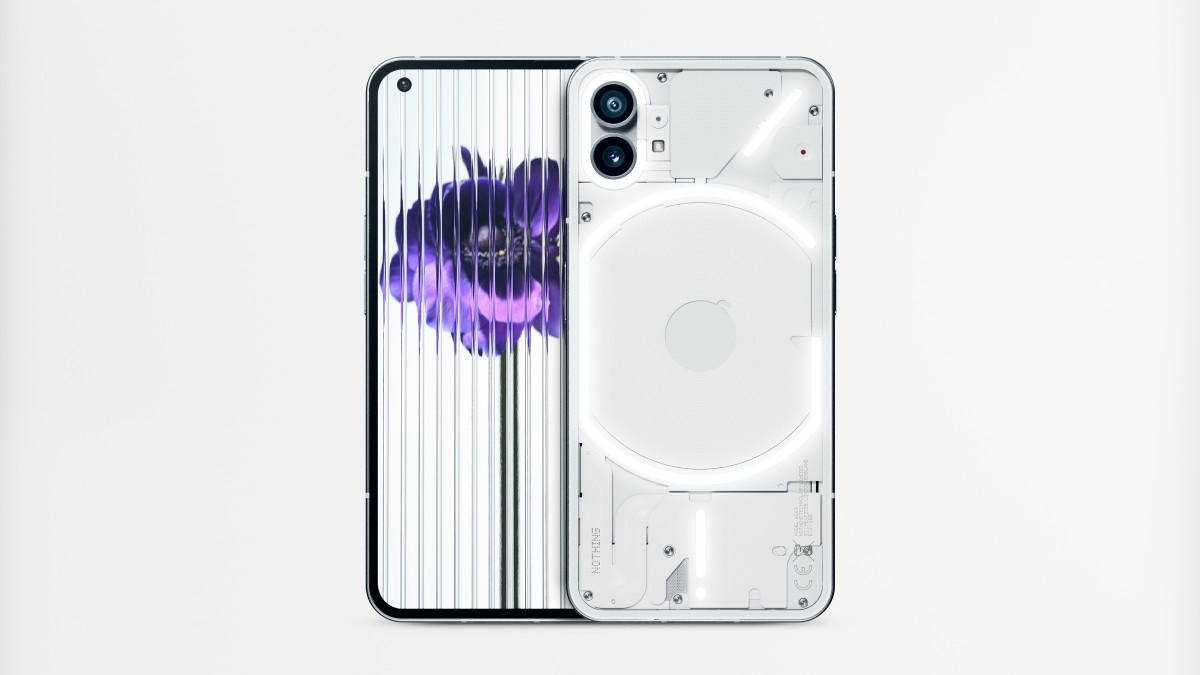 Of course, the standard unidentified "generic bug fixes" are also included. It may take a few days for the update to gradually reach all of the devices out in the field because these things frequently happen in stages. When you do get it, the download is 62MB.