Last month, Nothing introduced the Ear (stick), which it called the "most technologically advanced audio experience" the firm had ever created. It's more expensive than Nothing Ear in India by Rs. 8499 while being less feature-complete (1).
To show its appreciation for its customers, the firm has announced that everyone in possession of a Nothing product would receive a discount of Rs. 1,000 on the Ear (stick), which is exclusively sold through Flipkart.
In the event that customers purchase the item during the initial, limited sale on November 14 at 12 PM, this discount will be automatically applied. The promotion can still be accessed once open sales begin at 12 PM on November 17. The corporation claims that the promotional period is brief.
Nothing Ear (stick) Specs & Features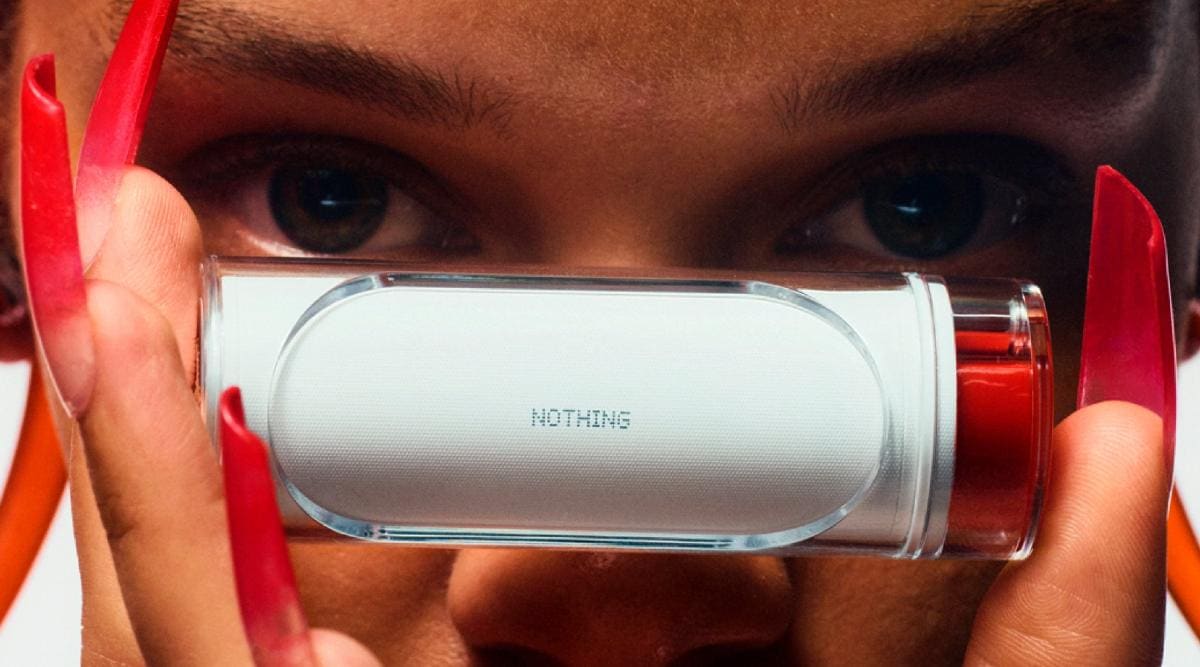 The Ear (Stick) is entirely in-ear, whereas the Ear (Stick) is only partially so (1). This supposedly fits better because it does not protrude as far into the ear canal. The 12.6 mm dynamic drivers inside these earphones are compatible with both AAC and SBC encoding.
You can prevent any sound from escaping with the Bass Lock feature. The TWS is equipped with three microphones, allowing it to eliminate more ambient noise than its predecessors. The TWS may be used for up to 7 hours without the included charging case, and for up to 29 hours with the case.
There is no wireless charging support, and the charging port on the chassis is a Type-C connection. This TWS has a transparent, cylinder-shaped casing. The Nothing Ear (Stick) can be controlled by tapping one earbud, pressing one earbud, or holding both earbud controls at the same time.
Other features include IP54 waterproofing, in-ear identification, Google Fast Pair, Microsoft Swift Pair, the Nothing X app, user-adjustable equalization and motion controls, and low-lag phone use (1).