There are only a few weeks left until Google's Pixel 7a, which is expected to come out on May 10 at Google I/O 2023. This phone is going to be Google's Pixel 6a's replacement. The Pixel 6a could be the best-value phone of 2022. We now know how much Pixel 7a costs thanks to a store.
9to5Google says that the Pixel 7a will cost $499, which is $50 more than last year's model.
Given that Google's Pixel A-series phones have always been great deals, the $50 price hike seems to come at an interesting, if not bad, time.
Since the economy is getting worse and phone prices seem to be going up, you might have thought Google would keep the same price as last year. So why do it?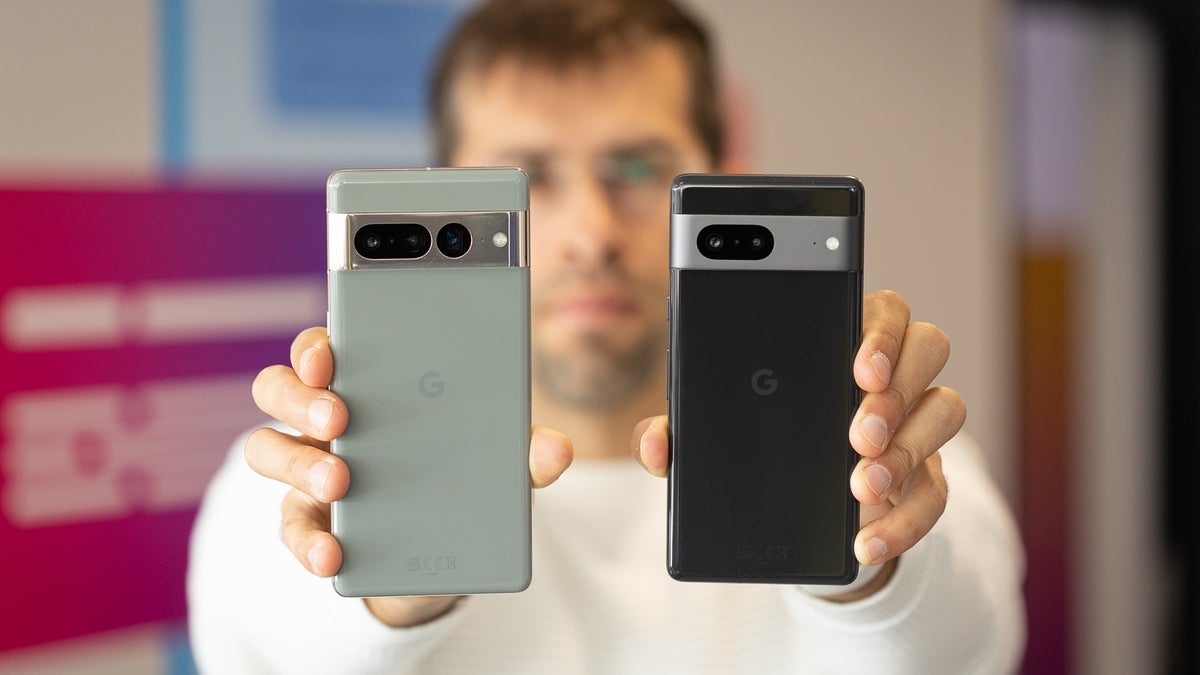 Most likely, the new style and improvements are to blame for this rise. Google is putting a 64MP main lens and a 13MP ultrawide shooter on the main camera.
This is in addition to the Pixel 7 and Pixel 7 Pro's Tensor G2 SoC, the new 90Hz display, and the long-awaited wireless charging. Most likely, these changes are coming at a cost, which means that consumers will have to pay more.
Google isn't getting rid of all low-cost options, which is good news. Google will keep the Pixel 6a on hand, but it will cost less. Even though we don't know more about the price drop or when it will happen, we know it will.
With the Pixel 7a coming out in just a few weeks, we should get more information soon. Jon Prosser said earlier today that the Pixel 7a will be for sale on May 10, the day after Google I/O.
Even though this is true, you won't be able to get it in a shop or have it sent to you until May 11. Prosser also said that the phone will be sold in a color called "Coral" which will only be available on the Google Store. Other colors had already been leaked.
Read More:
Apple Is Apparently Closer to Integrating Non-Invasive Glucose Monitoring Technology to Its Watch.
A Nintendo Live Show Is Coming to Seattle
Tested: Cyberpunk 2077& New Overdrive Mode Melts Eyes and Graphics Processing Units (GPUs).