This week, Mobile World Congress took place, and if you're an Apple fan, you may have missed a flurry of interesting stories about the event. Although MWC is more focused on Android devices, there are still new products and announcements that iPhone users will find exciting. From the past week's worth of Apple news, we've narrowed it down to the top five updates:
Reality Pro is Already Changing AR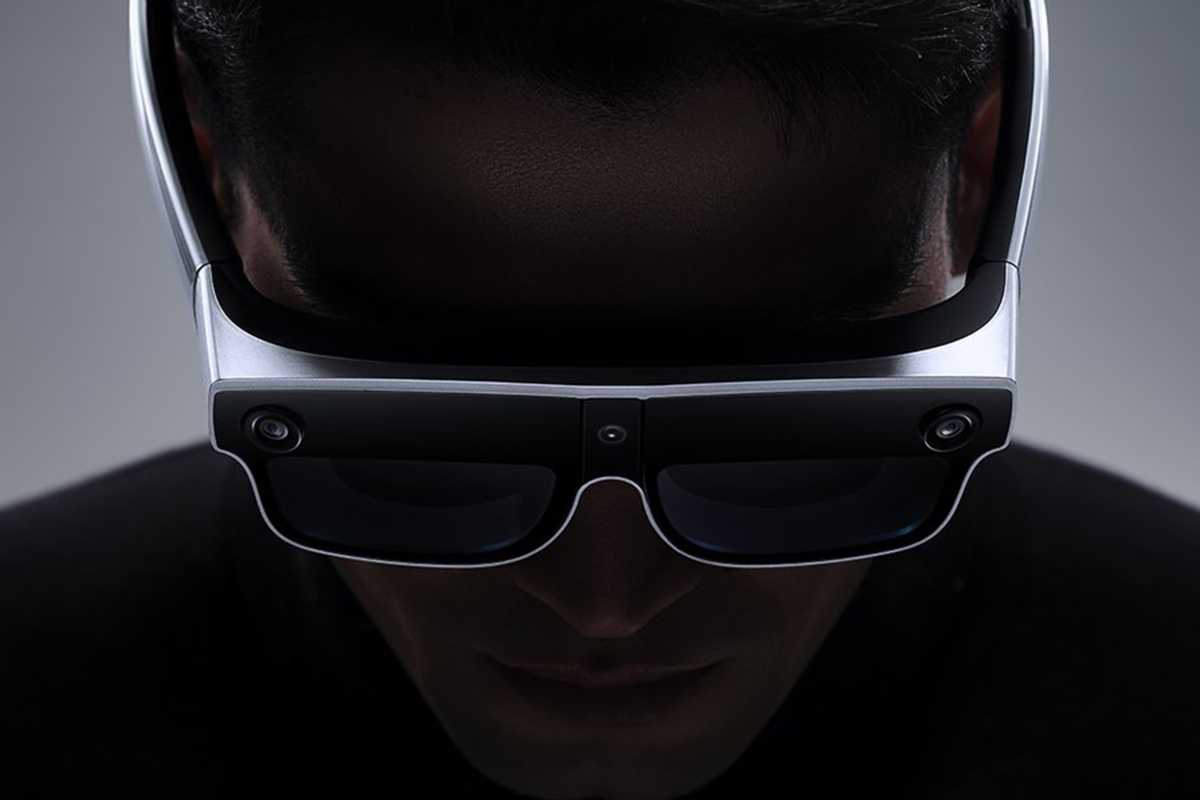 On the first day of the show, one of the most shocking things happened. Xiaomi, a manufacturer of Android phones, recently unveiled a prototype of an augmented reality smart pair of glasses that features hand gesture controls, screens at the "retina-level," and a wireless design. Yes, that does sound like Apple's rumoured Reality Pro augmented reality headset. Even though it's still in prototype form and has an unappealing aesthetic, Apple's upcoming headset is already having an effect on the augmented reality (AR) market.
MagSafe Is About to Get Better
The Q12 standard was announced at CES to be based on Apple's "magnetic power profile," and the first Qi2 magnetic chargers for Android phones were shown off at MWC; they look a lot like MagSafe. To the point that you can use them right away with your iPhone. Maybe after two years of Apple letting MagSafe sit idle, we'll see some truly fantastic third-party peripherals.
Apple Is Dumping Qualcomm
Though the iPhone was noticeably absent from the MWC exhibit hall, that didn't stop attendees from discussing it. With regards to the iPhone modem that Qualcomm manufactures, CEO Cristiano Amon had a lot to say: "We're making no plans for 2024, my planning assumption is we're not providing [Apple] a modem in '24, but it's their decision to make." The upcoming iPhone 15 will reportedly be the last model to use Qualcomm's modem—the same 5G modem found in Android phones for years. Users won't notice much of a difference, but Apple now has even more control over the iPhone.
Nothing is Coming for iPhone
Nothing Phone, released in 2022, was a popular Android device due to its affordable price, innovative backlight design, and high-quality hardware. The only catch was that it wasn't offered within the United States. The second generation Nothing Phone, as announced by CEO Carl Pei at MWC, will launch in the United States later this year. Since Pei has been vocal about his desire to challenge Apple's market dominance, the iPhone 15 will have some mild competition this year.
iSIM is the Next eSIM
In a surprising move, Apple made the iPhone 14 fully eSIM-compatible in the United States last year. There were a few hiccups at the beginning, but in the end, everyone benefited. In addition, iSIM, the successor to SIM, is already available. Qualcomm has introduced a new Snapdragon 8 Gen 2 chipset for premium Android phones that features a SIM that is integrated directly into the chip, making it even smaller and more power-efficient than eSIM. Although rumours of Apple adopting iSIM with the A17 chip have yet to surface, this seems like the sort of cutting-edge technology that Apple would enthusiastically embrace.
Related Articles:
Email App Updates Incorporating ChatGPT Technology Are Halted by Apple.
Apple Is Apparently Closer to Integrating Non-Invasive Glucose Monitoring Technology to Its Watch.
Google, Microsoft and 15 other technology companies headed by Indian-origin executives