Apple has quietly implemented Clean Energy Charging in iOS 16.1 and enabled it by default. All the information you need to know about the eco-friendly function is right here.
When it announced iOS 16 in September 2022, Apple made a point of praising its Clean Energy Charging features. Not until the recent social media storm did it become widely known that iOS 16.1 had been released to the public on October 24.
On Sunday, February 26th, a number of tweets pertaining to clean energy charging went viral. Users spoke up in protest, stating that they did not want Apple to control their electricity consumption choices.
If you don't want to take part in Clean Energy Charging, you can easily disable the feature in your account settings.
Get familiar with the value Apple places on Clean Energy Charging, how it operates, and why you might want to leave it enabled before deciding to turn it off.
What is Clean Energy Charging?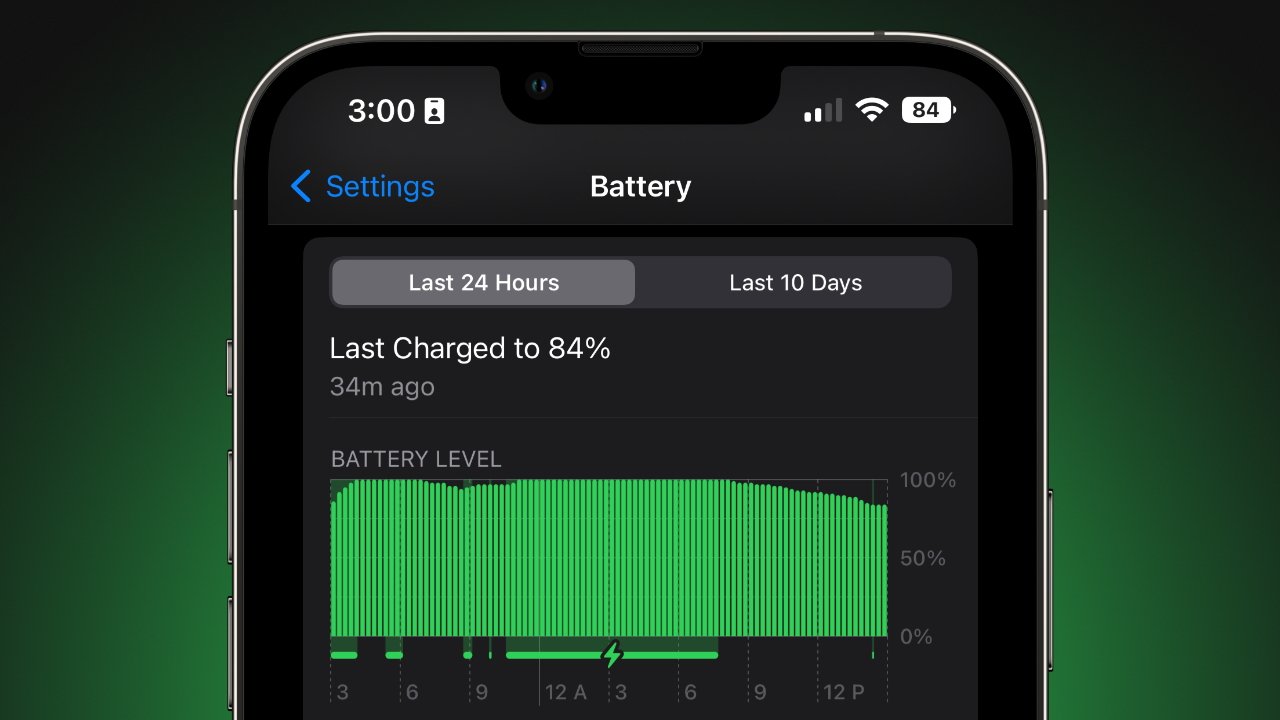 The user's charging habits and local carbon emission forecasts are taken into account by Clean Energy Charging to determine how much of an impact the user's charging routine has on the environment. It is inactive except during periods of prolonged charging, such as overnight, and during visits to familiar places, such as the user's home or place of employment.
Social media rumours to the contrary, this function does not reduce charging efficiency or speed. Instead, it is highly selective under the aforementioned circumstances.
Clean Energy Charging is not the cause of the iPhone's slower charging speed after updating to iOS 16.1 as has been widely reported. An incorrect interpretation of the function is at the root of this.
The user can turn off Clean Energy Charging and continue charging as usual if the feature activates at an inconvenient time. If the feature is enabled, a notification will appear that, when held down for an extended period of time, will disable it for the duration of the current charging session.
Users will always be notified before Clean Energy Charging is initiated. Similar to the Optimized Battery Charging function, if the feature does suspend charging, a notification will indicate when the device will reach 100%.
What Does "carbon Emission Forecast" Mean, and What if My Region Doesn't Have Any Clean Energy?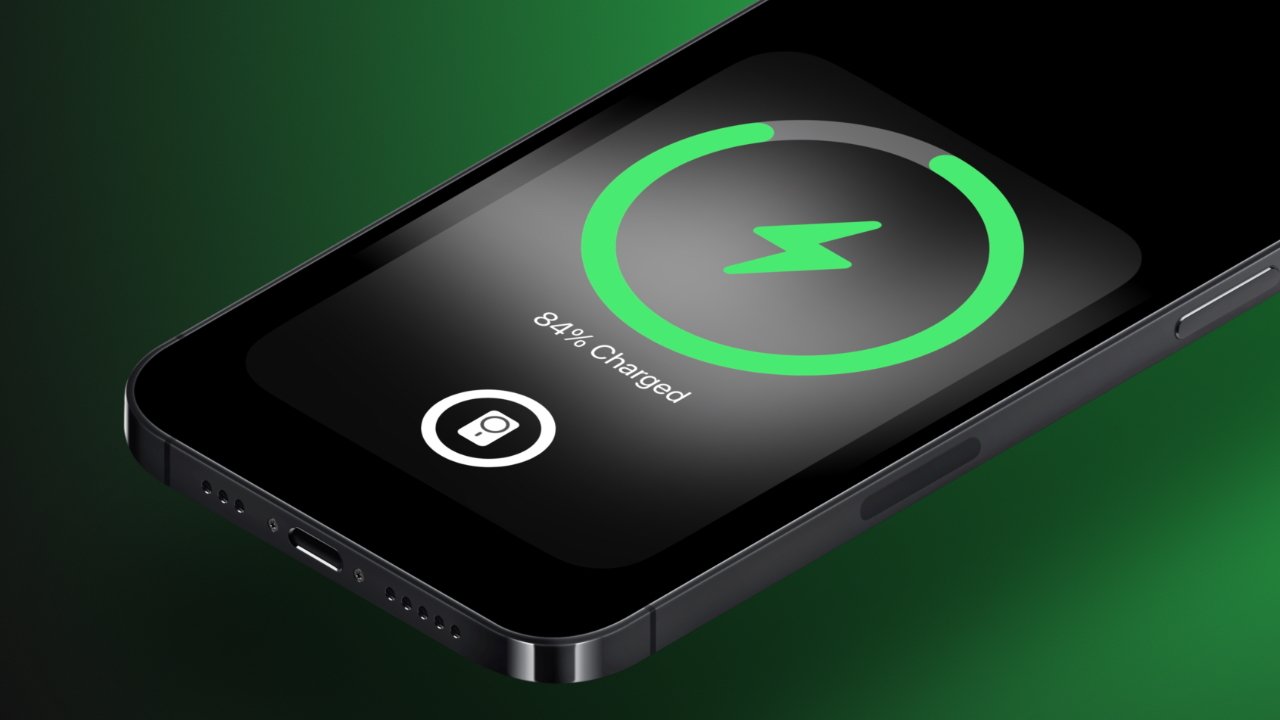 There have been reports and comments on social media suggesting that Apple is discriminating against customers who live in high-carbon-emitting regions. This is an on-purpose failure to comprehend the functionality of the added feature.
Finding clean energy sources and determining if your electrical grid is "bad" are not part of a carbon emission forecast. It takes into account the cumulative effect of carbon emissions and determines the time of day when the net-cleanest amount of carbon emissions is produced. What the phone is really doing is comparing times of high electricity use to times of low usage.
The iPhone will wait to charge at full speed until a time when carbon emissions are typically lower in the region. But there are also other calculations happening, which we'll get into below.
If you want to reduce your carbon footprint without sacrificing iPhone charging speed, you don't have to lobby your electric company to switch to alternative energy sources. What this means is that the millions of iPhone owners in the United States can make a difference by charging their devices more thoughtfully under very specific circumstances, thereby lowering the country's collective carbon footprint.
How Charging Is Managed with Clean Energy Charging Enabled
For Clean Energy Charging to be activated and the iPhone to stop charging, a number of conditions must be met. The functionality is managed by an AI algorithm.
In the subsequent list, we will refer to X as an Important Place. This pinpoint is the result of analysing a user's device's location data over a period of time to ascertain where they spend the majority of their time.
Clean Energy Charging activates when:
The user is in a Significant Location where extended periods of time are spent. meaning home, work, or school.
The carbon emissions forecast tells the iPhone that heavy emissions are expected while the device is plugged in.
Based on user behavior, the iPhone knows it will be on the charger for hours. i.e. while the user sleeps or is stationary at a desk.
The device has time to wait for cleaner energy given when it was plugged in and when it expects to be unplugged, so it can still reach 100%.
These constraints suggest that Clean Energy Charging will only kick in while the user is asleep, preferably during the night. In tandem with Optimized Battery Charging, it helps keep batteries in good shape and reduces pollution.
When away from home or in a non-Significant Location, Clean Energy Charging will not kick in. The algorithm does not send any location data to Apple.
To ensure Clean Energy Charging is active, Apple says the following features need to be activated:
Go to Settings > Battery > Battery Health & Charging and make sure that Clean Energy Charging is on.
Go to Settings > Privacy & Security > Location Services and make sure that Location Services is on.
Go to Settings > Privacy & Security > Location Services > System Services and make sure that System Customization is on.
Go to Settings > Privacy & Security > Location Services > System Services > Significant Locations and make sure that Significant Locations is on.
If charging is temporarily disabled, users will be notified by Clean Energy Charging. It does not operate invisibly and does not impede charging.