Even though the Easter Bunny might be delivering treats today, the Amazon delivery driver will be dropping off processors if you buy any of the holiday deals today. Now is a great time to get the most bang for your buck because you can get the newest products from AMD and Intel.
The 16-core/32-thread AMD Ryzen 9 7950X, which has been marked down 27% to a great $585.99, is the first of the Easter deals. Even though this isn't the lowest price we've seen, it's the best we've seen since the original price was $699.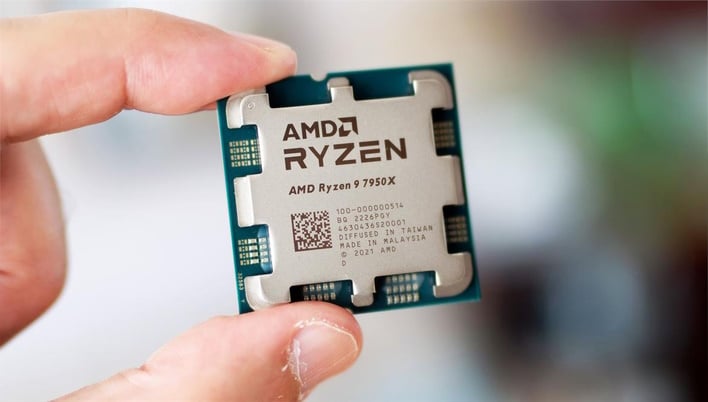 Also, this is a very powerful CPU that did pretty well in all of our tests when we looked at it last September. But if this CPU is too expensive for you, the Ryzen 9 7900X with 12 cores and 24 threads and a price of $423.99, which is 23% off, might be just what you need. STAR WARS Jedi: Survivor is also included with both CPUs while supplies last.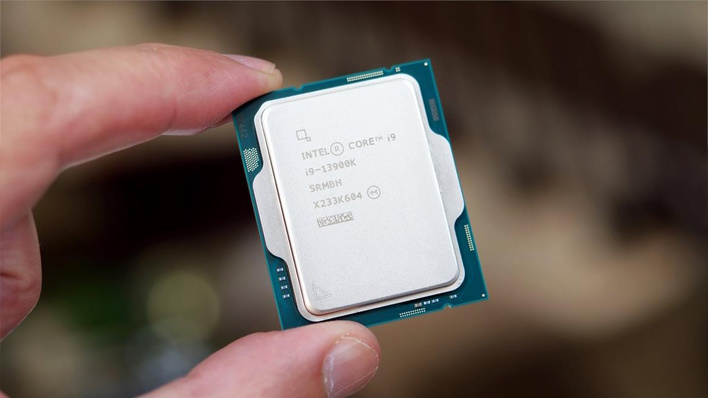 The Ryzen 7 7700X with 8 cores and 16 threads costs $347.99, which is 22% off, and is another great buy. But if you don't need the newest and best, you can get the AMD Ryzen 7 5700G for $198.99, which is 45% off.
This 8-core/16-thread CPU can also handle games and other tasks, and it doesn't cost as much as some of the other options.
On Team Blue, however, there is the 10-core Intel Core i5-13400, which is nothing to sneer at for $239.99, which is 12% off the regular price. No matter which midrange CPU you choose, it will be good for work or play.
Team Blue can step things up a notch by getting the 24-core Intel Core i9-13900K for $569.99, which is 10% off the regular price.
Even though this isn't a big sale, it's still a good price for a processor that is pretty competitive and usually beats AMD in single-threaded tasks, as we found when we reviewed this CPU when it first came out.
No matter which team you're on, you'll still be on the team of good sales and competitive processors this Easter. So, if you get one of these deals, hop down to the comments and tell us what you're going to build next with the parts you got.
Read More:
Google, Microsoft and 15 other technology companies headed by Indian-origin executives
The Design of The iPhone 15 Pro Shows New Buttons, a Big Camera Bump, New Colors, and More.
Sundar Pichai Announces an AI Chatbot for Google Search Engine as Part of Google ChatGpt Plan.