If it's anything like the other games in the series, the main story of Diablo IV will be over in about a dozen hours. But for many players, that's when the game really starts, letting you build your character exactly how you want and go into harder and harder dungeons to get better and better loot.
The people who made Diablo IV seem to want to make sure you can keep making progress no matter how you like to play.
In short interviews, game director Joe Shely, associate director Joseph Piepiora, lead producer Kayleigh Calder, and game producer Ash Sweetring talk about what players can expect from Diablo IV's endgame.
The interviews are in a new trailer. The main idea is that you can keep making your character stronger even after you reach the level cap, whether you like to go into dungeons, fight other players, or just run around the map.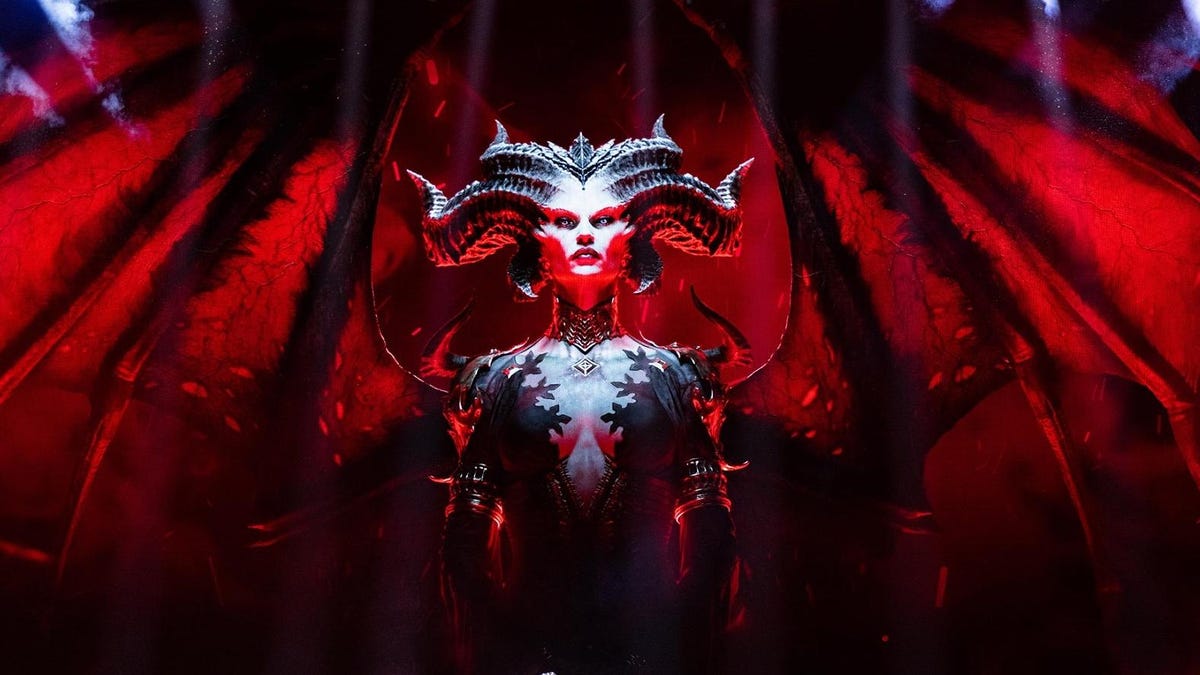 Recent beta weekends for the action RPG gave players a taste of the early game. This new video gives a sneak peek at how they'll spend the next hundred hours and all the hours after that.
A Capstone dungeon will be the first part of the end game. When that is done, players will be able to use the World Tiers, which make the game harder and give better loot. The World Tiers go from Adventurer to Veteran to Nightmare to Torment.
Diablo IV has more than 120 dungeons that can be played over and over again. The easiest way to keep getting new rewards is to keep playing through New World Tiers.
When it comes to customization, the endgame gives you access to the Paragon Board, which is a whole new skill tree system.
At first glance, it looks like a gothic version of a match-three puzzle game, but the idea is that players can keep improving their character's strengths and weaknesses even after all of their base skill tree points have been used. You can even turn the board to open nodes in a different order.
Nightmare Dungeons are the main part of the endgame for Diablo IV.
The Codex of Power is another way to customize your gear in the end game. By completing dungeons, you can get Aspects that make your weapons and armor better. This is where Nightmare Dungeons come in.
They are special versions of dungeons that you can change by using sigils you find to change how they are played. Affixes, on the other hand, add extra challenges, like hell gates that can open anywhere during a run and let loose random monsters from other parts of the world.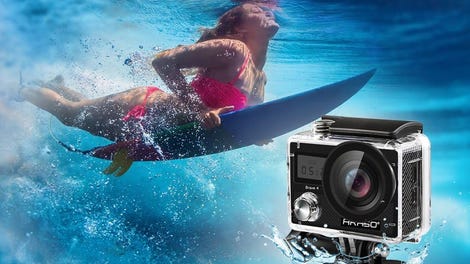 This type of dungeon grind looks like it will still be the main focus of Diablo IV's endgame, but the developers pointed out that there will be other things to do as well. Some parts of the map will sometimes be taken over by Helltide areas, which have more blood and demons than usual. The tougher enemies there will drop special shards that players can use to open unique treasure chests that will appear in Helltide areas.
The Tree of Whispers, on the other hand, is a horrible enemy that will give you bounties that require you to complete challenges all over the map. The developers gave the example of protecting a village from roaming wolves.
Nothing too crazy, but another reason to keep running around the overworld map. Then, those bounties can be traded in for strong items, giving players who don't want to grind Nightmare Dungeons another way to get stronger.
Lastly, the Fields of Hatred will be places where players can fight each other. You can go to one of these if you want to stomp some strangers online. The main goal is to get shards from dead enemies and clean them up so you can trade them back in town for better rewards.
But players can also kill each other and steal each other's shards in the Fields of Hatred. It sounds a bit like the Dark Zones in Division 2 or the extraction modes in most online shooters these days. I find it interesting that I could win more than just bragging rights.
As with any live-service loot game, though, the proof will be in the small details of how all of these modes, activities, and ways to level up fit together. Even the best-laid plans can fail if there aren't enough drops or the difficulty isn't set right.
When Diablo IV comes out on June 6, those things won't be set in stone. The developers promise a lot of content after the game comes out, and Diablo III is still getting seasonal updates. We'll see if Diablo IV has the same staying power.
Read More:
A New Convertible that Costs $2.3 Million Will Test a Niche Supercar Market.
The OnePlus Nord Buds 2 Come With ANC and Only Cost $59.
Google Now Backs up Some Flight Prices with A Money-Back Guarantee