Summer is almost here, and Google is making it easier to find the right flight or hotel for a vacation. Today, there was an update to mobile search that added new ways to look up hotels and book plane tickets.
Google already told you if the price of a flight you were looking at was high, low, or average based on how much it had cost in the past. Now, it's going one step further by putting a guarantee on those predictions.
Now, when Google thinks the price of a flight has gone as low as it can, it will put a "Price Guarantee" badge next to the price to show that it doesn't think the price will go down any further.
If you book a flight through Google with a price guarantee and the price goes down, the company will pay you back the difference in price through Google Pay, just like it did in 2019.
Google is also making it easier to find a hotel by making it easier to look at your options. Now, when you search for a hotel on your phone, you can swipe through full-screen images of the hotel like you would on Instagram.
From that photo page, you can quickly check reviews to see if a property is as good as it looks and learns more about the area where a potential hotel is located. When you're ready to book, there's a link to the hotel's website right on the page.
After you've booked your flight and hotel, it's time to figure out what you'll do on your magical vacation. Google already had information to help you plan a trip that would keep you safe.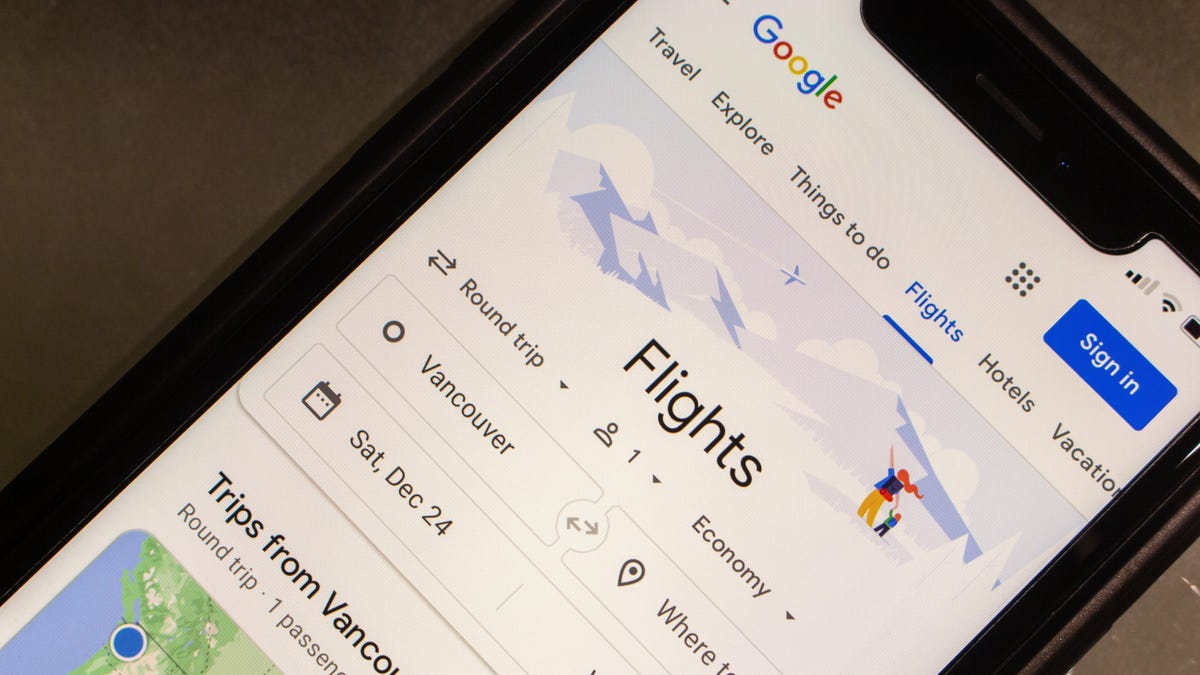 Now, when you look at an attraction on Maps or Search, Google will show you the price and give you a way to buy a ticket right there on the page. Some of the more popular things to do will also have links to other things to do on the same page, so you might find some great things you would have missed otherwise.
All of the new features should make it much easier to plan your next trip. Your biggest problem will probably be figuring out when to leave.
Read More:
Apple Is Apparently Closer to Integrating Non-Invasive Glucose Monitoring Technology to Its Watch.
Email App Updates Incorporating ChatGPT Technology Are Halted by Apple.
Ryzen 7000 CPUs Finally Have Affordable A620 Motherboards.