Google Fi is changing its name and getting a few new features. The service is now called Google Fi Wireless, which makes it much easier to understand what it is and what it does. As the new branding is rolled out, Google is also adding new perks for users.
Smartwatches are the first big change. Plans for Google Fi Wireless will now work with both the Pixel Watch and the Samsung Watch 5. The service is also adding support for smartwatches to its Simply Unlimited plan, which was only offered on the Unlimited Plus and Flexible plans before.
All three plans come with free smartwatch connections, so the devices can stay linked even without a phone. Even though the device options are still extremely limited (there's no support for the Apple Watch), at least you won't have to pay extra to add a smartwatch to your plan, which is the case with most other carriers.
Even though Smartwatches now work with the Simply Unlimited plan, the price hasn't changed much. For $80 a month, users get two to four lines, 5GB of hotspot tethering, and unlimited data, calls, and texts within the US, Canada, and Mexico.
The price of the Simply Unlimited package with three lines has gone up by $5 per month, which isn't great if you don't plan to use the new smartwatch perk.
Google says it will give customers three lines of Simply Unlimited bill credits for their next three payment cycles, but after that, the users will have to pay for the service themselves.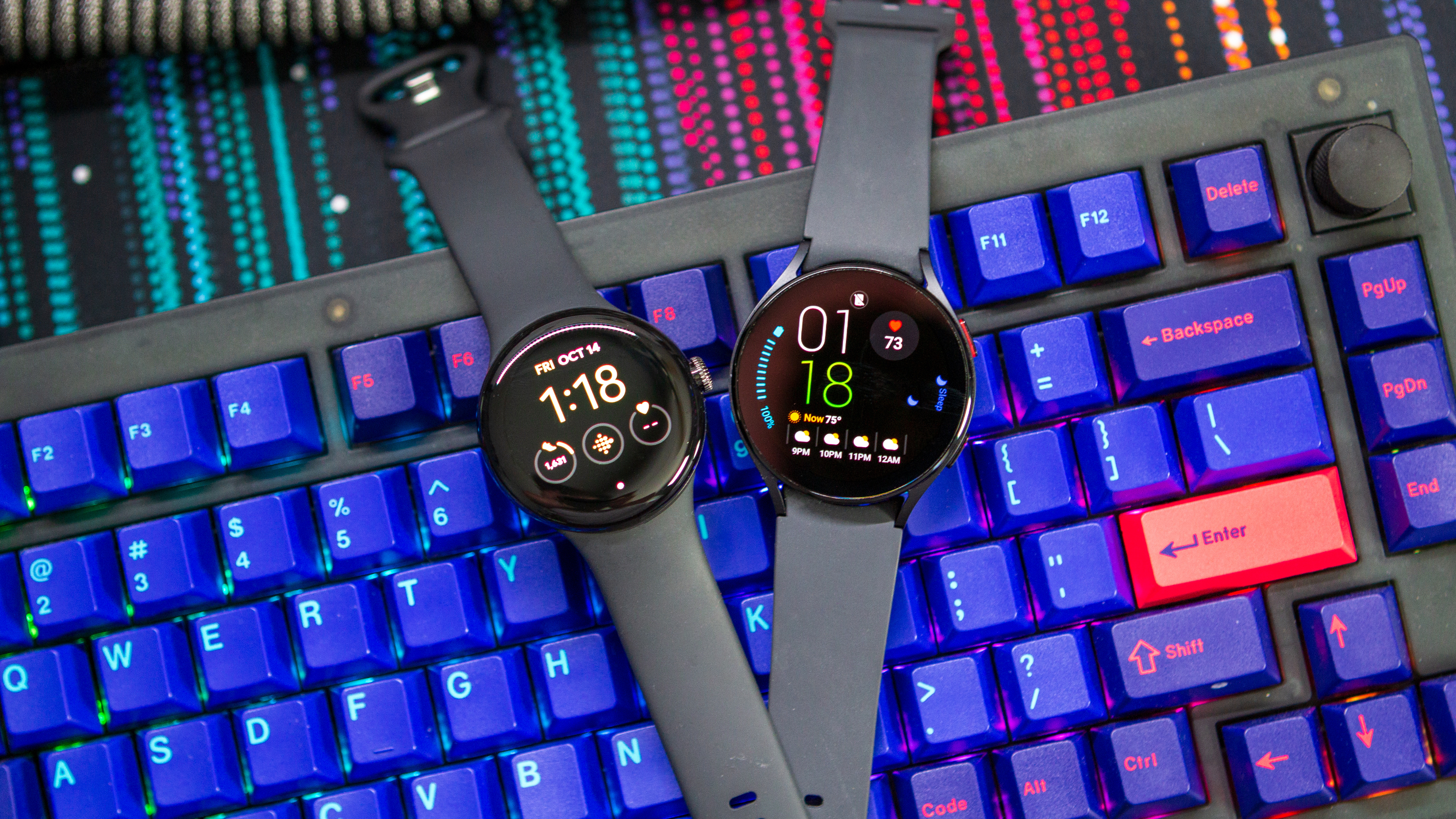 Google Fi Wireless is also adding a new perk that gives each line added to any plan a free phone. Customers can choose from the Google Pixel 6A, the Samsung A14, or the Motorola Moto G Power.
The catch is that you have to stay on the cellphone plan for 24 months to get the phone. Each month, you get a bill credit for the value of the device. If users want to end the contract before the full 24 months are up, they will have to pay the difference between what they still owe and what they have already paid.
The service is also releasing a new version of its app that lets users add new people to their group plan and limit who can call or text children in the same group to a list of known phone numbers. Starting today, the new app will be rolled out over the next few weeks, so you might not see these changes on your own device right away.
Read More:
Google, Microsoft and 15 other technology companies headed by Indian-origin executives
Xiaomi Ultra Camera Phone Comes with A Grip Accessory and Screw-On Lens Filters
Sundar Pichai, the CEO of Google, Says that Society Needs to Be Ready for The Effects of Accelerating Ai and That it Not up To a Company to Decide.