We've known Pixel secrets for years before Google's press conferences, and the Pixel 7a is no different. There have been some interesting leaks about the upcoming mid-range phone, including hands-on experiences with the unreleased device. The Pixel 7a's design and some of its specs were shown in the most recent leak. This year, the Pixel 7a will make life hard for companies that sell Android phones. That's not because it's hard to pass up a Google phone with almost flagship-level specs and build quality for less than $500 in this economy. Because of the Pixel 7a, Apple has to make a great iPhone SE 4, which is part of Android users' worst nightmare.
The Pixel 7a design and specs
To sum up, the Pixel 7a will feel like a top-of-the-line phone because it is made of glass sandwiched between a metal frame on the front and back. Like the Pixel 7 and 7 Pro, the camera bar on the back is also made of metal.
For a device in the middle price range, the specs are also pretty good. We may be looking at a 6.1-inch OLED screen with a refresh rate of 90Hz, Google's Tensor G2 chip, 8GB of LPDDR5 RAM, 128GB of storage, 5W wireless charging, and two 12-megapixel cameras on the back that use Google's amazing photo algorithms.
The Pixel 7a will be a big step up from the Pixel 6a. It will have a better design, a screen with a higher refresh rate, and for the first time, wireless charging. With a starting price of $449 to $499, the phone would be a tough competitor. It could be a better choice than many flagship phones from 2023, especially if you don't buy it right after Google announces it. In the months that follow, the price could drop a lot.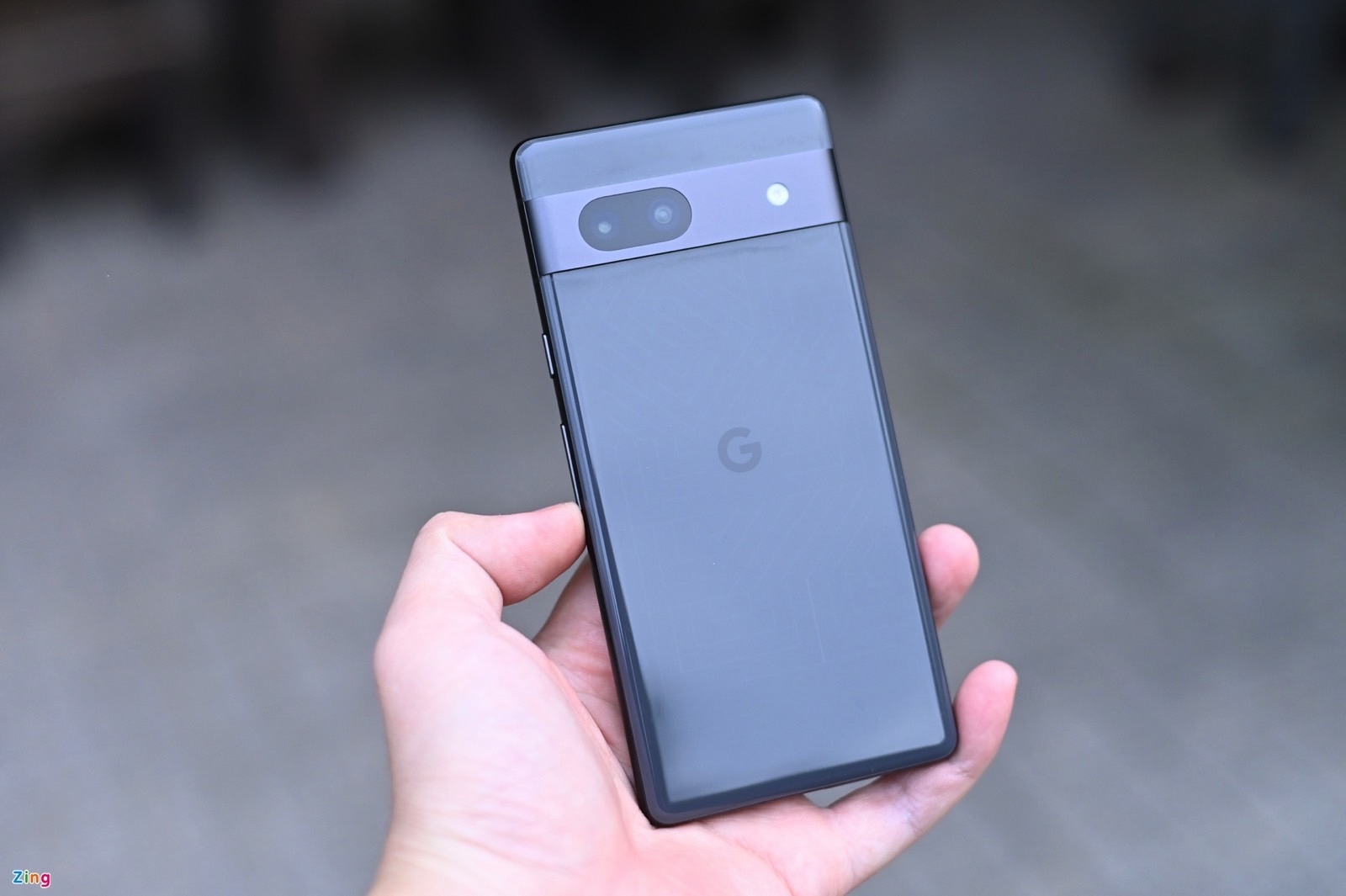 Now, the iPhone SE 3 will still beat the Pixel 7a in tests, even though it costs $429. The phone has the same chip as the 13-series iPhones. That is a better System-on-Chip (SoC) than Google's Tensor. So, current iPhone SE 3 models can easily last a few more years and keep up with iOS updates.
Normally, I'd say that any iPhone SE is a better choice than the latest Pixel A-series. But the Pixel 6a made a big difference. And the Pixel 7a is going to be even better. What the Pixel 7a will have to offer is much better than the iPhone SE 3's chip.
How the iPhone SE 4 can beat the Pixel 7a
The iPhone's old LCD screen is not as good as the Google phone's 90Hz OLED screen. The Pixel 7a will also be able to be charged wirelessly and will have a back camera with two lenses powered by Google's algorithms. If the Pixel 7a had a bigger battery, it would be better than the iPhone SE 3.
Compared to its Android competitors, the first iPhone SE sold very well. But when the iPhone SE 3 came out, sales were already going down. That could be why Apple temporarily stopped making the iPhone SE 4. Recently, there have been rumours that Apple is making one.
There were rumors that Apple would make the iPhone SE 4 look like the iPhone 11, and I've already told you why that's a great idea. You already have a well-known iPhone design, since the iPhone 11 was Apple's best-selling phone of that generation. When you add modern parts like the A16 Bionic processor that runs the iPhone 14 models and new cameras, you get a great mid-range phone.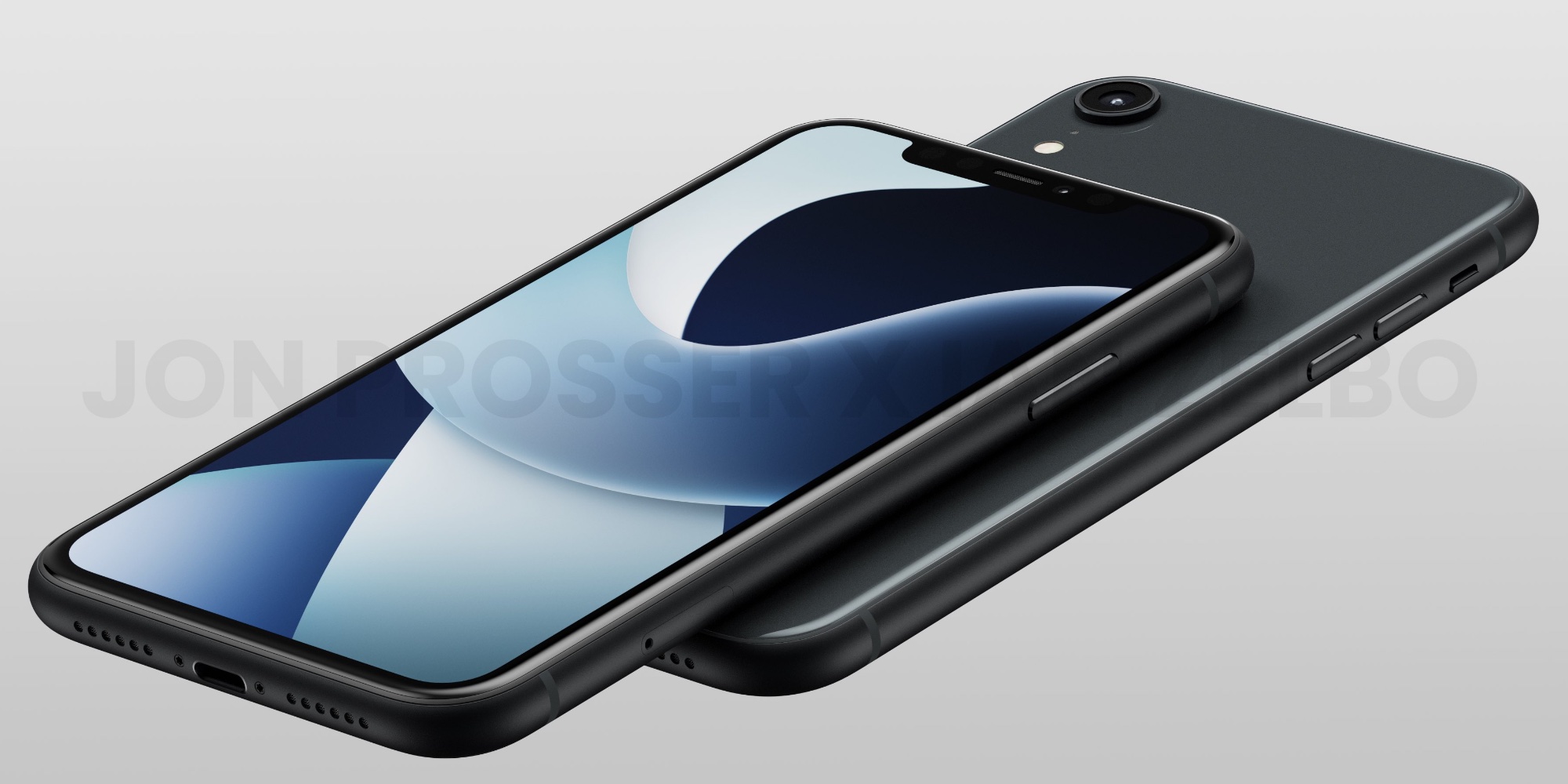 Apple doesn't have to answer the Pixel 7a, but it could if it wants to. Because Google's Pixel 7a is so good, it won't make an iPhone SE 4. At least not in a direct way.
It took a long time to make the iPhone SE 4. But the $449 Pixel 7a might get some people to buy it instead of an iPhone that costs less. Not the people who love Apple so much that they don't mind paying more. But a person who doesn't care what kind of phone they buy would buy an iPhone SE 3 or an iPhone 12 for $599 right now. So, a redesigned iPhone SE 4 that costs less than $500 will be good for Apple and help the company.
Don't forget that Apple isn't just interested in selling the most expensive iPhones. Every person who buys a new iPhone could also use one of Apple's other services. Someone who might buy Apple products like accessories, MacBooks, and iPads. And a customer who might stick with iPhone once the cheap iPhone SE 4 model they got instead of a Pixel 7a stops working.
Read More: 
Email App Updates Incorporating ChatGPT Technology Are Halted by Apple.
How to Decide Between AirPods Pro and Beats Fit Pro
The Online Game Second Life, Which Has Been Around for 20 Years, Is Getting a Mobile App.