iOS 17 will be shown off at the keynote of the first day of Apple's annual Worldwide Developer Conference (WWDC) on June 5. (WWDC).
If you were wondering what to expect from the next release, an anonymous source who leaked accurate information about Dynamic Island last year can tell you. It sounds like iOS 17 will be mostly about making performance and stability better, so you shouldn't expect big changes, except for one thing.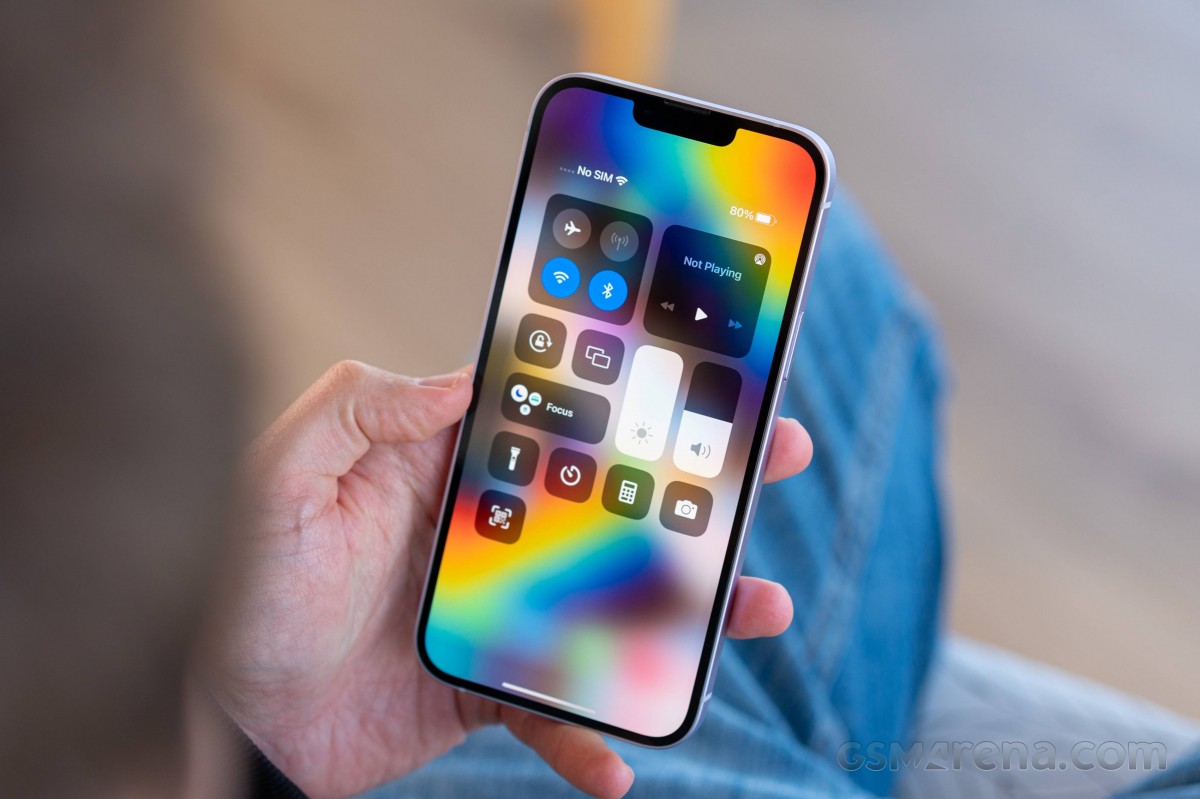 Allegedly, the company will change the Control Center for the first time since it was introduced. The feature debuted with iOS 7 ten years ago and got its most recent look with iOS 11, so it could use a fresh coat of paint.
The source hasn't given any specifics about this change to the Control Center, which is a shame. You may already know that the Control Center is where iPhone users go to quickly change settings for Wi-Fi, Bluetooth, brightness, volume, and other system functions.
Read More:
Email App Updates Incorporating ChatGPT Technology Are Halted by Apple.
Your Next Gaming CPU Will Be an AMD Ryzen 7 7800X3D