If you're on a tight budget, it's almost impossible to find a monitor that meets all of your needs, and it's even harder if you want a monitor that can also be used for gaming.
There are definitely a lot of choices on the market, and some of them are great at least as a game monitor or a professional/work monitor. To appeal to this group, OnePlus just came out with the OnePlus x27, which aims to be the best of both worlds.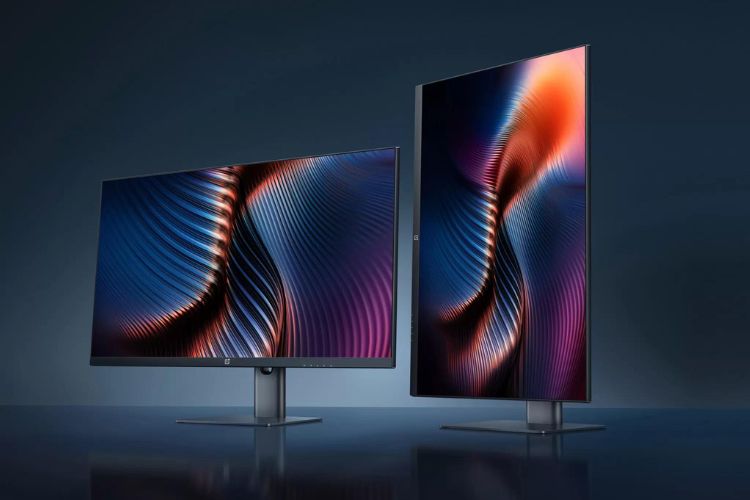 The monitor costs Rs 27,999 and has a lot of features that are good for games as well as a color-accurate screen that is best for creative workers. All of these things together are also a good deal for people who use it every day.
So, has OnePlus found the right mix between the x27 monitor's features and how well it works? In our study, we'll find out.
Read More:
Google, Microsoft and 15 other technology companies headed by Indian-origin executives
A Study of The 55-Inch Aiwa Magnifiq Smart TV Shows that It Does a Good Job.
What a Game Creator Said About the Uk Ban on The Microsoft-Activision Blizzard Deal