Sega Sammy Holdings of Japan will spend €706m (£625m) to buy Rovio Entertainment of Finland.
Rovio says that Angry Birds was the first mobile game to be downloaded a billion times. The company has also made two movies based on the game.
Sega wants to use Rovio's experience with mobile games.
Rovio has about 550 workers at its eight game studios around the world. Last year, the company said that its games had been downloaded five billion times.
Sega said it was buying Rovio to "strengthen its position" in the global gaming market when it announced the deal.
It said that this market is likely to grow to $263,3 billion by 2026, with 56% of people playing games on their phones.
Sega said it would use Rovio's "distinctive know-how in live service mobile game operation" to help bring its own new and old games to the global mobile gaming market.
It pointed out that Rovio's mobile gaming platform, Beacon, had "20 years of high-level expertise in live service-mobile game operation" in the US and Europe.
"In the rapidly growing global gaming market, the mobile gaming market has a lot of potential," said Haruki Satomi, CEO of Sega Sammy Holdings. "Sega's long-term goal has been to speed up its growth in this area."
"I feel blessed to be able to announce such a deal with Rovio," he said. "They own Angry Birds, which is loved all over the world, and they have a lot of skilled employees who help them make and run the best mobile games in the business."
How Helsinki became the best place in the world for mobile games
Edward James, an analyst at Berenberg, said that Rovio was a "attractive asset" because it owns "one of the best and strongest brands in mobile games" in Angry Birds.
He also said that the Beacon tool for mobile games was "very useful" for Sega.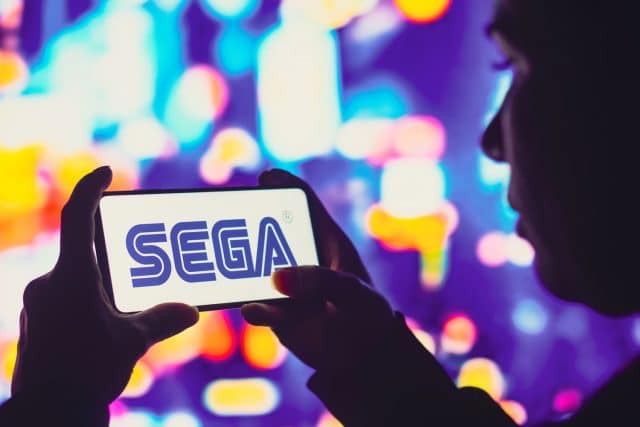 "Because of how big the Angry Birds franchise is and how long the games last, the Beacon platform's depth of data and know-how is very valuable and would be nearly impossible for Sega to build from scratch, at least in a reasonable amount of time."
Rovio's sales went up from €272.3 million in 2020 to €317.7 million in 2022, but its running profits went down from €42.5 million to €28.6 million during that time.
At the end of trading on Friday, the stock market valued Rovio at $707 million (£571 million). On Monday, after the deal with Sega was signed, the company's shares went up by nearly 18%.
Sega Sammy is a Japanese global holding company that was made when video game companies Sega and Sammy Corporation joined forces in 2004.
Sega has made a number of video game series that have sold millions of copies, and its Sonic the Hedgehog figure has also been in two movies.
Read More:
Sundar Pichai, the CEO of Google, Says that Society Needs to Be Ready for The Effects of Accelerating Ai and That  Not up To a Company to Decide.
A Bigger Mac Book Air May Cure AppleFalling Laptop Salestechnology
Microsoft May Take Over Search On Samsung Devices from Google: NYT