On Tuesday, the new 14-inch and 16-inch MacBook Pro models will begin shipping to consumers and hit shop shelves. The first reviews of the laptops have been published in advance by certain media outlets and YouTube channels.
Powered by the most recent M2 Pro and M2 Max processors from Apple, the new MacBook Pros provide up to 20% quicker performance and up to 30% faster graphics. The laptops may now be customized with as much as 96GB of RAM, up from 64GB previously. Other enhancements include Wi-Fi 6E, an HDMI 2.1 port with support for up to an 8K external monitor, and an additional hour of battery life compared to the previous iteration.
The design of the new MacBook Pros is identical to that of the versions introduced in October 2021. The 14-inch model may be pre-ordered on Apple's online shop for $1,999, and the 16-inch model can be pre-ordered for $2,499.
Benchmarks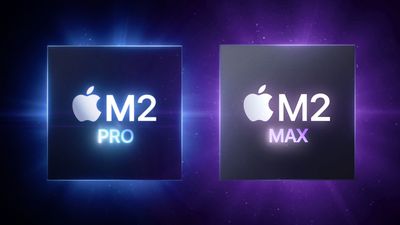 In keeping with Apple's claims, last week's Geekbench findings revealed that the M2 Pro and M2 Max chips offer up to 20% faster performance and up to 30% quicker graphics than the M1 Pro and M1 Max chips.
Related Articles:
Overwatch 2 Announces the Battle for Olympus Champion, but Players Believe It& Rigged
Teens Are Paid by Discord to Offer Each Other Compliments.
The 18th of January Will See the Announcement of A New Dragon Quest RPG for iOS and Android.