Makani Tran, a teenager, talked about how he was kicked out of a Pokémon Trading Card Game (TCG) tournament in Charlotte because he seemed to laugh when a judge asked him what his pronouns were.
Tran said on social media that he made the judge of the sixth round uncomfortable when he laughed in an awkward way when asked what his pronouns were.
"On the way to the stream area, the judge asked us what our preferred pronouns were. I said, "Um, he or him or uh," and then I paused to think of the third pronoun, which was "his." As I stood there looking stupid trying to think of the third pronoun, I felt embarrassed because I couldn't think of a simple word. I let out a nervous laugh."
He also talked about a second time when the judge asked him and another player, Alex Schemanske, what their pronouns were. Tran said he laughed again at the end of his answer because he was so nervous.
"The little laugh at the end was because I was trying not to be awkward and because I had just said the same thing Alex had just said, and I thought it was kind of silly in that situation," Tran wrote.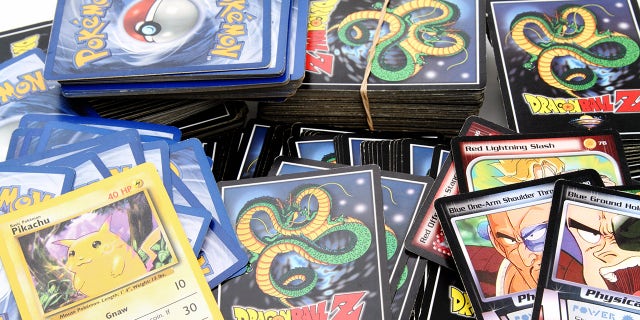 The judge reportedly said, "Okay, just wanted to make sure. I use they and them, so don't be a jerk about it."
After that, the head judge caught up with Tran before a game and asked him exactly what he had said to the previous judge. Tran gave his answer and said that he laughed because he was nervous, which made the head judge take him off the game stage.
He said, "This is where things really got bad. The head judge told me that he was sorry and that it sucked, but I was disqualified because of Pokemon's policy. At this point, I was on the verge of tears, but I did my best to stay calm. I didn't know what was going on. Was the judge not listening to anything I said? Was he even trying to see my side of the story?"
Tran said over and over that he was upset by the news and that he has never had trouble using pronouns.
"The amount of anger I felt and still feel is crazy. I have never been treated so unfairly and had such a chance taken away from me for something I didn't even do. The judge said that even though he thought I didn't have bad intentions, it didn't matter because at the end of the day, someone was offended and upset.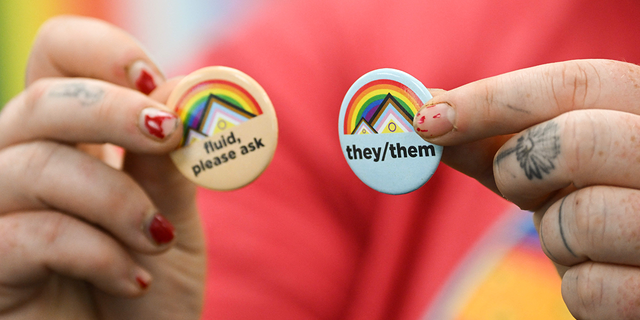 This is ridiculous to me, I was very sorry for the judge I had upset and never meant to upset them or anyone else.
After Tran posted his story, one of his friends set up a GoFundMe page to help pay for his travel costs. After setting a goal of $1,500, the fund had raised about $2,600 as of Tuesday.
Later, a Pokémon tournament judge named Will Post responded to the news on Twitter, and it seemed like he agreed with the decision to kick Tran out of the tournament.
"Whether you agree or disagree with a ruling, a Pokémon judge shouldn't have to worry about people coming to work over a call they were involved with at a Pokémon tournament. If you think doxing people over judge calls is the right play, go home and rethink your life," Post said in a now-deleted tweet.
He also said, "This community always complains about the quality of judge calls, and I promise that no good judge wants to have to worry about their safety and professional life after an event if a call goes wrong."
Read More:
Email App Updates Incorporating ChatGPT Technology Are Halted by Apple.
Apple Is Apparently Closer to Integrating Non-Invasive Glucose Monitoring Technology to Its Watch.
There Is a New "vintage" Technology that Generation Z Is Obsessed With.