Microsoft Edge is the first and only browser to have an AI image generator built in. Using the latest DALLE models from OpenAI, users can make images that do not yet exist.
Image Creator is the name of the feature, and it is now available on desktops for all Edge users around the world. It can help people find the right images for social posts, presentations, and other uses without having to leave the browser.
To use Image Creator, users must go to the sidebar on the right side of the browser, tap the Image Creator icon, enter a prompt, and choose from four different image options. The images can then be downloaded to any platform or uploaded to it.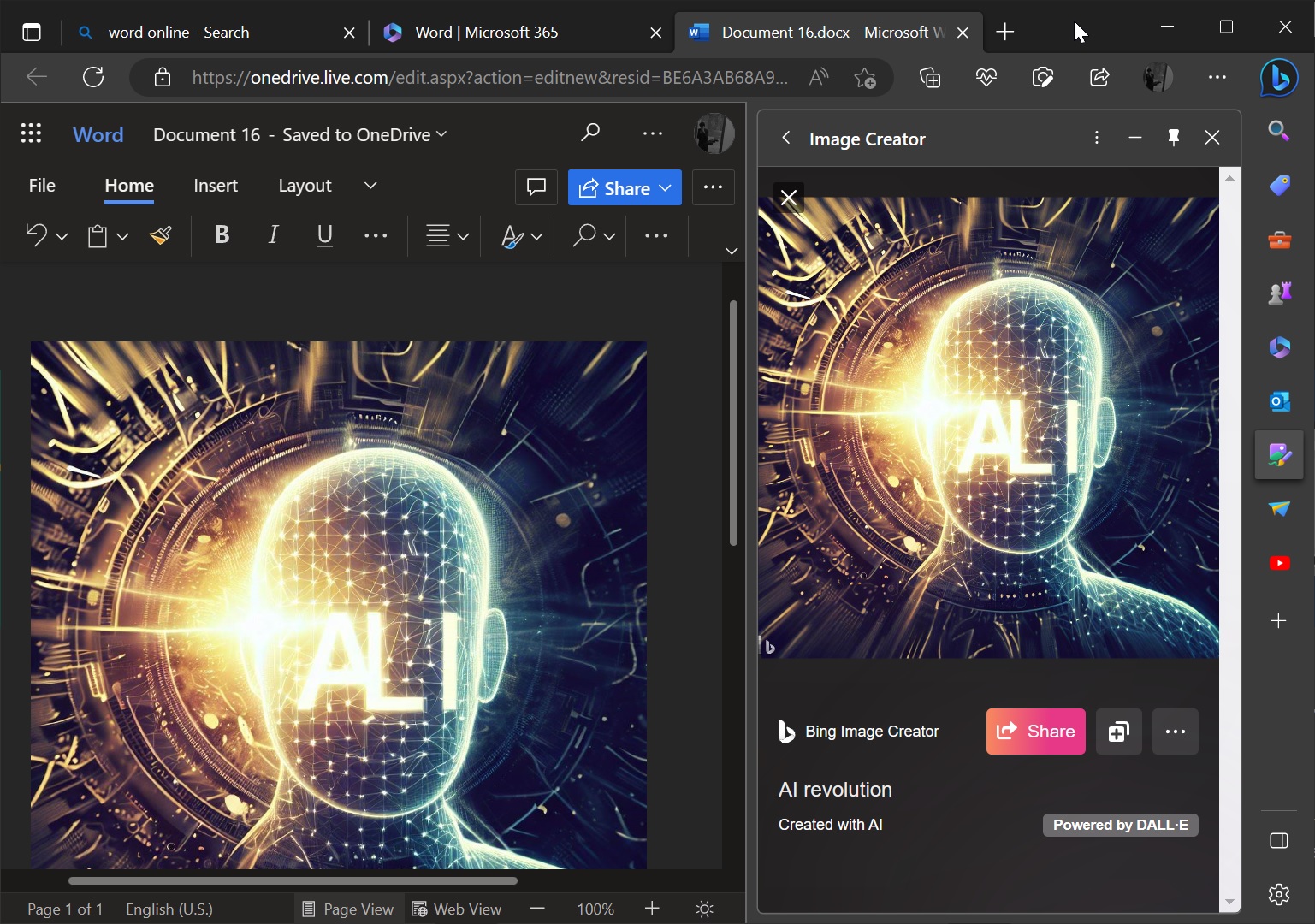 Image Creator is a new tool from Microsoft that helps users be more productive and creative online. The company said it wants to make exciting new things easy for people to use.
Image Creator is not the only new thing from Microsoft this month. Drop, a feature that lets users share files and notes between devices with a simple drag-and-drop, is also coming to the browser.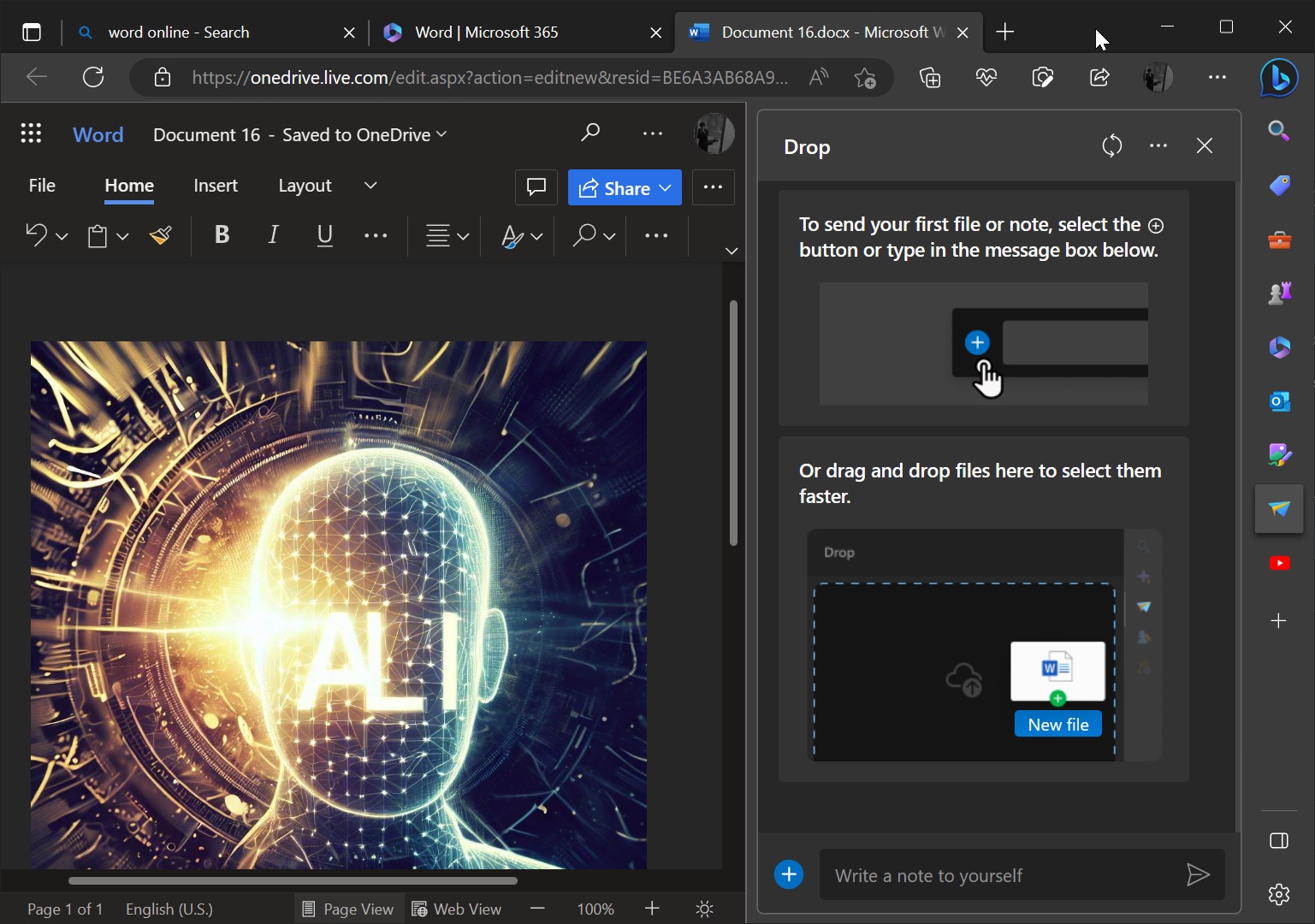 Edit Image is another new feature. It lets users crop, rotate, change the brightness and contrast, and add filters to images right in the browser, without having to download extra software.
Microsoft has also released a feature called "Efficiency Mode." This mode improves the browser's performance and uses less energy by limiting background activity and pausing tabs that aren't being used.
Microsoft tries to make features that help people get the most out of their time online. Classic features like Collections and Vertical Tabs help users stay organized and get things done online.
Read More:
There Is a New vintage Technology that Generation Z Is Obsessed With.
iOS 17 Will Make a Big Change to The Control Center.