Today marks the official release of Minecraft on Chromebooks following rumours of some early access beta testing. This version has been made available to a larger audience than initially thought, but it is still only available with limited access. There are some minimal hardware requirements that your Chromebook must meet. Of course, you'll have to pay to play the game. If you already own Minecraft for Android, it costs $13.00. For brand-new customers, a bundle includes both the Android and Chromebook editions costs $19.99.
These are the minimal requirements for devices as of right now, but they might change in the future:
ChromeOS 111, which started rolling out last week to most supported devices
An Intel Celeron N4500, Intel i3-7130U, Mediatek MT8183, Qualcomm SC7180 or better
4 GB of memory
At least 1 GB of free, local storage capacity available for the game and maps
Because of these hardware requirements, Minecraft has been available on Chromebooks for a while. For instance, the Core i3 minimum uses a 7th-generation Intel processor, which is now around 6 years old. Devices like the $259 HP Chromebook 11b and the Acer Chromebook Spin 513, for instance, contain MediaTek and Qualcomm CPUs.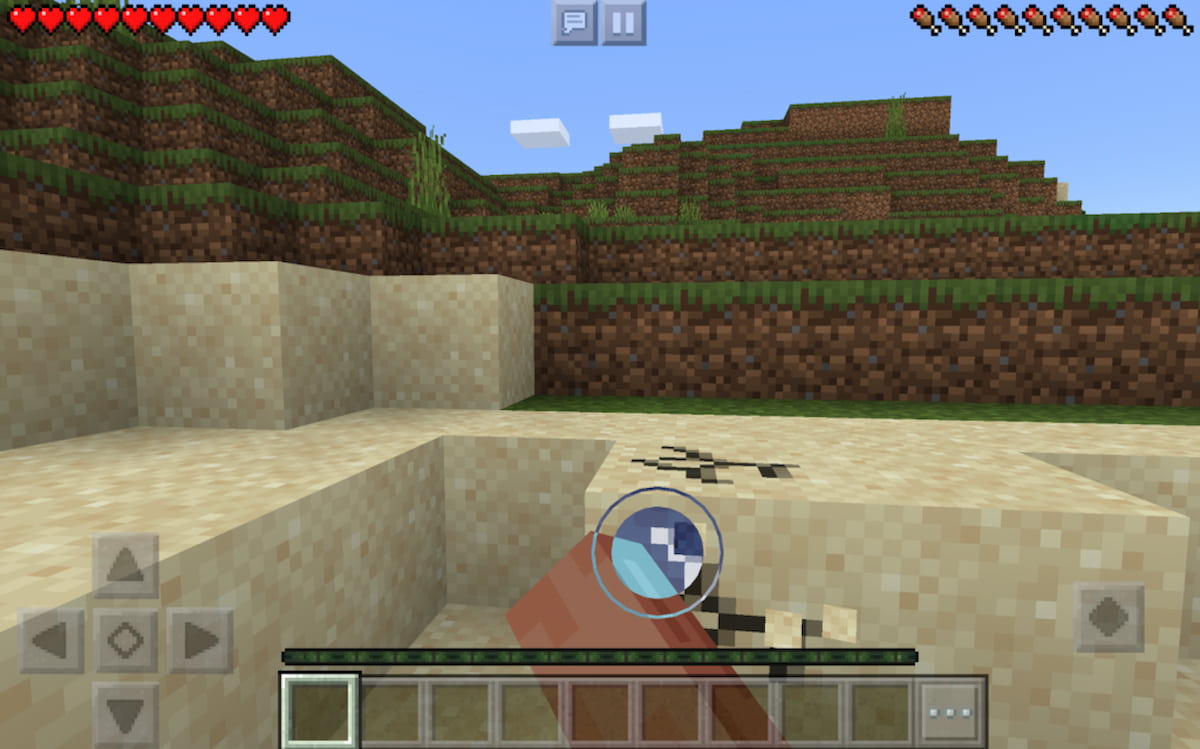 Presently, not all of the most recent features and add-on materials are available in Minecraft for Chromebooks. As soon as Microsoft receives testing data from early access participants, that will happen. And such functionalities will eventually be made available.
Microsoft Characterises It as Follows:
We are eager to introduce Chromebook users to the future Trails and Tails update and expand the range of devices on which Minecraft can be played. Once the update is available, it will be included in the complete version of Minecraft for Chromebooks, so you'll be able to meet the new mobs, collect the new blocks, and explore new biomes! Also, you'll be able to play Minecraft: Bedrock Edition with friends on any device from your Chromebook since we think playing with others is better! Your options are to go on a collective hunt for sniffer eggs, put cryptic comments on hanging signs, or even go on a camel ride with a friend.
I jumped on an ancient Chromebook running ChromeOS 111 because the bare prerequisites are reasonably simple to meet. Unsurprisingly, the $13 Minecraft for Chromebooks promotion is available in the Google Play Store.
I already bought the Android version to test it out. Because I don't play Minecraft, I'm not likely to spend $13 on the Chromebook version.
Note that playing Minecraft on Chromebooks still requires a Microsoft account. That is identical to the Microsoft education account-required Minecraft Education edition. The sole modification is that you can now play the game on your Chromebook with any Microsoft account.
Related Articles:
A 90 Hz Refresh Rate and More Memory Are Revealed by A Google Pixel 7a Leak.
There Are Over 500 ChatGPT Prompts Available on A Free Website.
CoverScreen OS Transforms the Cover Display of The Oppo Find N2 Flip Into a Mini Phone.