The people who make Dolphin said that the emulator for the GameCube and Wii will be available on Steam Early Access later this year.
It promises to let people play classic games like The Legend of Zelda: The Wind Waker and Super Mario Galaxy with better graphics and better performance than the original consoles. I'm sure that Nintendo's lawyers are happy about this.
The developers wrote on Tuesday, "We're happy to announce that our big experiment, Dolphin, is coming to Steam" (via Nintendo Life). "We're glad that we can finally tell everyone about our experiment.
This is the result of many months of work, and we can't wait for users to get their hands on it!" Even though Dolphin's page on Steam is already up and running, the emulator won't be sold on Valve's storefront until sometime in the next few months.
The open-source emulator, which has been in development for 20 years, will be free to download and will work with modern controllers and 4K displays.
It also has built-in support for community mods, randomizers, and custom-level packs. It can also be played online with other people. There are also save states, slow motion, and rapid-fire to play with.
The developers of the emulator are quick to point out that Dolphin doesn't come with any games. They say this over and over on the Steam page. One of the notices says, "This software is made to work with games that were bought legally." "Dolphin Emulator doesn't have any games with it. We do not agree with piracy in any way."
Players can take their existing game collections, rip them to PC, and then use the disc images on the emulator.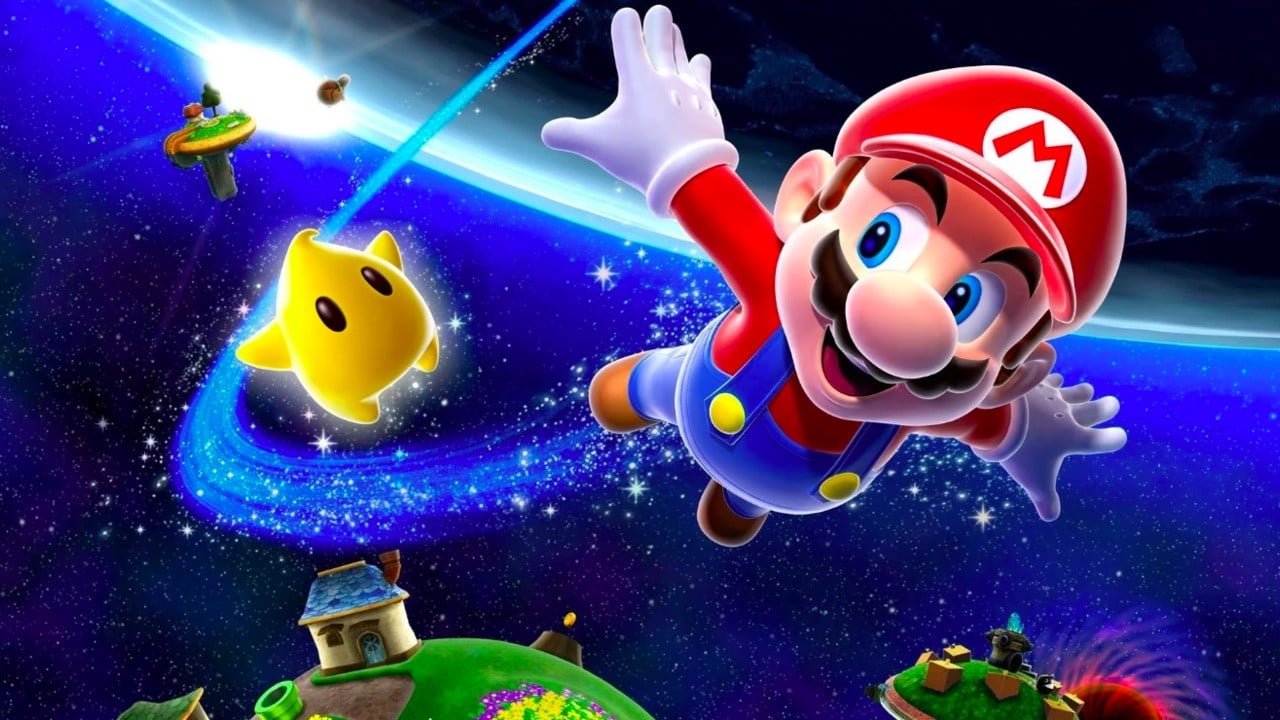 There are also many ways to download pirated copies of console games, which is one reason why Nintendo has historically looked down on emulation and all amateur development for its locked-down platforms.
Recently, people who use Steam Deck have been having a great time using emulators to play their old games on the go, and often with better performance.
Valve even put the icon for a Switch emulator called Yuzu in one of its trailers for the PC gaming handheld, but quickly deleted the reference.
Emulators like Dolphin are great for people who like retro games and want to keep them around because the Switch doesn't have a strong "Virtual Console" feature.
This week, Nintendo shut down the Wii U and 3DS eShops for good, making it impossible to buy a ton of great games digitally. One way for the community to try to keep these games alive is through homebrew projects like Dolphin.
Read More:
Apple Releases iOS 16.4 and macOS Ventura 13.3, Which Have New Features and Emoji.
Apple Watch Alarms Will No Longer Be Accidentally Turned Off, So You Won't Oversleep.
OpenAI releases ChatGPT Plugins, Which Let a Questionable Language Model Access Your Apps.