Samsung's Galaxy S21 FE was well liked, so people thought the company would come out with a follow-up, but it didn't. The Galaxy S22 FE didn't come out last year, but a few months ago, it became clear that the Galaxy S23 FE might come out this year.
Last week, we were the only ones to confirm that the Galaxy S23 FE will be released in Q4 2023. There isn't any concrete information about the price of the Galaxy S23 FE, but people who follow the industry think it might be less than the price of its predecessor.
Galaxy S23 FE May Cost Less Than the Galaxy S21 FE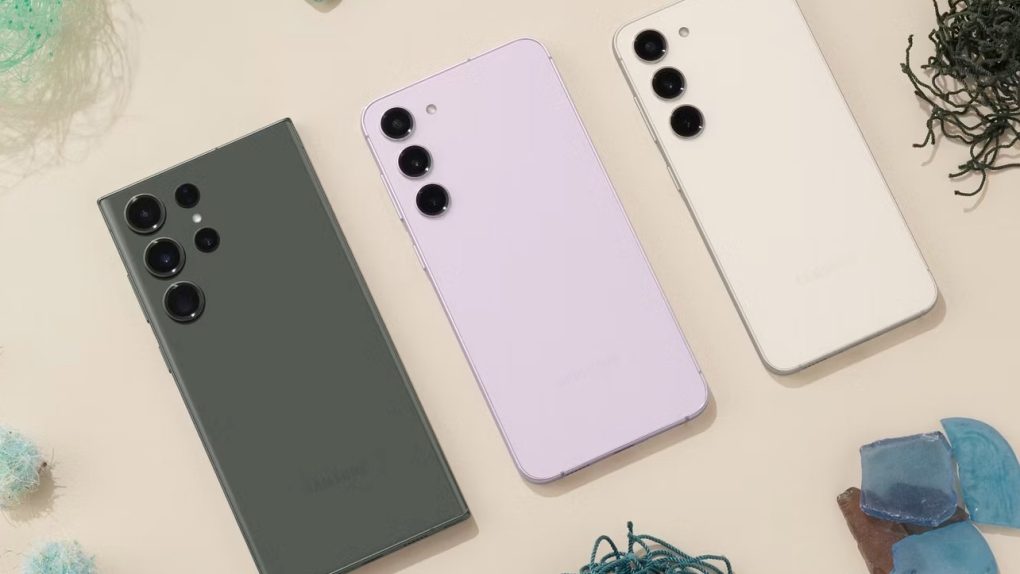 The Galaxy S21 FE came out in January 2022 and cost $699 to begin with. Some South Korean business experts think that the Galaxy S23 FE will cost around 800,000 won, which is about $599. If what they say is true, it looks like Samsung is cutting the price of this well-liked model by $100.
If this is true, it will be amazing, especially since Samsung has raised the price of the Galaxy S23 everywhere in many markets. People might have thought that the price of the Galaxy S23 FE would be higher. It wouldn't have been strange for Samsung to charge $799 for it, but as it stands, there is some hope that it will cost less than the last model.
Samsung hasn't made an official announcement about the Galaxy S23 FE yet. Officially, there is no information about how much the device costs. So, for now, take this with a grain of salt. We should hear more about the Galaxy S23 FE and how much it might cost in the coming weeks.
Read More:
The OnePlus Nord Buds 2 Come With ANC and Only Cost $59.
Google Drive Quietly Put a Limit on How Many Files Each User Can Create.
The iPhone Roadmap Shows What Apple Wants to do With Face ID Under the Screen, a Selfie Camera, Pro Motion, and More.